Firefly Forest
Be captivated by magical light trails.
Firefly Forest is a magical immersive lighting installation created by Patch Artistic Director Geoff Cobham, and his long-time collaborator Chris Petridis. This timeless piece was sparked by an unexpected sublime moment in a paddy field next to a volcano under a full moon.
Take a seat beneath a sparkle of fireflies and watch as they leave trails of ever-changing ember coloured light. Captivating and inspirational, Firefly Forest will transport you to another time and place.
Credits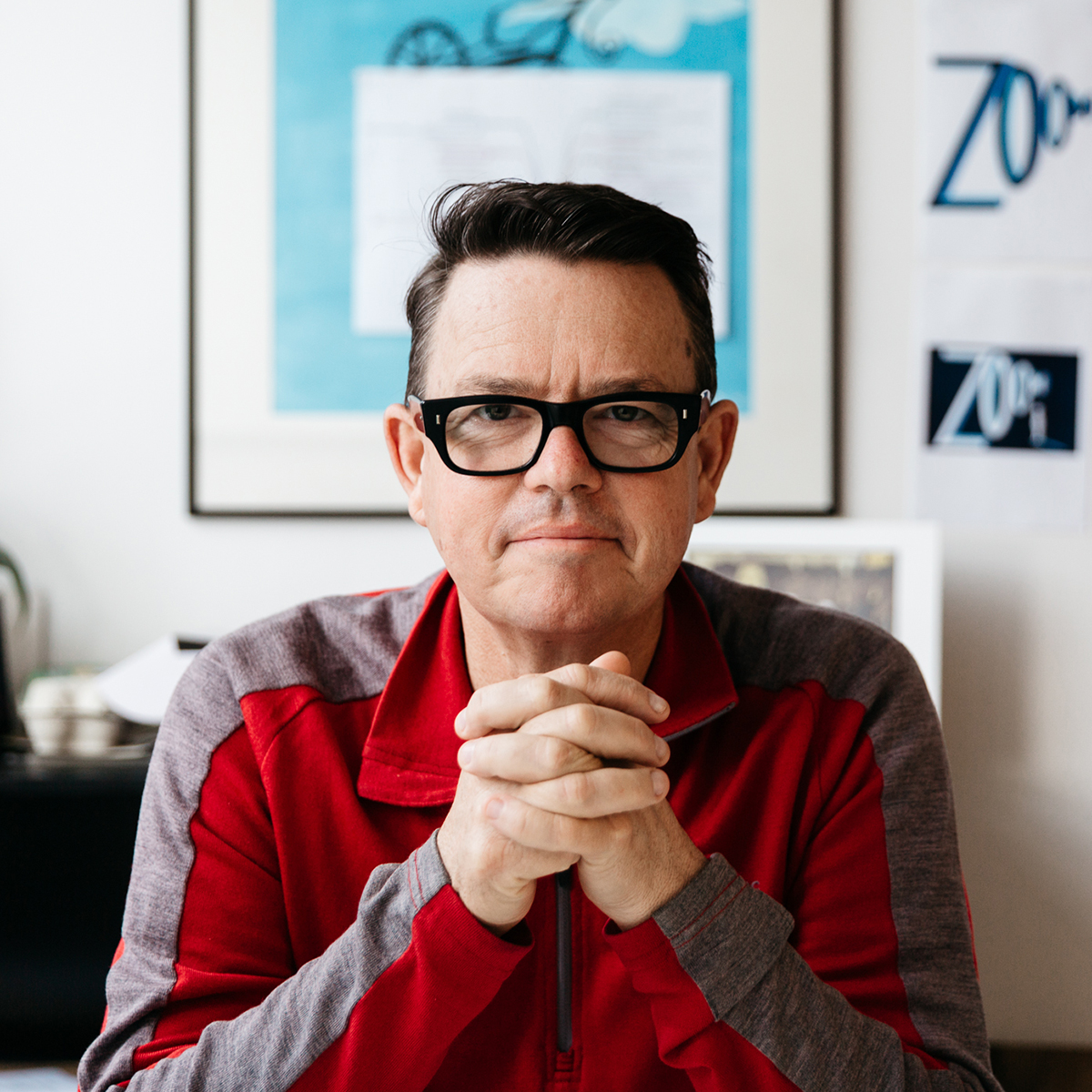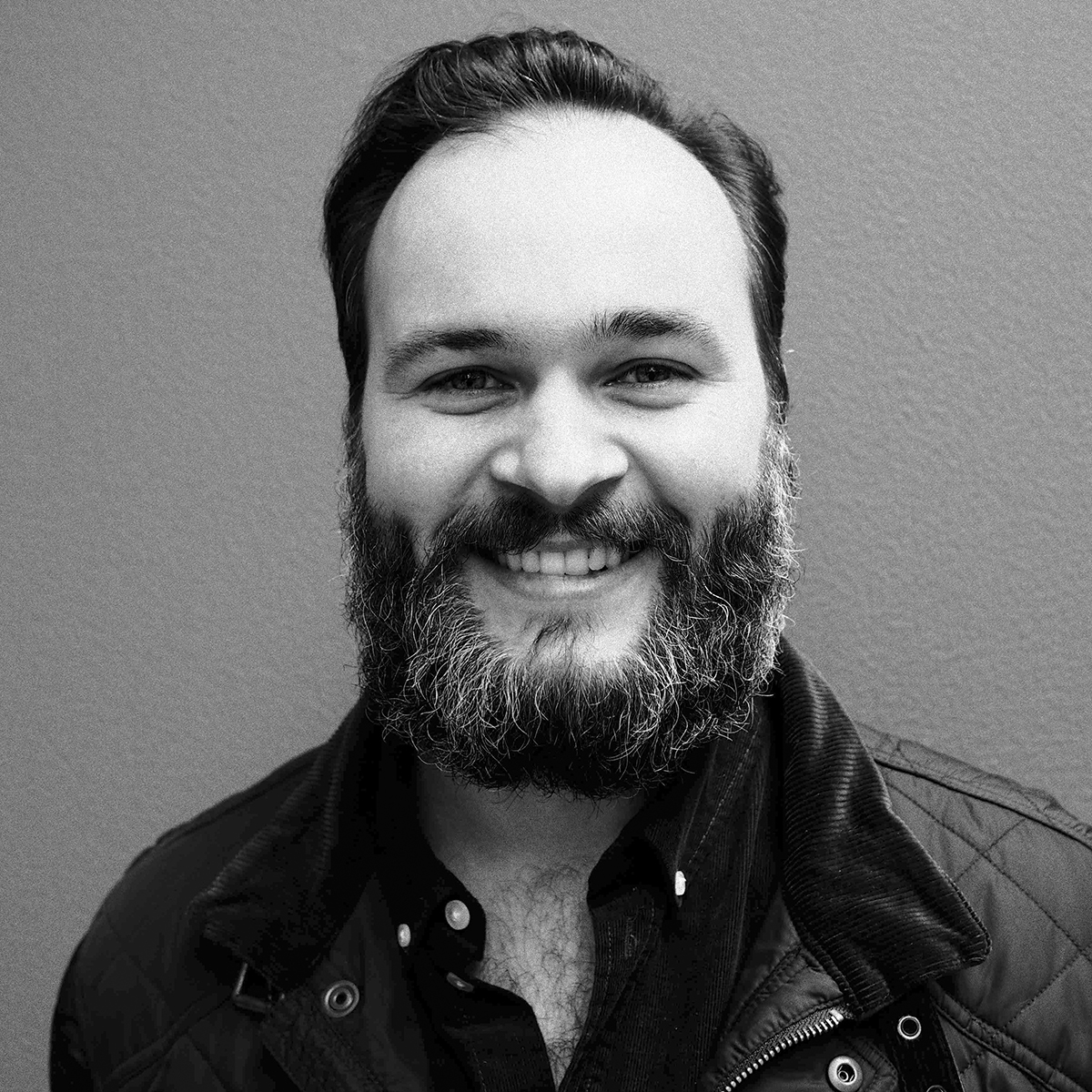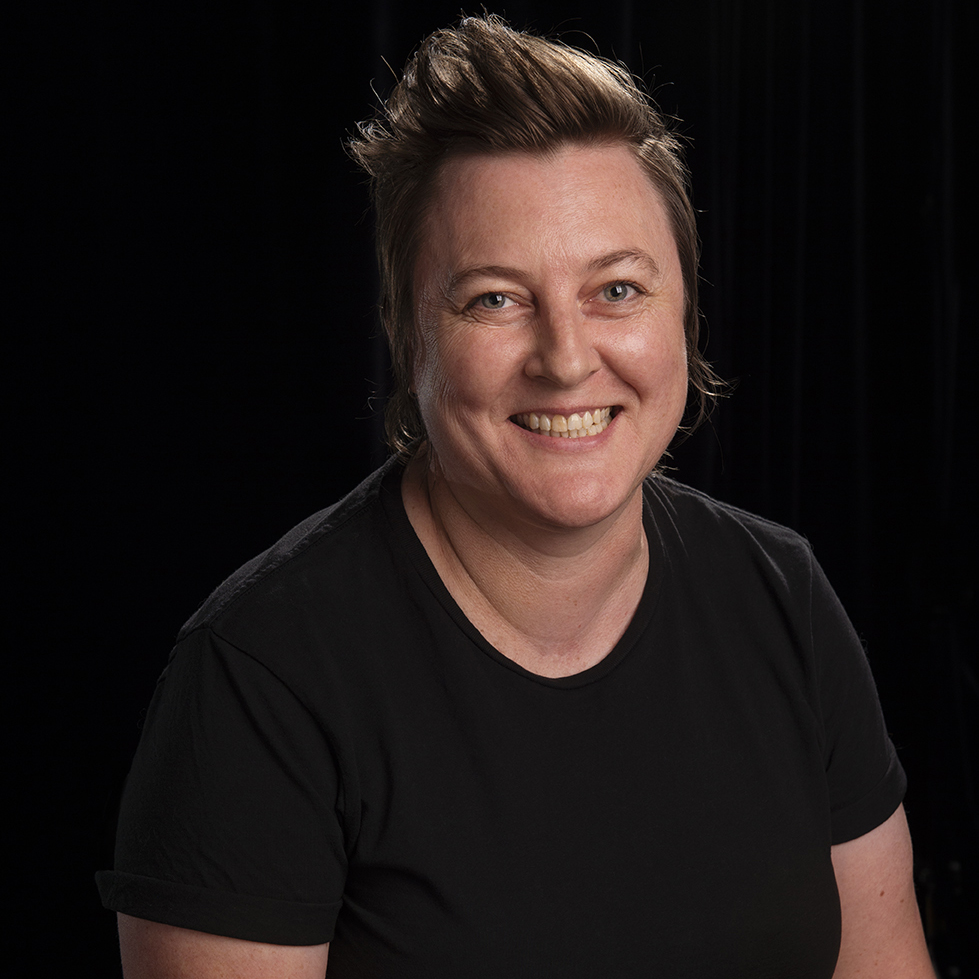 Michelle 'Maddog' Delaney
Creator
Tours
Australia (2021)
Bathurst Winter Festival, NSW
Premiere Season (2019)
DreamBIG Children's Festival, SA