I Wish...
An acrobatic adventure exploring all the things we could be
People are made of stuff – good stuff and bad stuff, happy and sad stuff, stinky, odd, boring, dangerous, funny, sparkling potions of stuff. People also have secret ingredients – what could your secret ingredient be?
I Wish… is an exciting collaboration between Patch Theatre and renowned South Australian circus company Gravity & Other Myths. Through physical theatre, stunning visuals and a healthy dose of humour, explore our differences to reveal the magic of individuality.
Gravity & Other Myths is an Australian circus company pushing the boundaries of contemporary circus. Their work utilises an honest approach to performance to create shows with a focus on human connection and acrobatic virtuosity.
"I Wish… is a visually stunning spectacle of lights, circus feats and self-exploration"
Play & Go
Show Warning
THIS SHOW CONTAINS HAZE AND LASER LIGHT
"I Wish… is a visually stunning spectacle of lights, circus feats and self-exploration"
Play & Go
Image Credit: Andrew Beveridge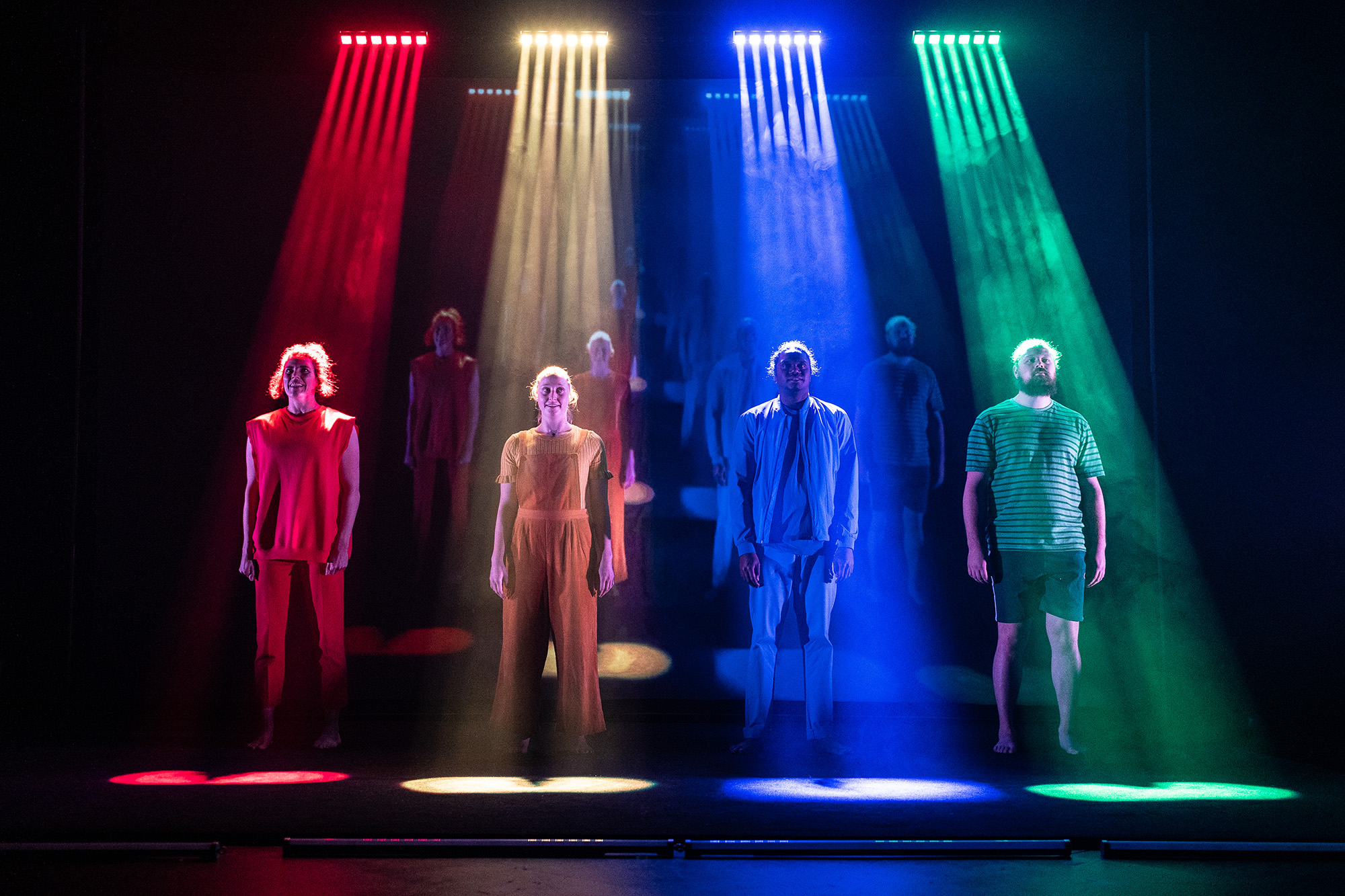 Image Credit: Andrew Beveridge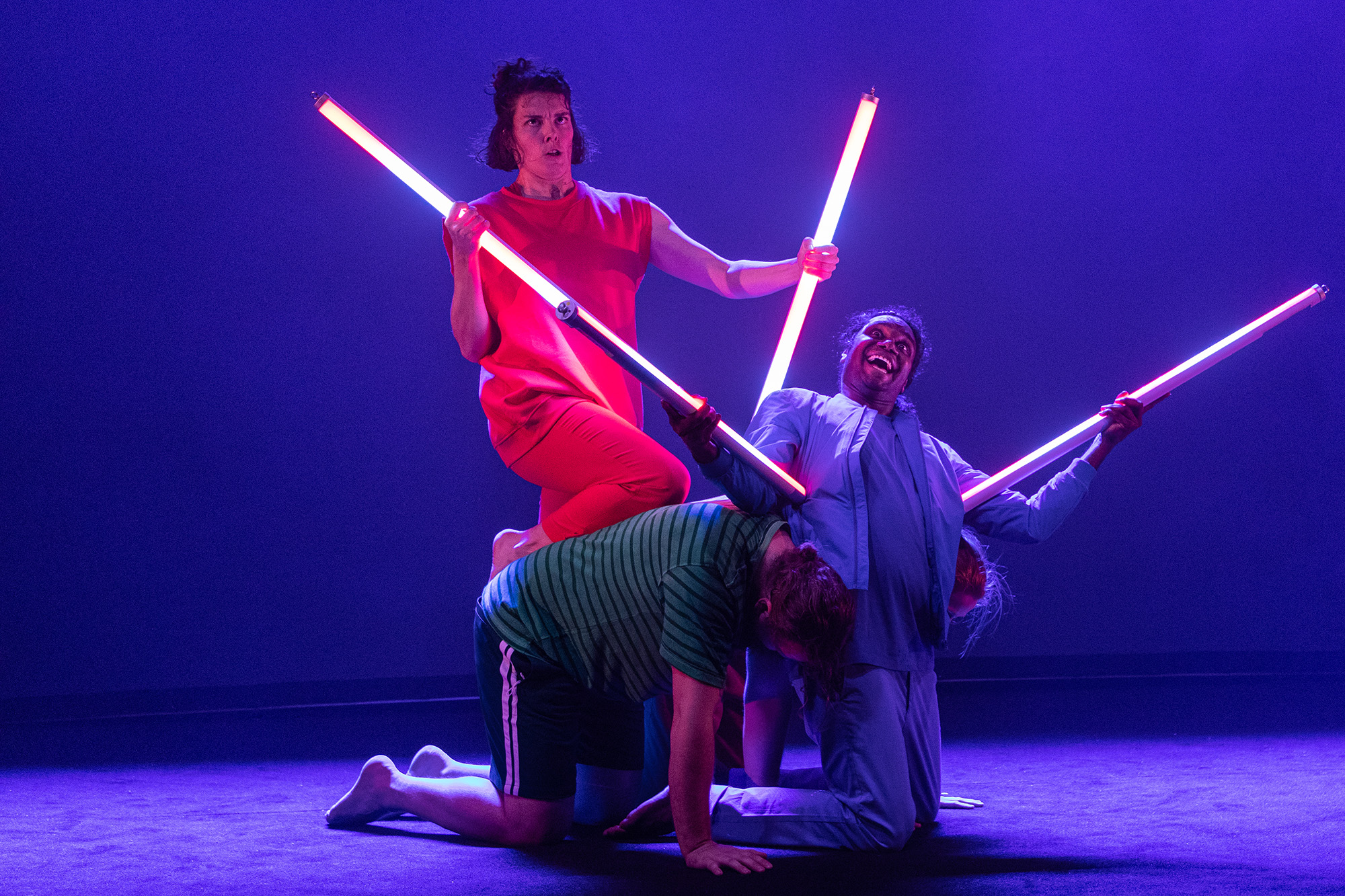 Image Credit: Andrew Beveridge
"🌟🌟🌟🌟🌟"
Pamela, grandmother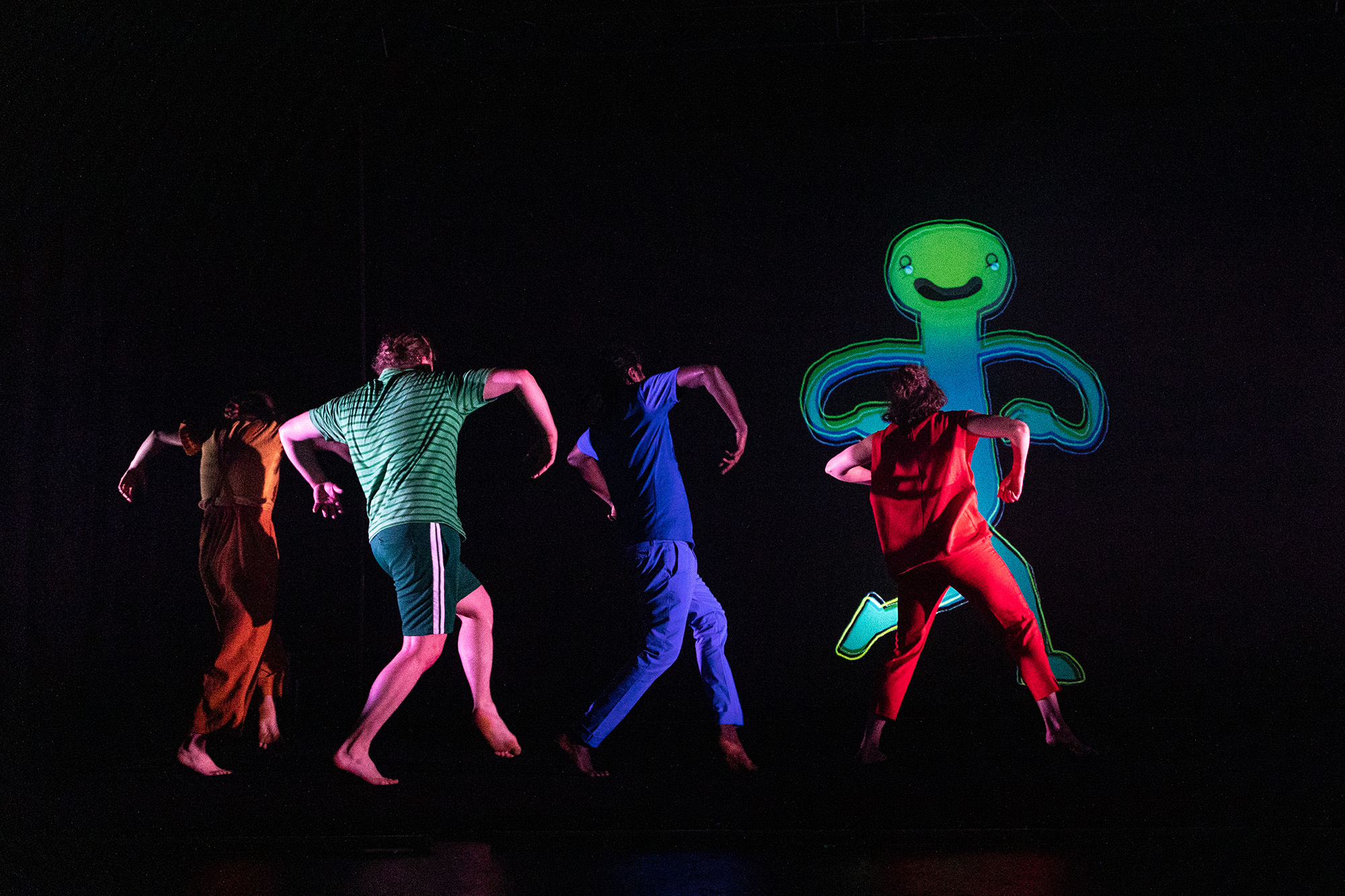 Image Credit: Andrew Beveridge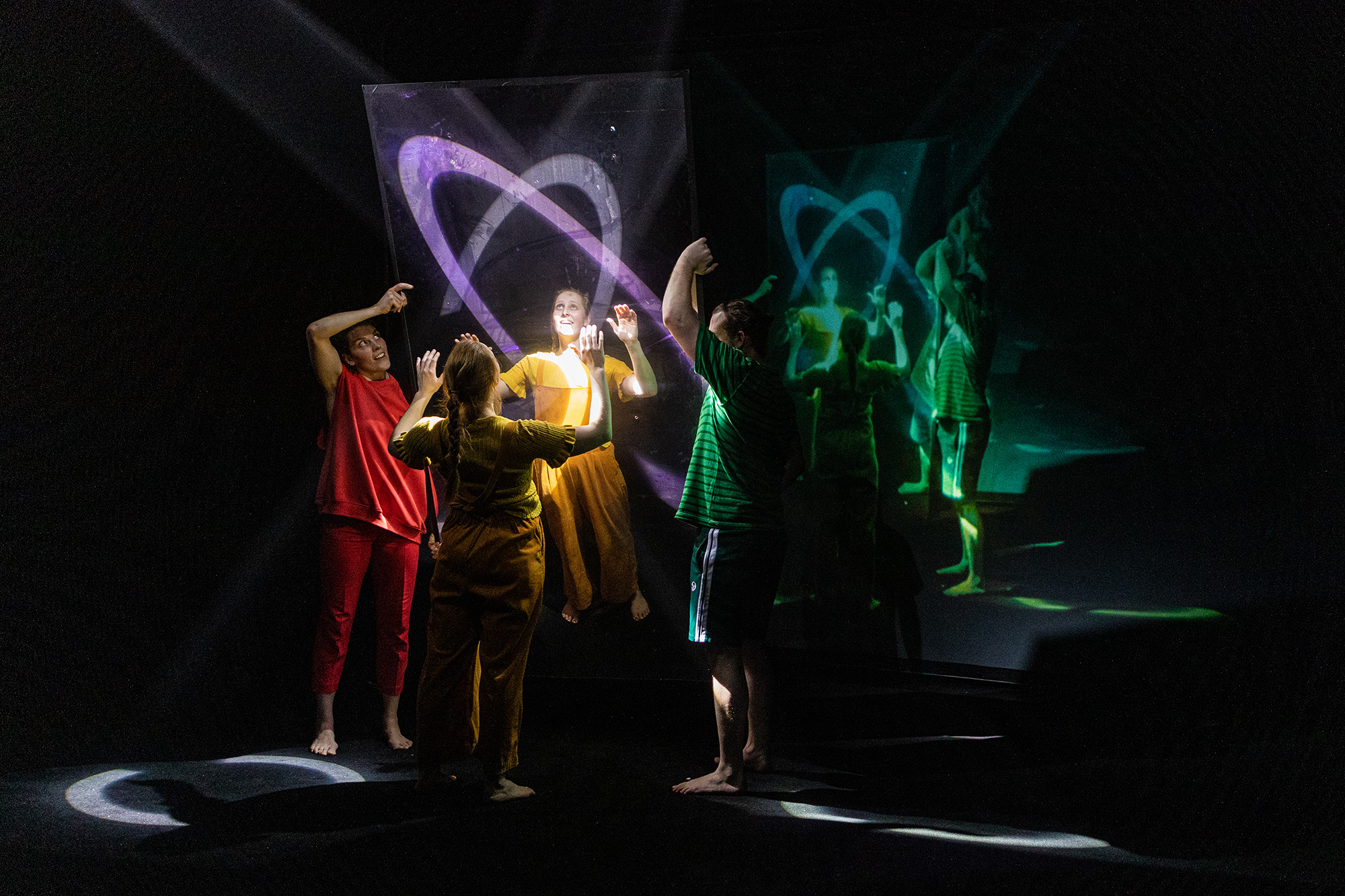 Image Credit: Andrew Beveridge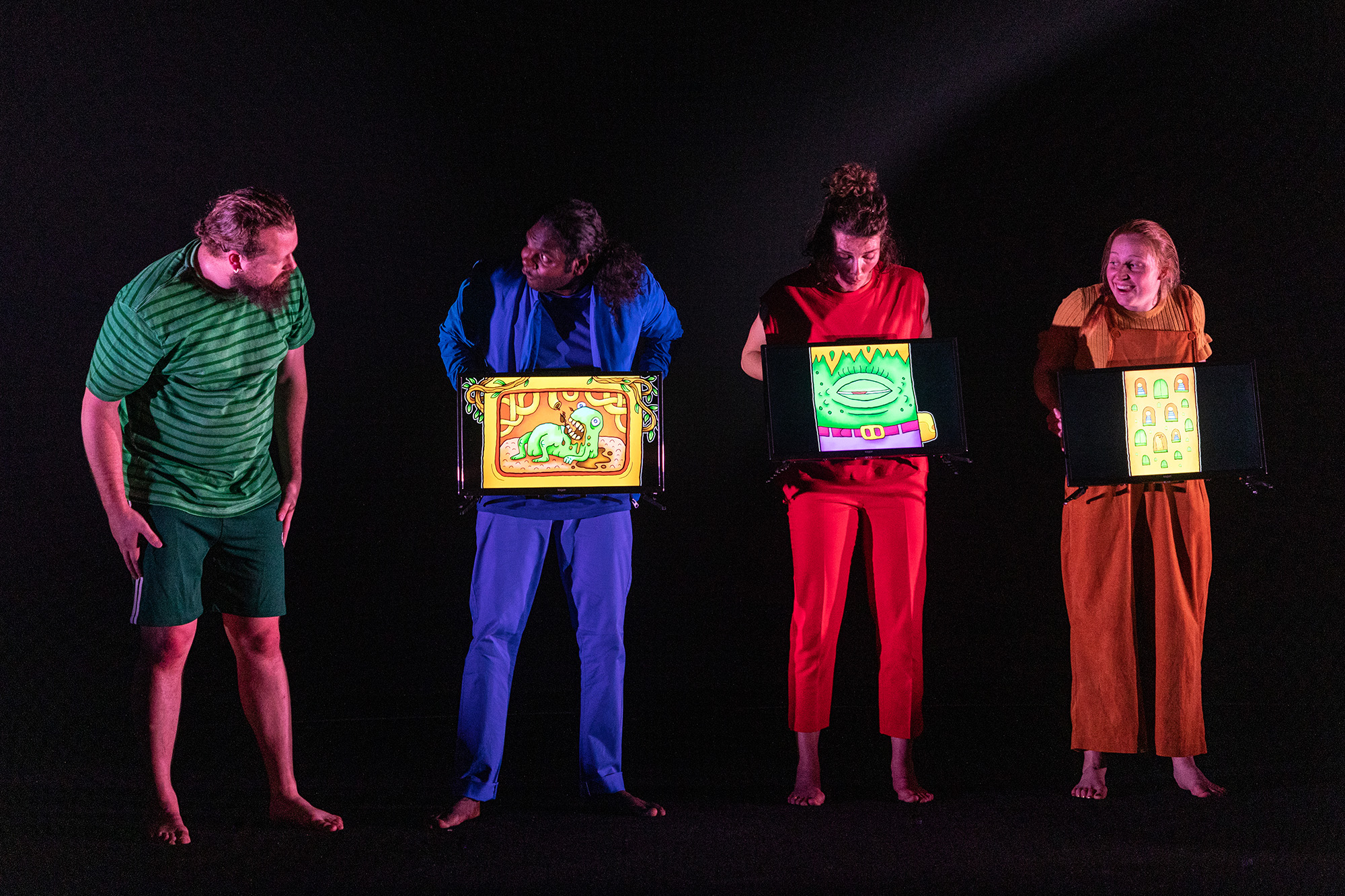 Image Credit: Andrew Beveridge
"Colourful, physical, funny yet thought provoking and providing an experience for a wide range of ages (including adults!)"
The Barefoot Review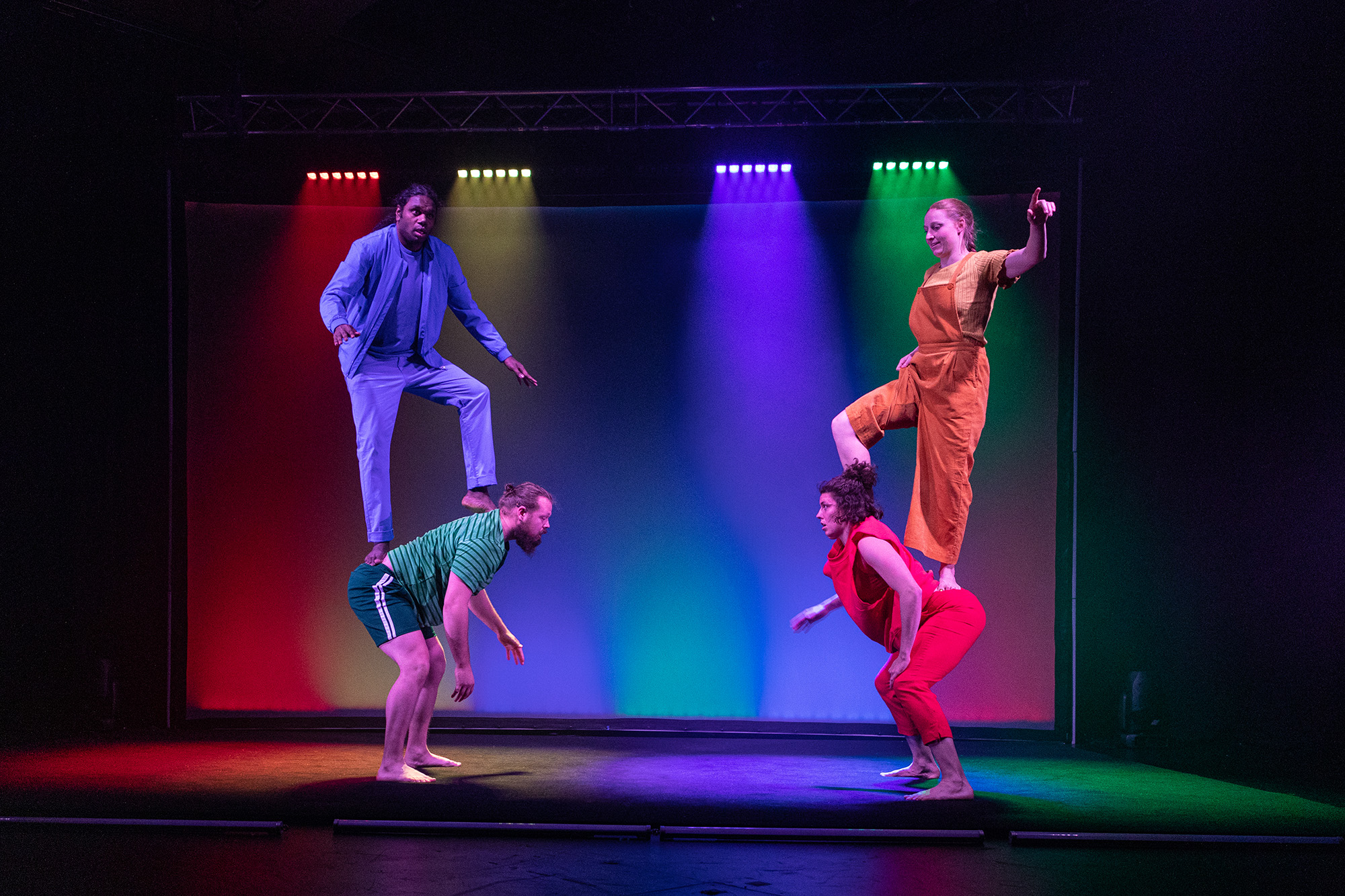 Image Credit: Andrew Beveridge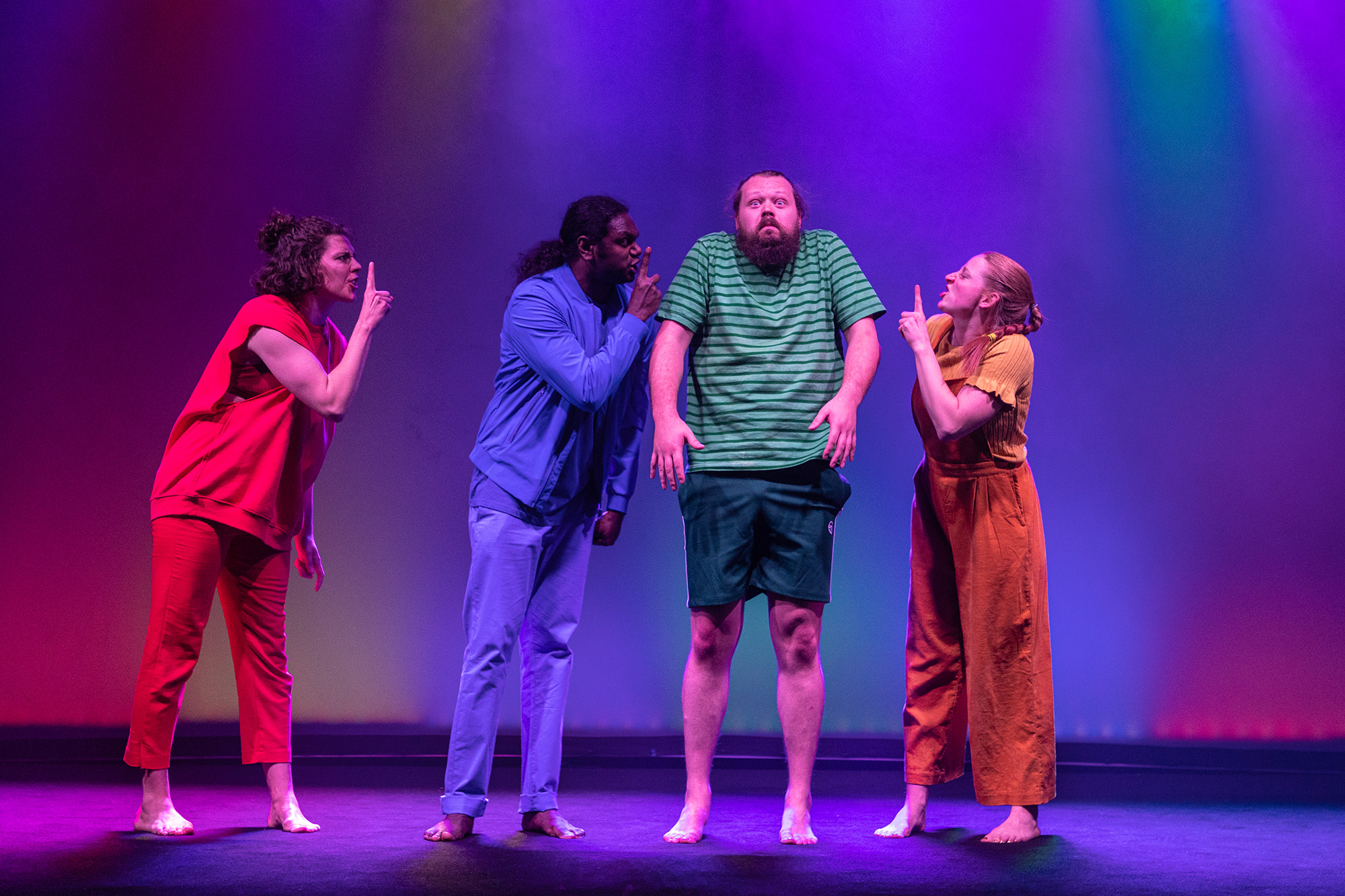 Image Credit: Andrew Beveridge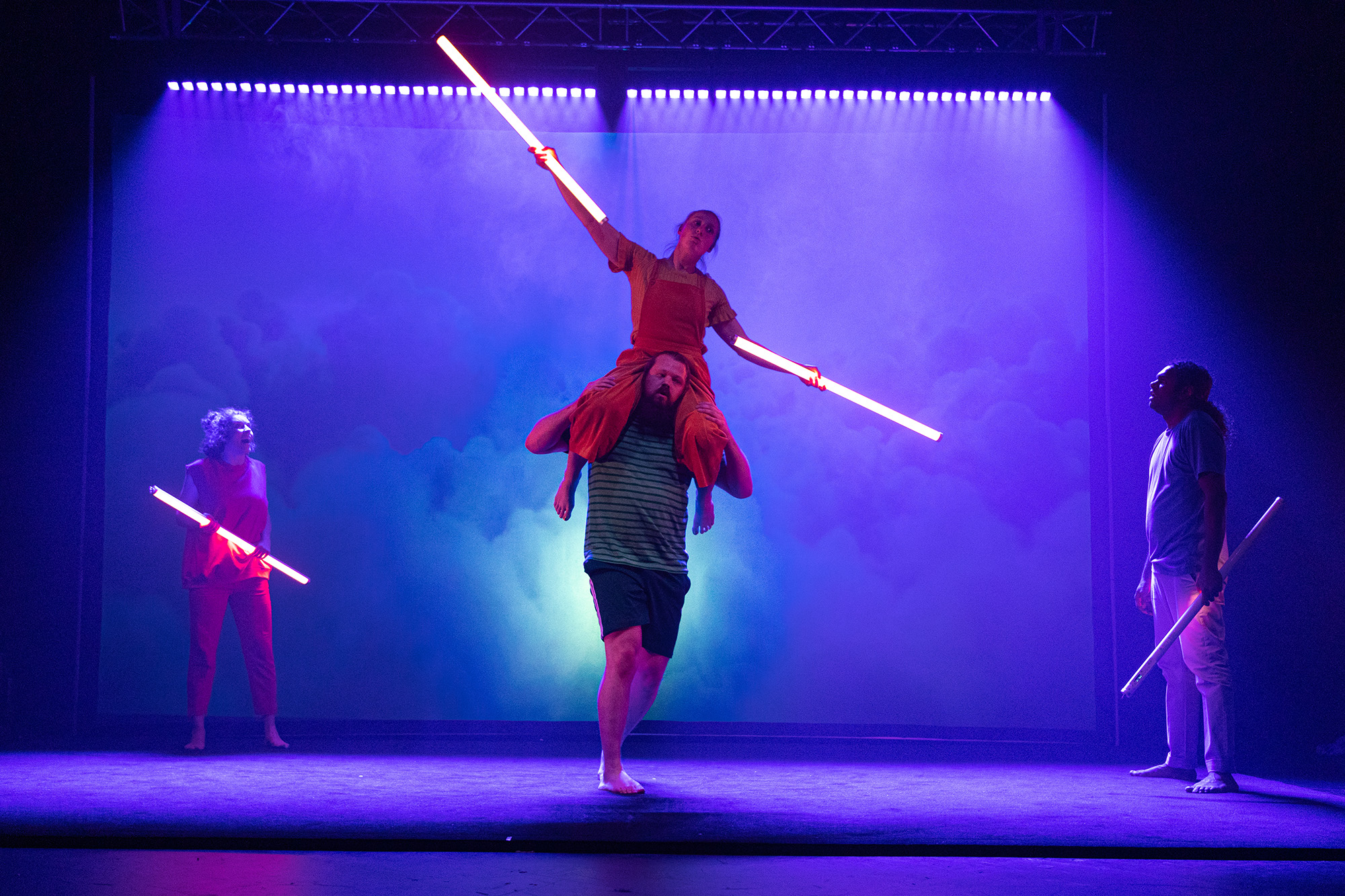 Image Credit: Andrew Beveridge
Credits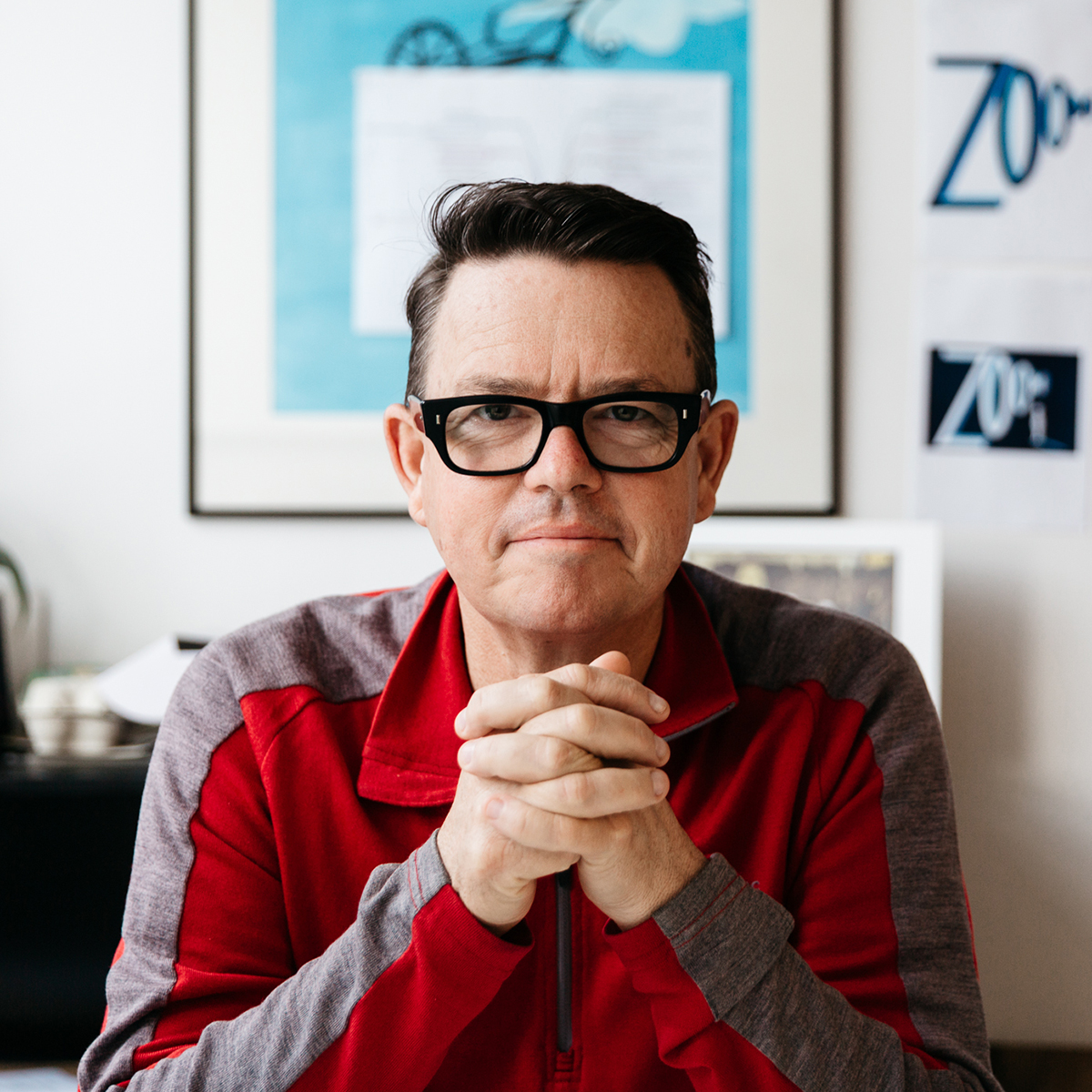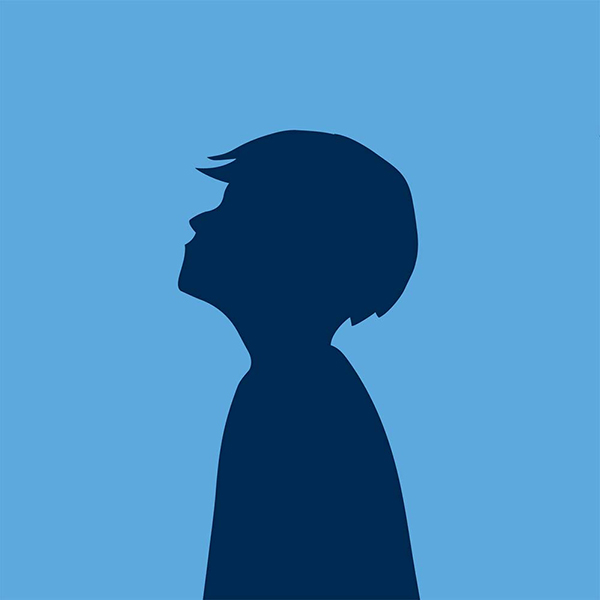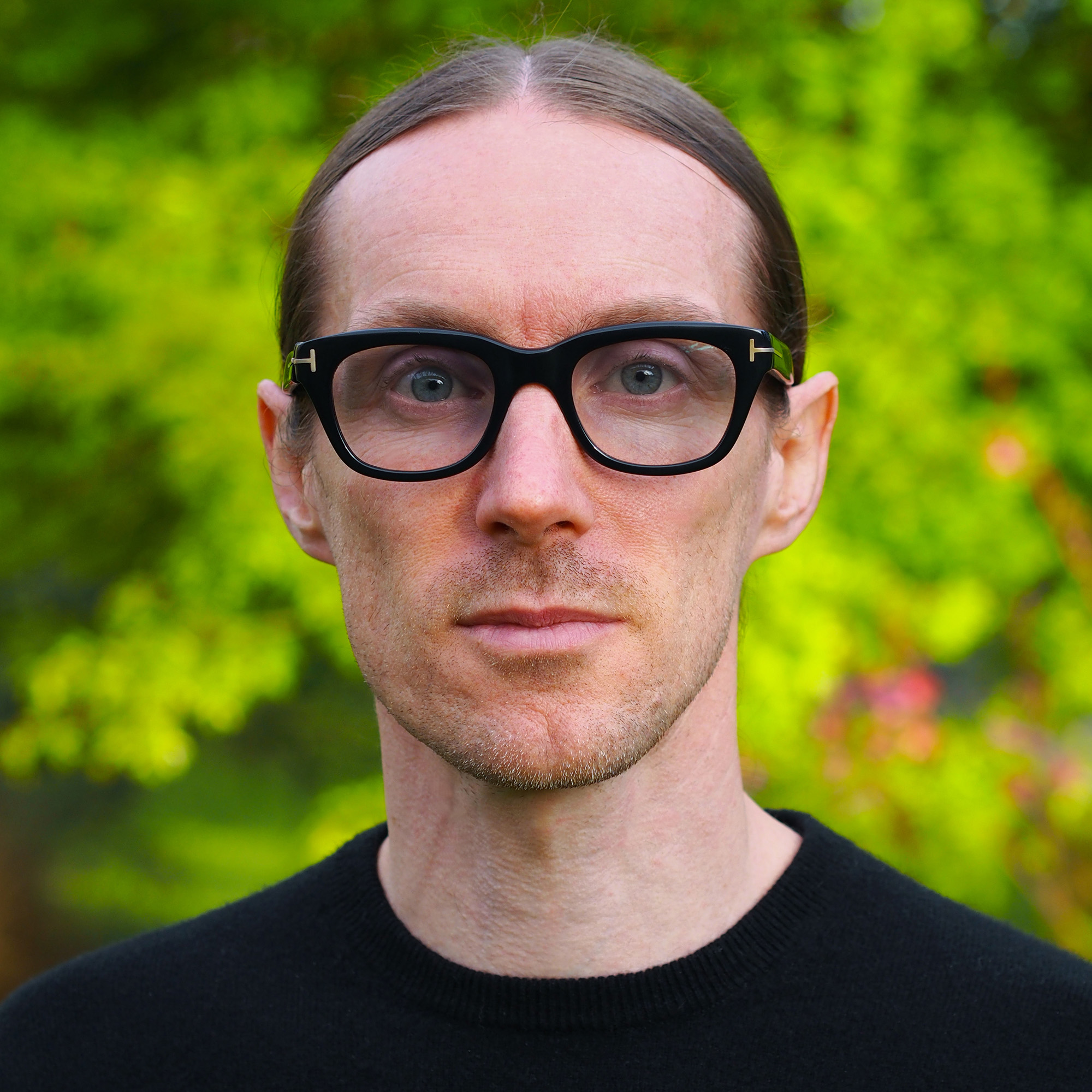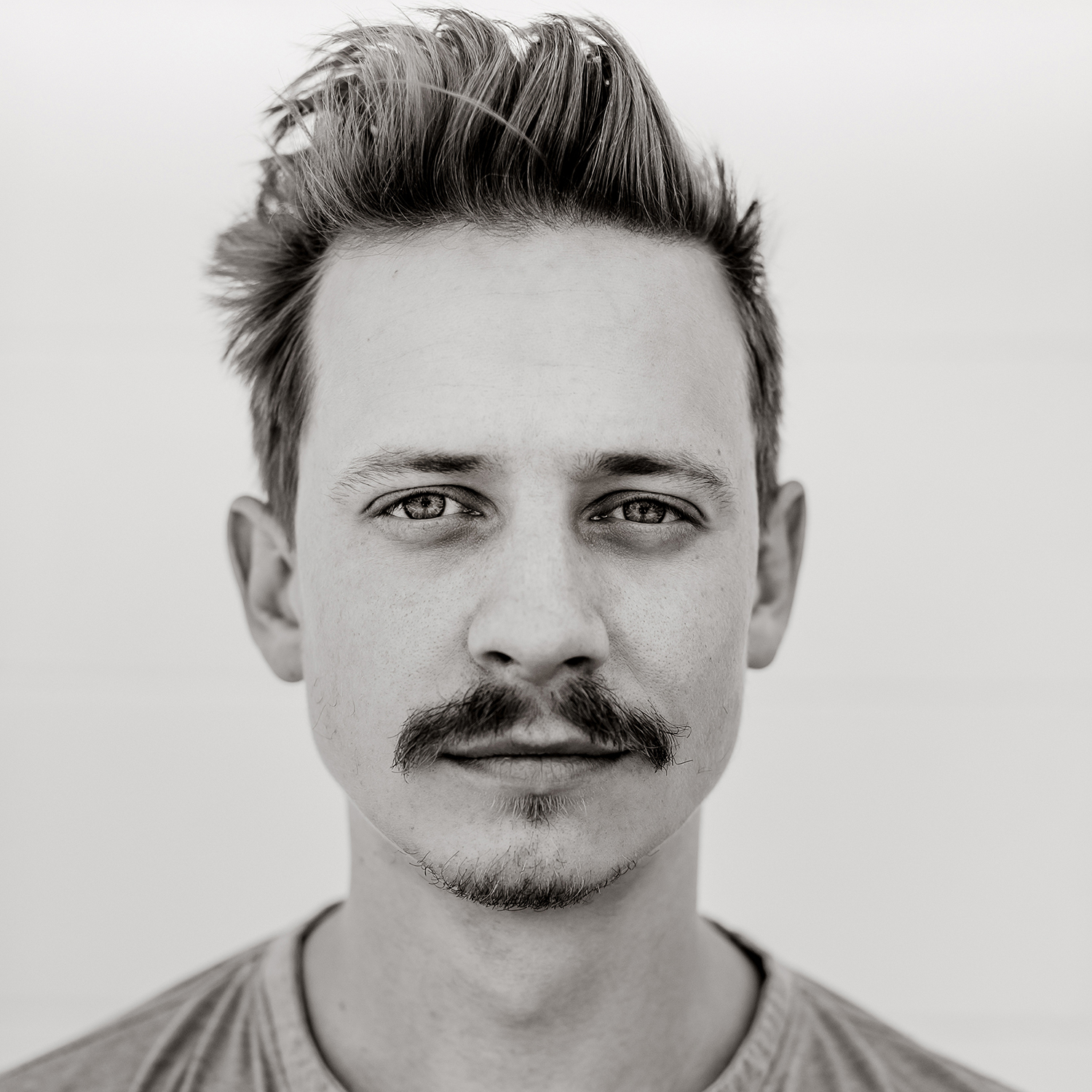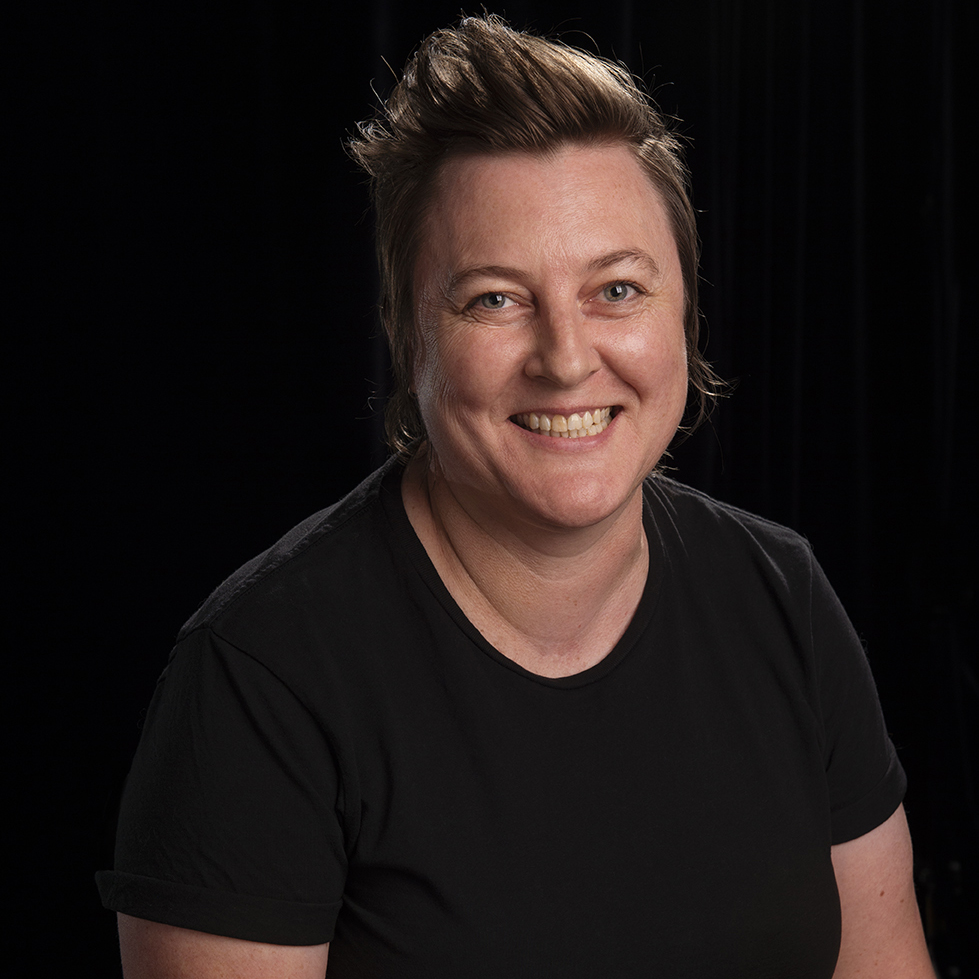 Michelle 'Maddog' Delaney
Designer/Maker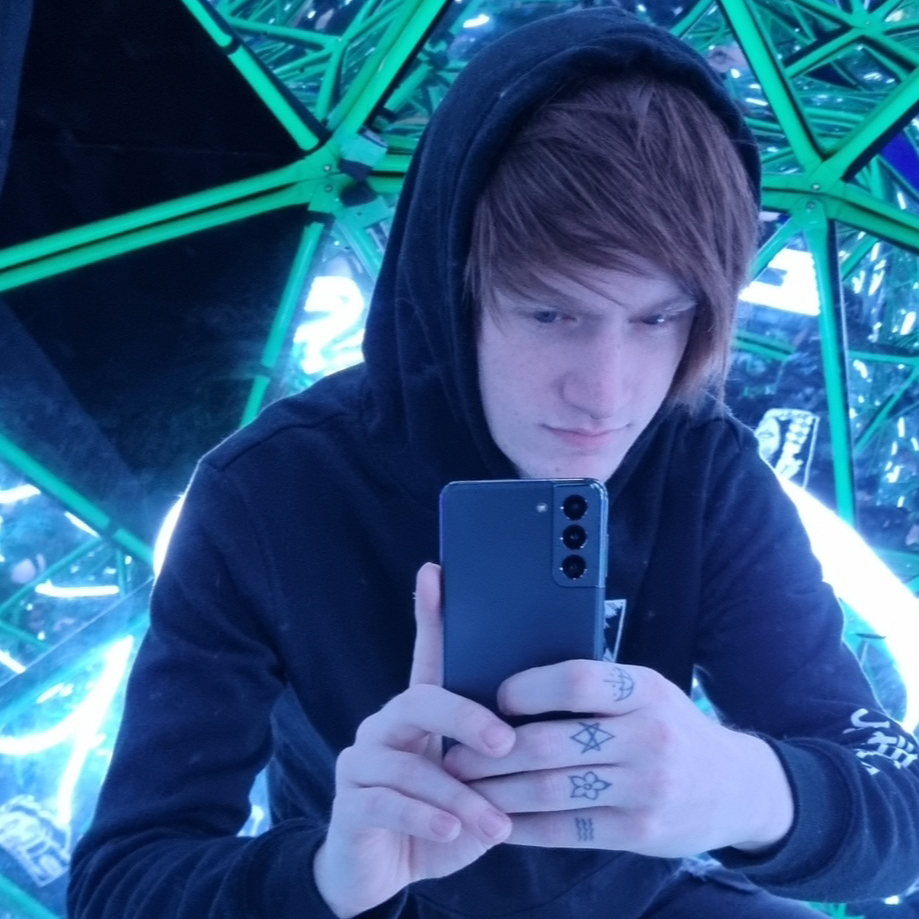 Alexander Hatchard
Technical Designer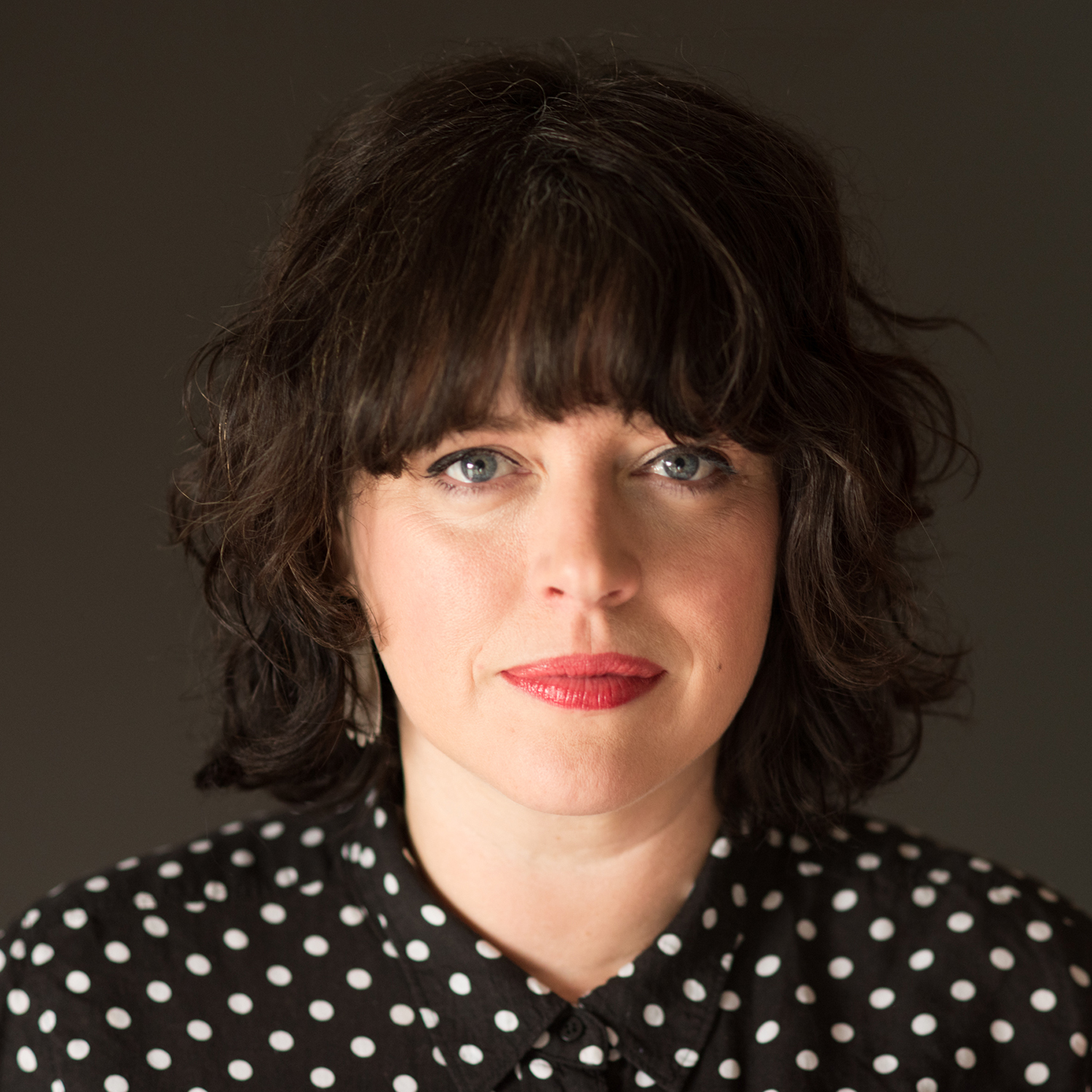 Renate Henschke
Costume Designer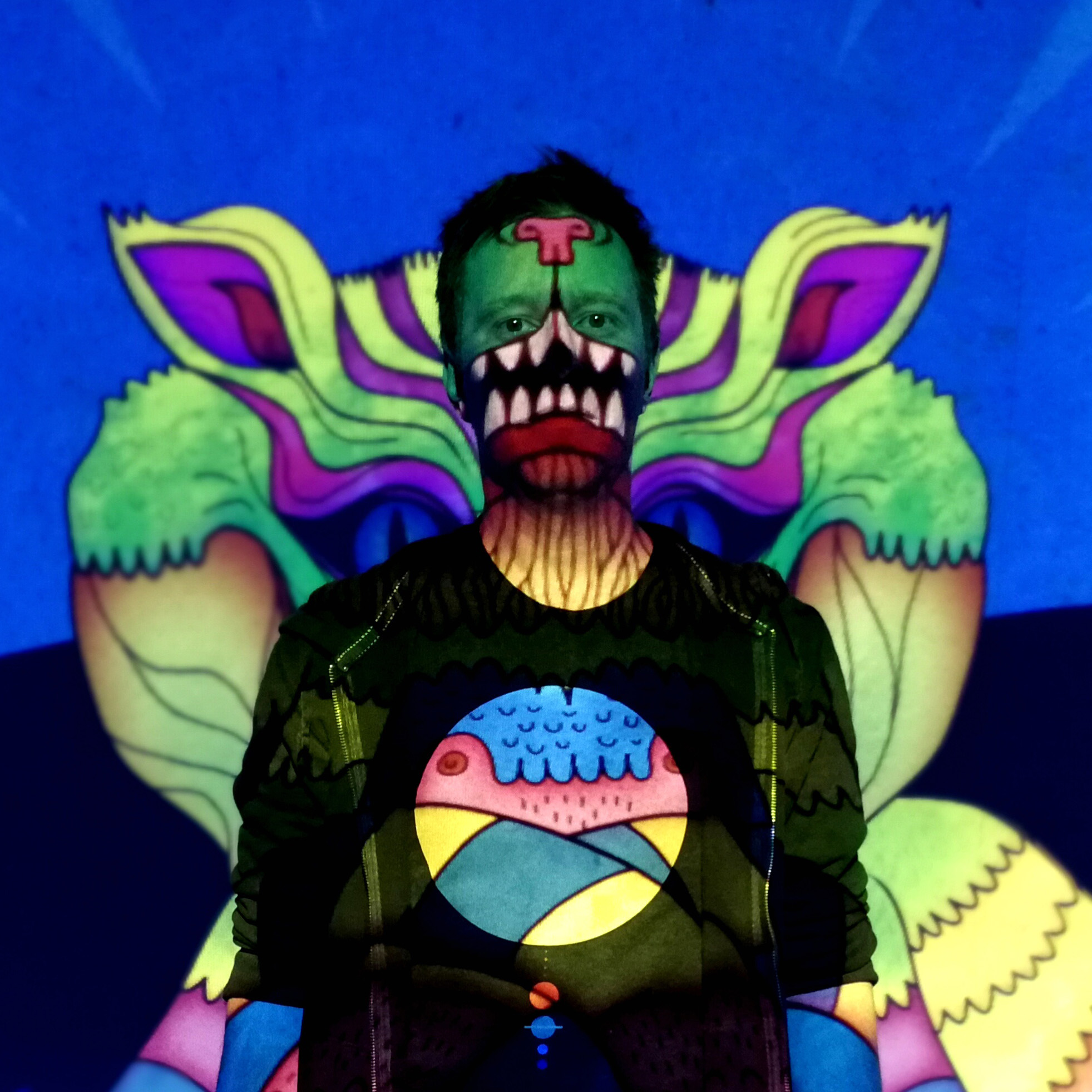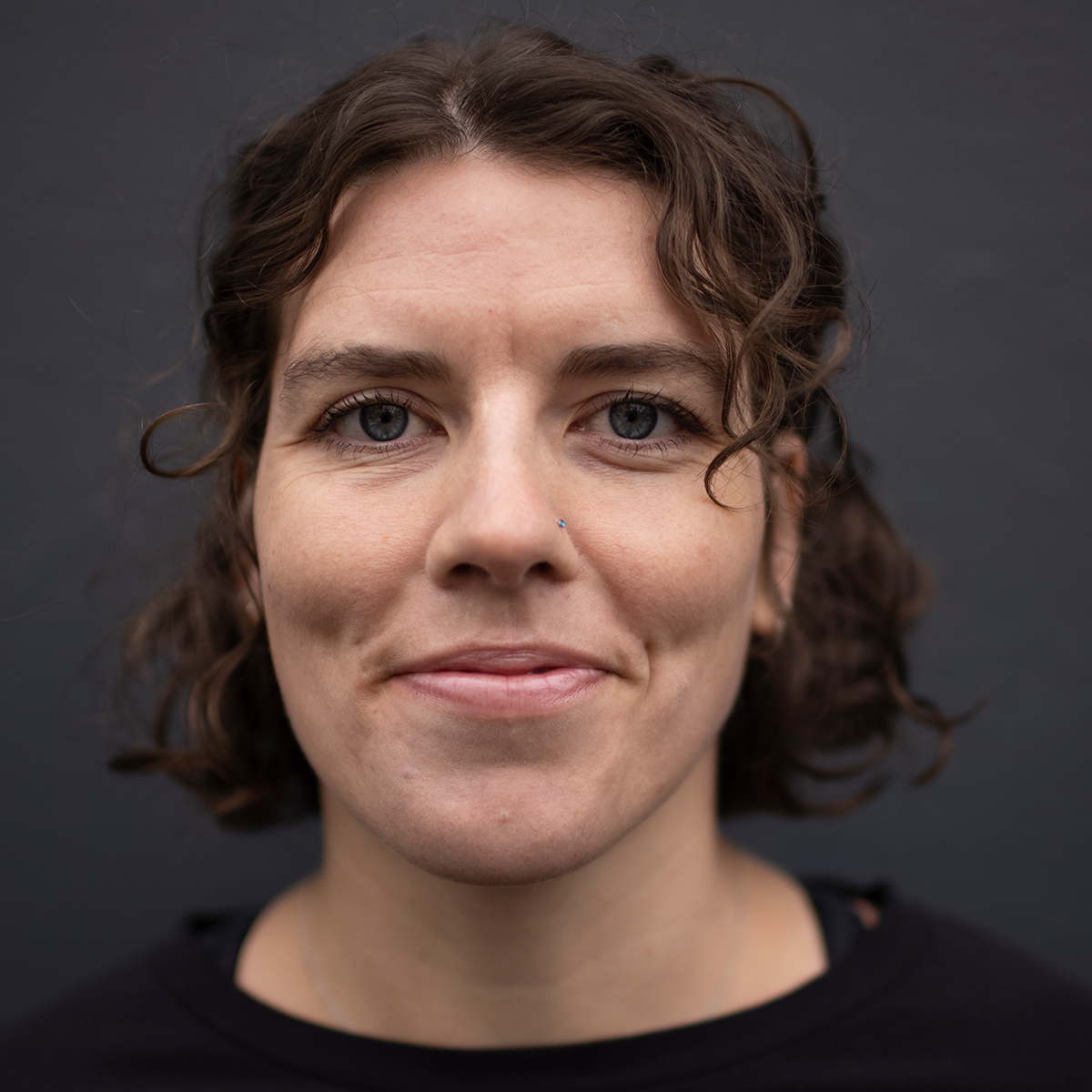 Zoë Dunwoodie
Original Cast/Maker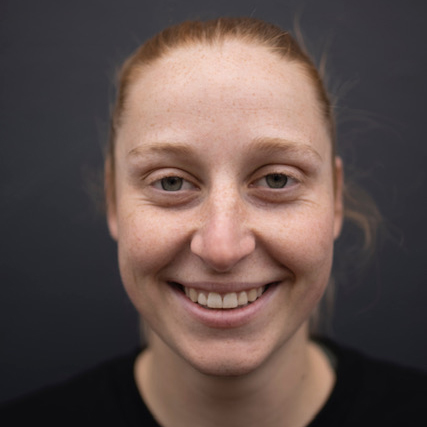 Lisa Goldsworthy
Original Cast/Maker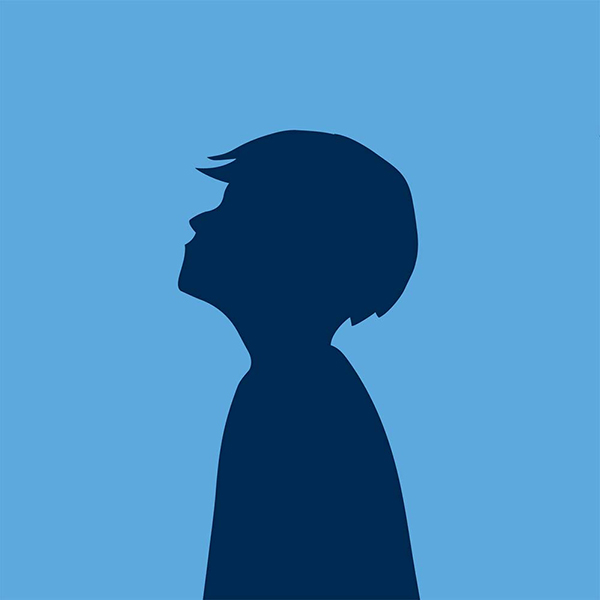 Wakara Gondarra
Original Cast/Maker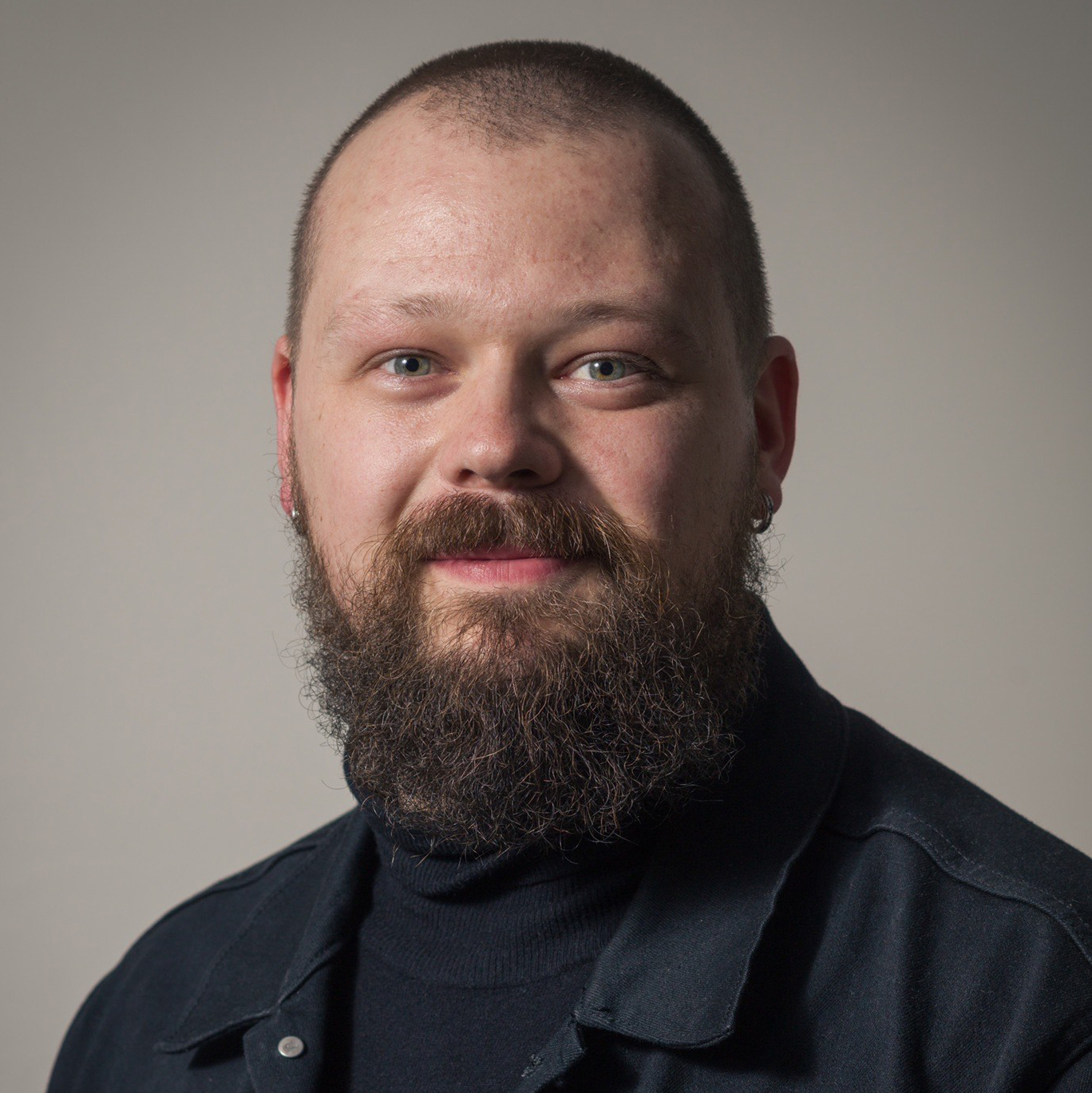 Simon McClure
Original Cast/Maker
Tours
Australia (2023)
Arts Centre Melbourne, 2023
Premiere Season (2021)
Adelaide Season and Regional Tour, SA