Patch's 2019 in Review
May 17th, 2020
2019 was a BIG year for Patch.
In 2019, Patch took a bold step in a new direction, focusing on design-rich performances for children and their families.
Led by Artistic Director Geoff Cobham and Producer Teena Munn, Patch had one of its most successful years yet.
ZOOM premiered in SA
Our first new work under the direction of Geoff Cobham, ZOOM, allowed children to be part of the story as they helped to guide a lost star home.
ZOOM won its first award in 2019 – Adelaide Critics Circle Independent Arts Foundation Award for Innovation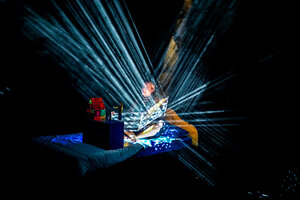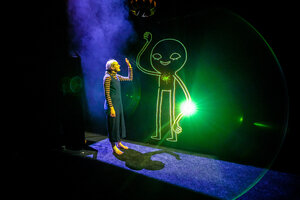 Photos by Matt Byrne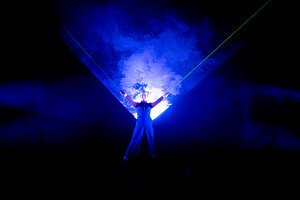 12,051 
attendees
43% disadvantaged students
53 performances
43% of students attended ZOOM with equity pricing
Firefly Forest premiered at DreamBIG Festival
This magical immersive lighting installation created by Geoff Cobham and his long-time collaborator Chris Petridis wowed young and old alike at its Adelaide debut.
10
performances
4,413
attendees
Me & My Shadow toured Australia
Me & My Shadow was refreshed by Artistic Director Geoff Cobham and directed by the show's original directors Dave Brown and Roz Hervey before touring the country.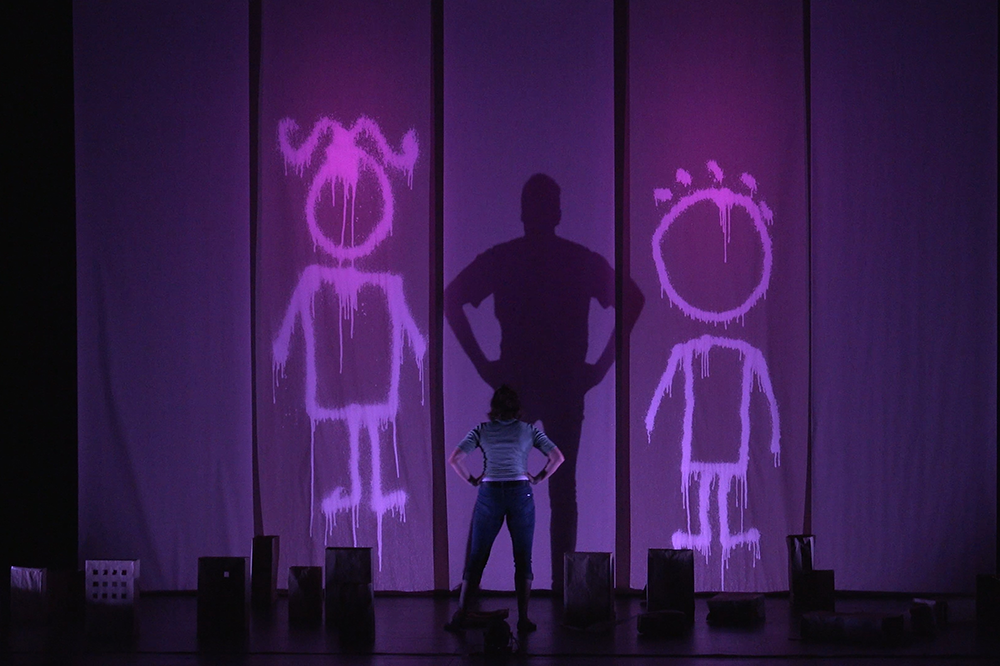 Photos by Matt Byrne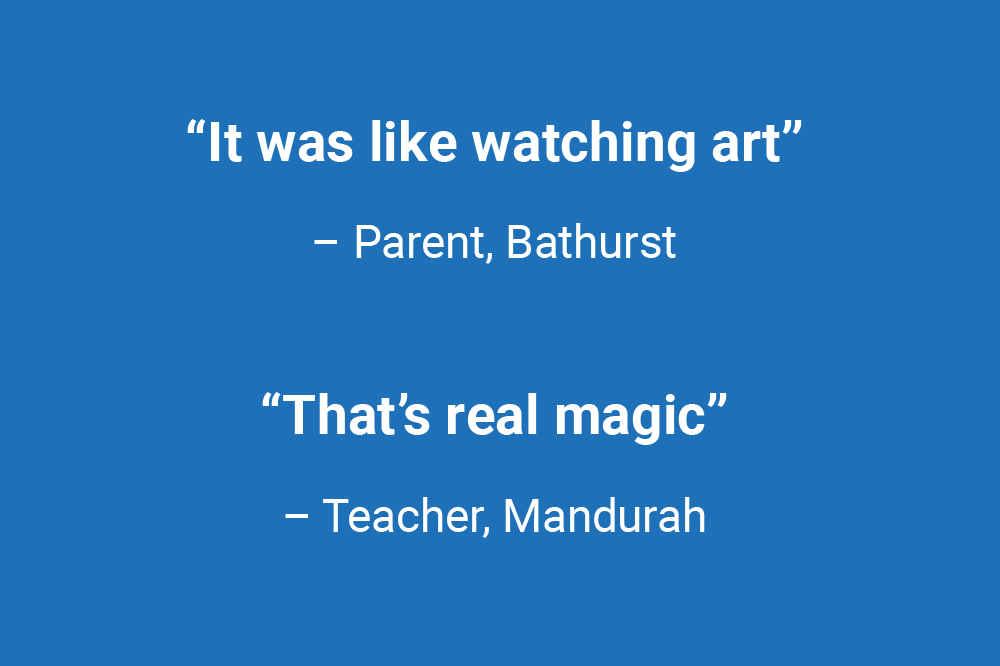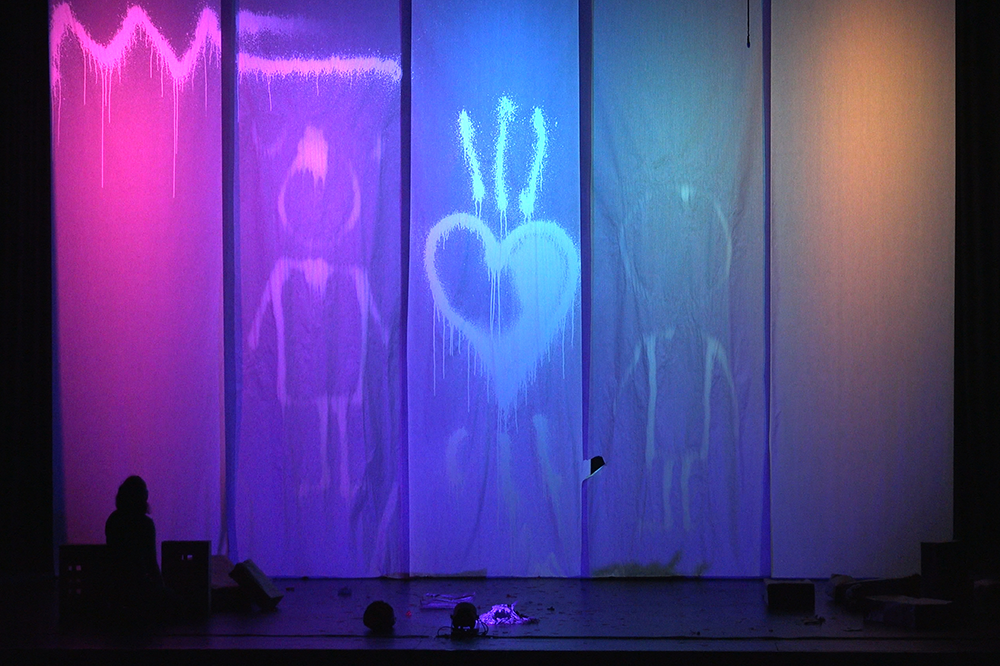 27 performances
11
workshops
16
towns
Emily Loves to Bounce went to China
Following our sold out two-week tour of Me & My Shadow to China in 2018, we successfully undertook a six-week tour to Shanghai and Beijing. Emily Loves to Bounce was well received by audiences in China and we are already in discussions for touring our next two works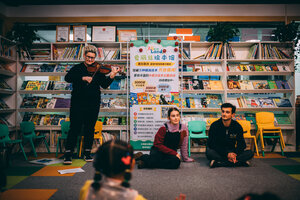 Photo by Mark Heuer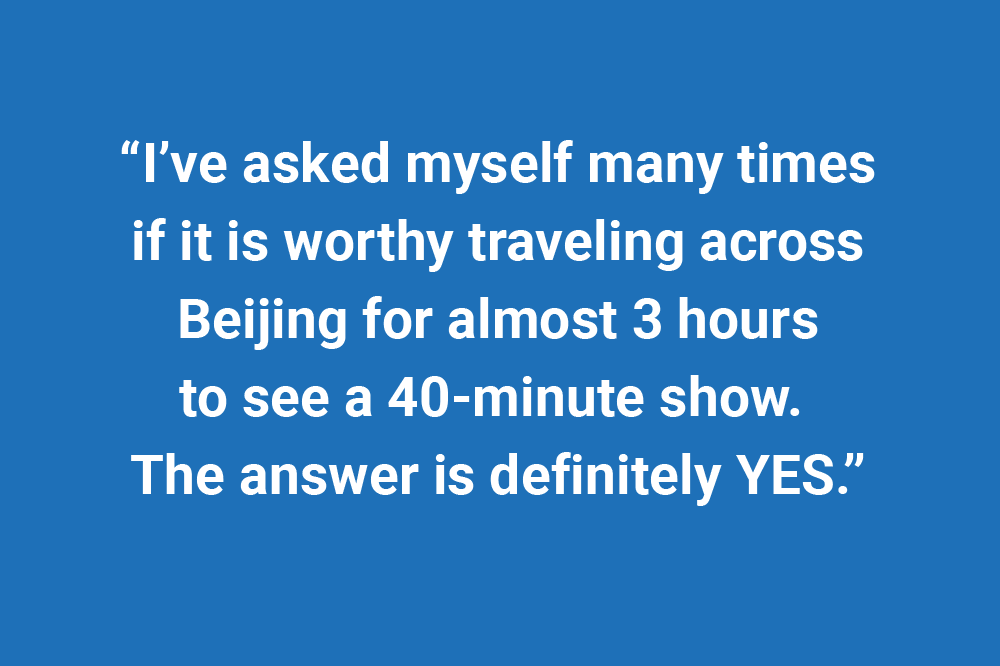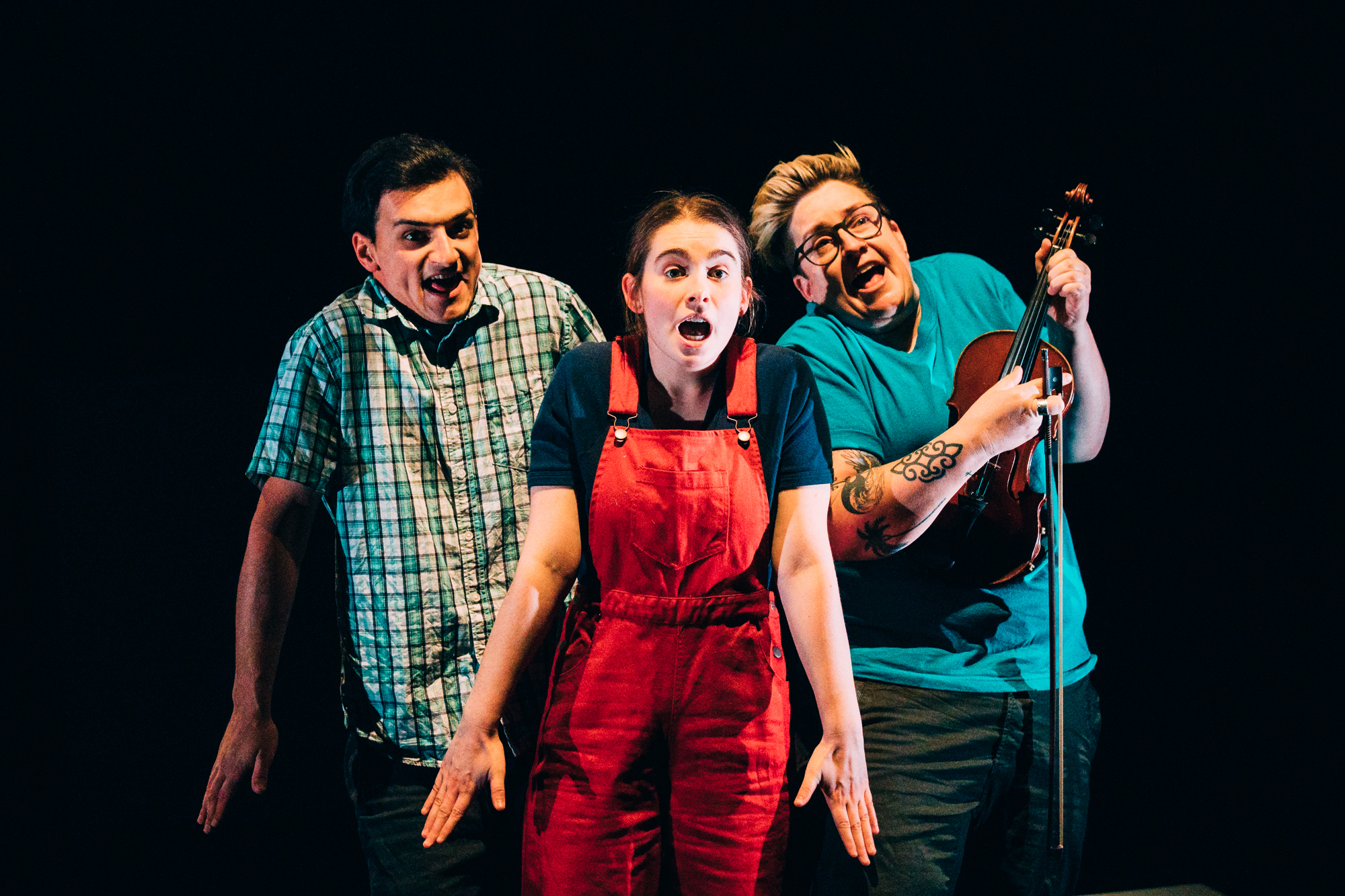 Photo by Mark Heuer
Mr McGee & the Biting Flea was presented in New Zealand
Thank you
Thanks to the support of the James & Diana Ramsay Foundation we were able to provide subsidised tickets for disadvantaged students – over 3,000 students received subsidised tickets in 2019.
For many children, a subsidised ticket is not enough. The cost of theatre tickets is the biggest barrier to children attending the theatre.
Just $10 will enable a child to experience the magic of theatre.
DONATE TODAY