The Lighthouse's Adelaide Festival success
March 26th, 2020
The Lighthouse premiered at Queen's Theatre as part of Adelaide Festival (showing 25 Feb – 7 Mar). The Lighthouse amazed audiences of all ages, received rave reviews, sparked interest from presenters across the globe and filled our minds (and our Instagram feeds) with the beauty of light. Here are some of our favourite stats, quotes, reviews and photos.

"That was SO cool."
– Teenager, age 14
"I left there feeling as though I'd been on holidays in another world."
– Kate, mother
"I want to live in there"
– Child, age 5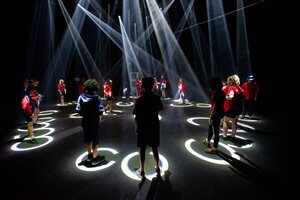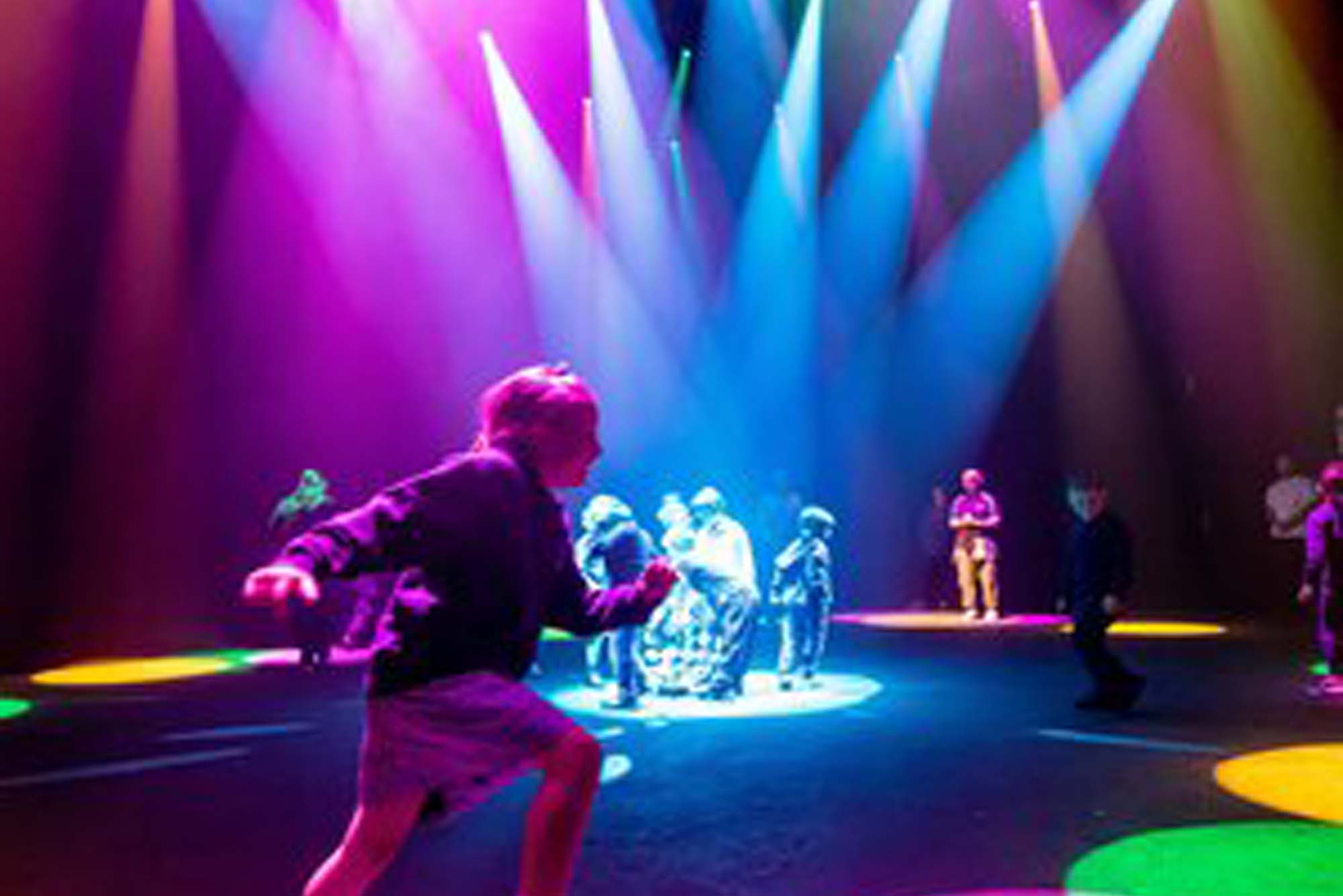 Photo credit: Matt Byrne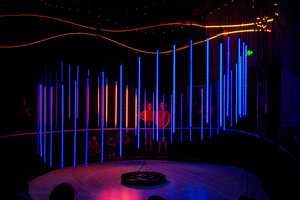 165 sessions were performed to over 4,000 attendees, including more than 1,000 students. 
175 posts on Instagram tagged #PatchLighthouse.

The Lighthouse was declared the best family experience of Adelaide Festival by the Sunday Mail. 

Youngest audience member: 4 weeks old, oldest audience member: 94 years old

Created by a team of 9 collaborating creatives, operated by 3 technical crew, and featuring 11 performers, this is one of the largest teams that Patch has ever assembled.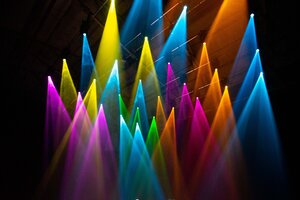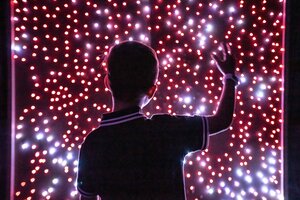 Photo credit: Matt Byrne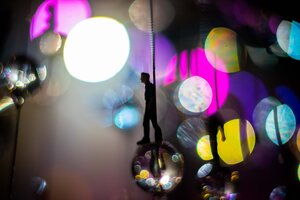 "Exhilarating until the very last laser"
– Kiddo Mag
The Lighthouse is a well-designed visual treat for the young and the young at heart."
– InDaily
"Tangible, exciting, creative, exquisite and planned"
– Fest Mag (Miranda, age 11)
Have something to say about The Lighthouse? Email us or tag us in your social posts
#PatchLighthouse