Janet Worth Donor Profile
September 30th, 2020
Janet Worth is the Chair of Patch Theatre's Board and a loyal donor to Patch. Previously, Janet worked in arts management and policy development.
We spoke to her about arts philanthropy and her motivations for giving.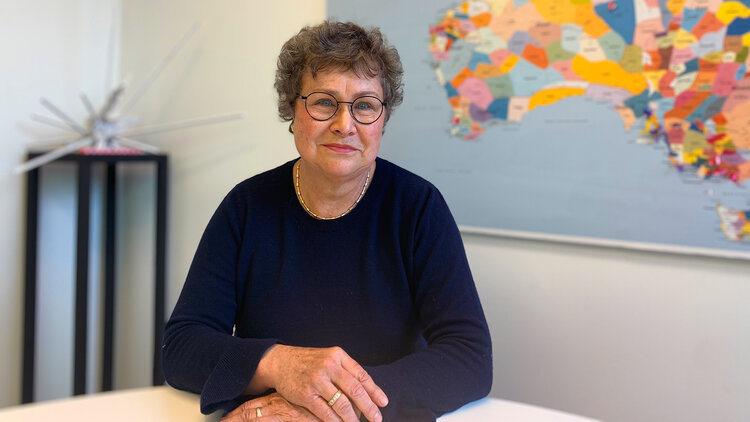 Why do you donate to Patch Theatre?
I well know that creative thinkers in business, science and technology do not appear overnight, they emerge from a creative environment. Our society overall benefits from children being exposed to creative activities from the earliest possible age. And so, it was an easy decision to contribute both time and money to help Patch deliver on its commitment to fostering creativity in young people.
Why is philanthropy important in the arts?
Being privy to the budget workings of a small South Australian company that operates locally, nationally and internationally, I know that support for its activities must come from a variety of sources: Government grants, ticket sales, private foundations and trusts, and – of course – individual donors. Support from donors is vital to the sustainability and longevity of arts organisations. Philanthropy often supports the expansion of funded programs – such as Patch's Send a Child to the Theatre program – and allows organisations to push boundaries and cover new ground.
What other causes do you support and why?
I support other arts organisations and charities, but I would not be considered a major donor. I mostly give to activities and causes that match my interests and when money is urgently needed. Again, not large amounts but on the basis that every bit helps. 
And selfishly, there is another reason I give: quite simply, it makes me happy.
If you would like to become a Patch supporter head to our support us page or contact General Manager Penny Camens on (08) 8470 0165