Welcoming our new board members
August 1st, 2023
We are thrilled to announce the appointment of three new board members, Reena Costello, Deb Hughes and Dearna Newchurch. Their appointment aligns with the development of a new four-year strategic plan, marking an exciting new chapter for Patch Theatre.
Patch Theatre Chair Liz Hawkins said: "We are delighted to welcome Reena, Deb and Dearna to the Patch Board, together they bring a wealth of experience that spans multiple industries. Reena Costello's international experience across law and her regulatory compliance knowledge, enhances the board's understanding of legal complexities, operational management, and strategic decision-making. Deb Hughes, based in regional SA, brings a passion for the arts and creative approach to teaching, improving the board's understanding of the education landscape. Dearna Newchurch's expertise in the intersection of art, science and innovation and support of First Nations led mixed-media art elevates the board's ability to drive meaningful cultural and artistic initiatives."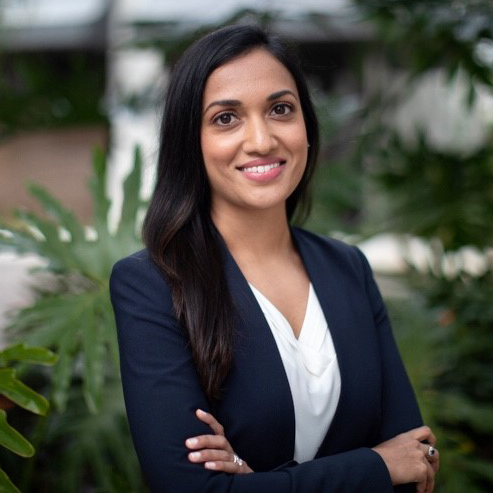 Reena Costello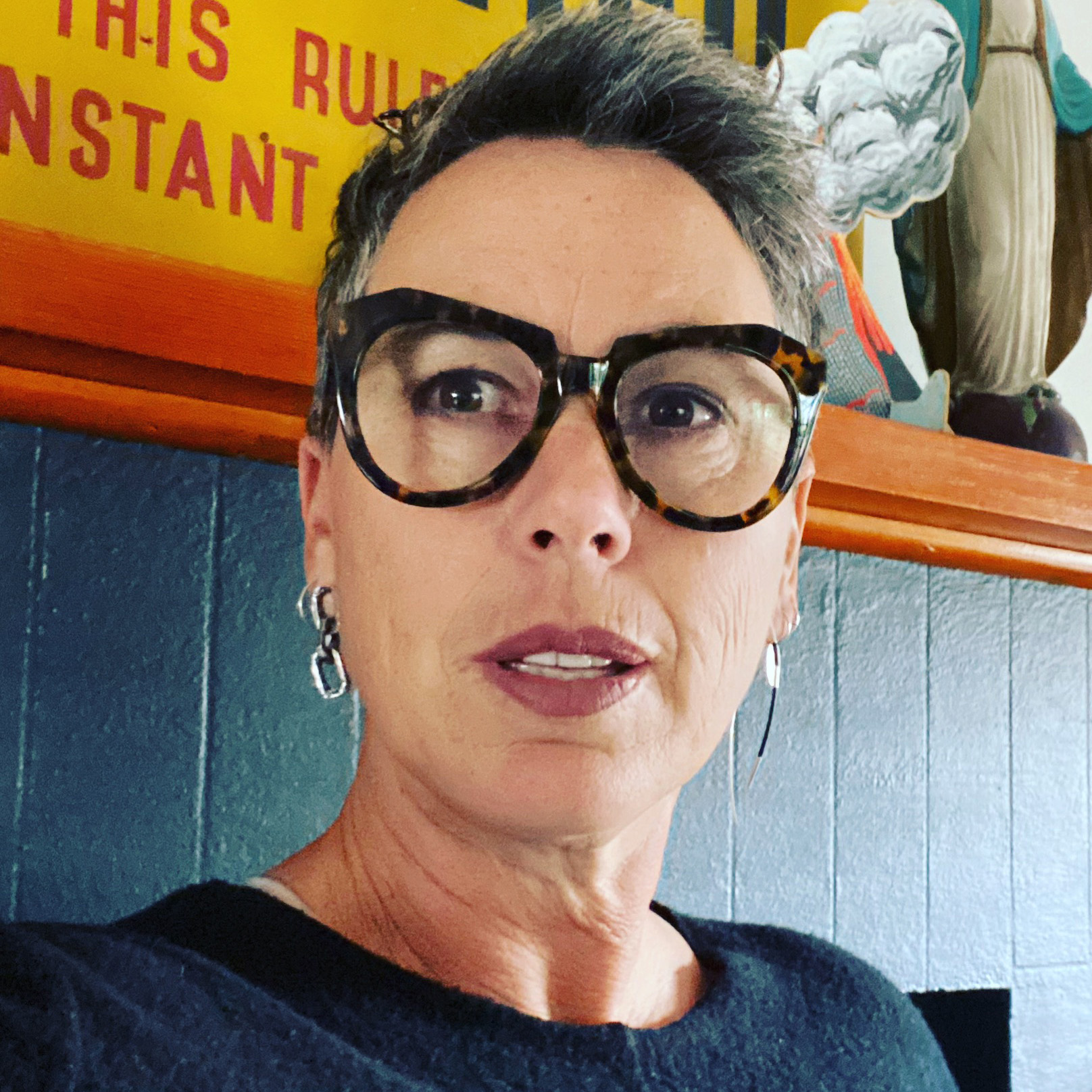 Deb Hughes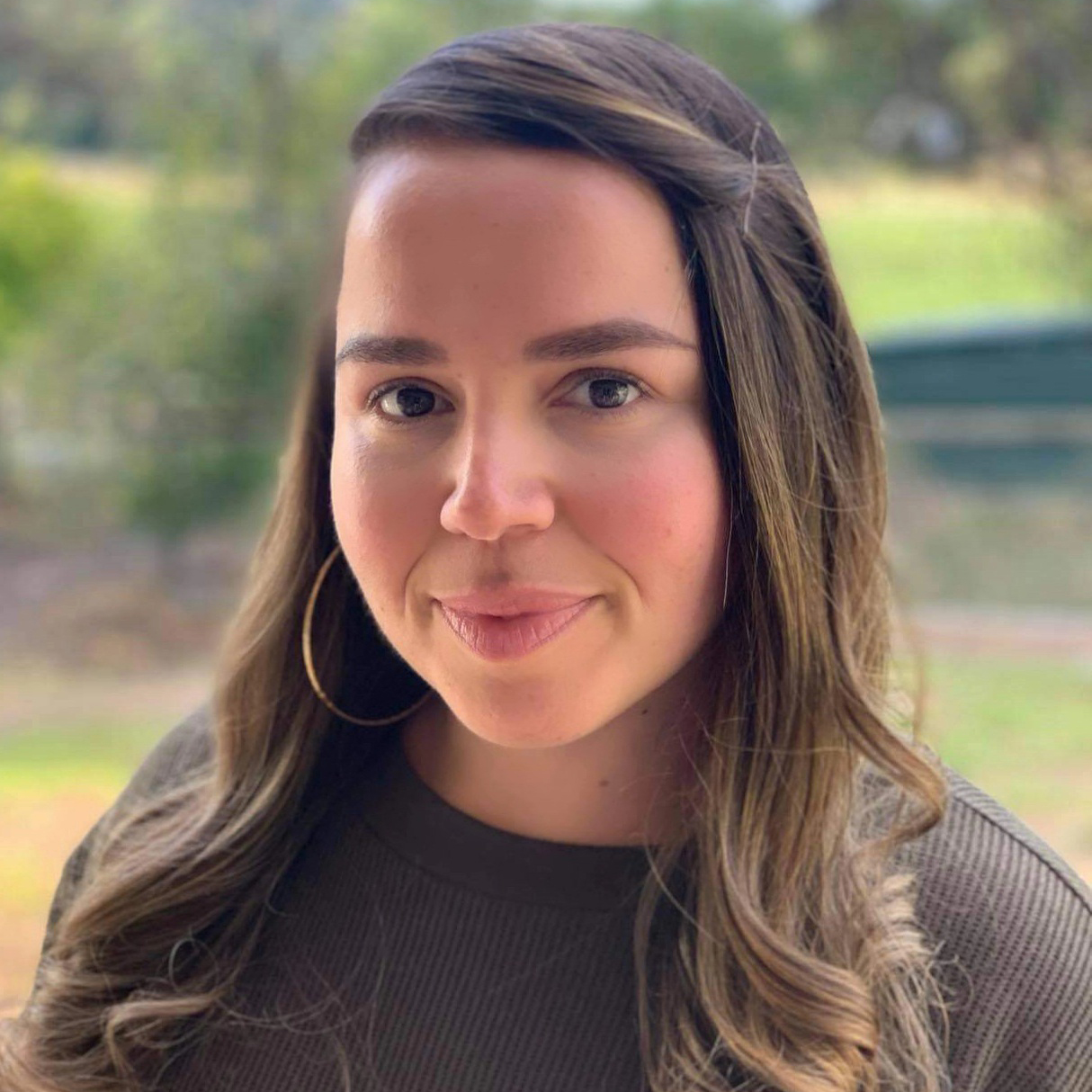 Dearna Newchurch
Reena Costello brings extensive executive leadership experience in law and accounting, practicing in commercial litigation in South Australia and New York. Most recently she worked as the Head of Operations & Regulatory Compliance for Premier Health Care, overseeing the Group's compliance functions, workforce capability and COVID-19 response. Reena also serves as a Board Member for the Aged Care Industry Association. Her educational background includes a Bachelor of Commerce (Accounting) and Bachelor of Laws from the University of Adelaide, and a Masters of Law from Columbia University.
Deb Hughes is a Whyalla based primary school arts specialist teacher and multidisciplinary artist and theatre maker. Deb was previously Arts and Cultural Facilitator at Whyalla City Council (in partnership with Country Arts SA) and served as Company Manager at D'Faces youth arts. Deb is passionate about the transformative power of creative engagement and its impact on the lives of young people.
Dearna Newchurch, from the Kaurna and Narungga nations in South Australia, has extensive experience in producing and curating programs for cultural organisations including Tandanya National Aboriginal Cultural Institute, Adelaide Festival Centre, MOD. at UniSA, Adelaide Fringe, Australian Network for Art & Technology, and Illuminate Adelaide. Currently, she works as a producer at the award-winning design studio Sandpit, merging innovative technology and physical design for ground-breaking storytelling.
Liz Hawkins, Chair of Patch Theatre, thanks long-term departing board members: Peter Campbell, a Partner at HWL Ebsworth; Anne-Marie Shin, a distinguished University of SA academic and Jason Dunstone, Managing Director of Square Holes. "Peter, Anne-Marie and Jason have collectively contributed 39 years of invaluable knowledge, skill, and passion to Patch. Their support throughout periods of change and growth has been greatly appreciated and we thank them enormously for their commitment to Patch Theatre's success."
The new members have been appointed on a three-year term and join existing Patch Theatre board members Liz Hawkins, Ben Opie, Chris Drummond, Boram Lee and Amanda Wheeler.