ZOOOM's South Australian Success!
September 14th, 2023
The ZOOOM team have completed their sold out South Australian tour, performing to more than 13,000 energetic audience members! ZOOOM was performed 45 times across six locations – Adelaide, Noarlunga, Renmark, Mt Gambier, Pt Pirie and Whyalla.
Here are some of our tour highlights!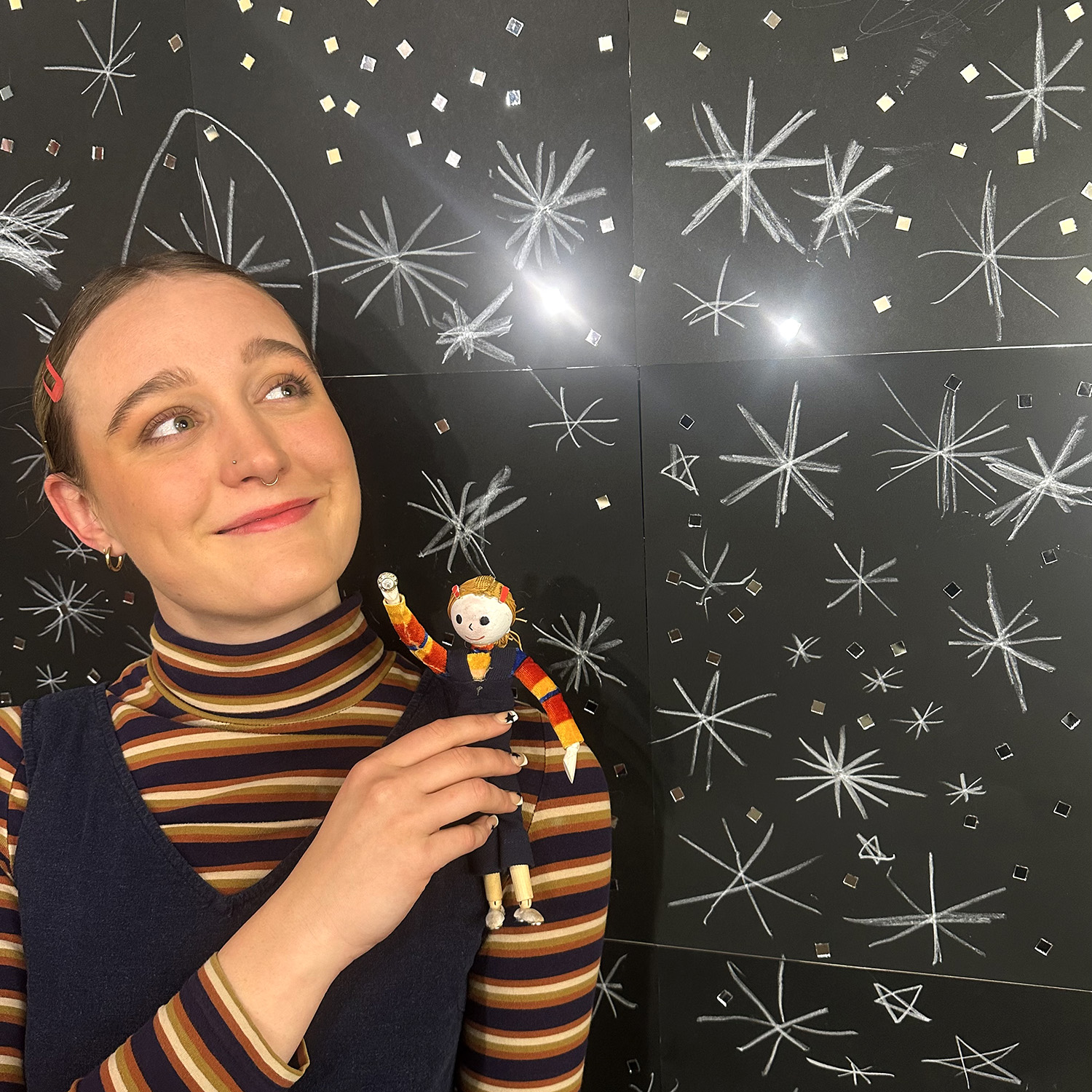 Temeka with a dark starry night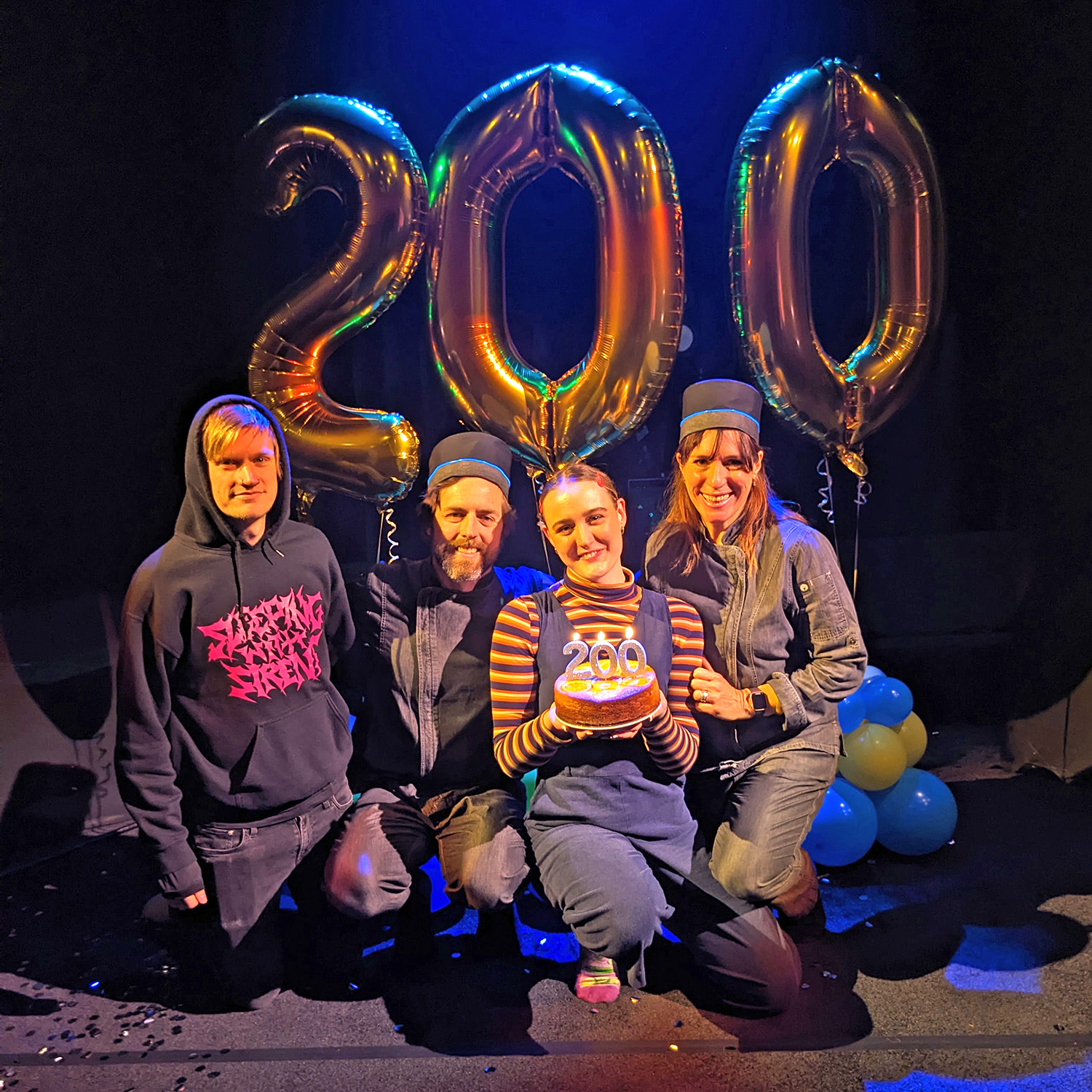 The ZOOOM team celebrating the 200th performance of ZOOOM, Noarlunga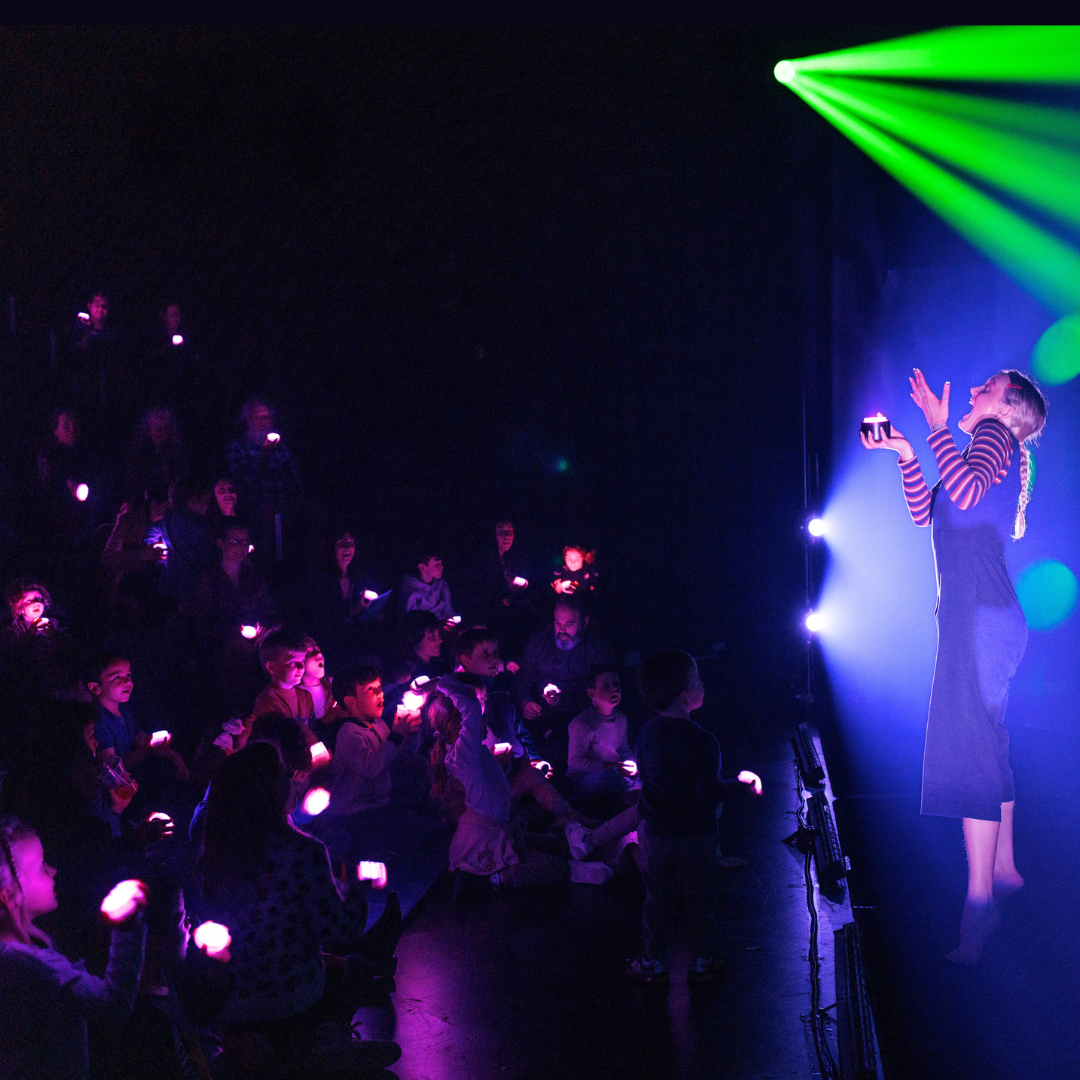 ZOOOM at Adelaide Festival Centre, photo: Tony Lewis
"We THOROUGHLY enjoyed it, adults and kidlets alike – the light-play was mesmerising, and the whole performance was just beautiful."
– Parent
"It was the best show I have taken kids to see! The looks on their faces were priceless!"
– Teacher
"They absolutely loved it and were engaged with the show all the way through."
– Parent
Almost 10,000 students attended ZOOOM in South Australia, with some regional students travelling almost two hours each way to experience the show. The smallest school group in attendance was made up of just one student and one teacher, while the largest group was an entire school – 256 students!
"Being a school in a low socio-economic area, many of our students have never had the opportunity to attend a performance at a theatre. The staff and students are very grateful for the experience and will remember this for a long time." – Regional Teacher

Students are invited to bring a "piece of dark" to the theatre to exchange for a light which they hold throughout the show. Children created some spectacular pieces of dark to give to our Keepers of the Dark, including poems, dark matter, black hats, secrets, imaginary dark and more.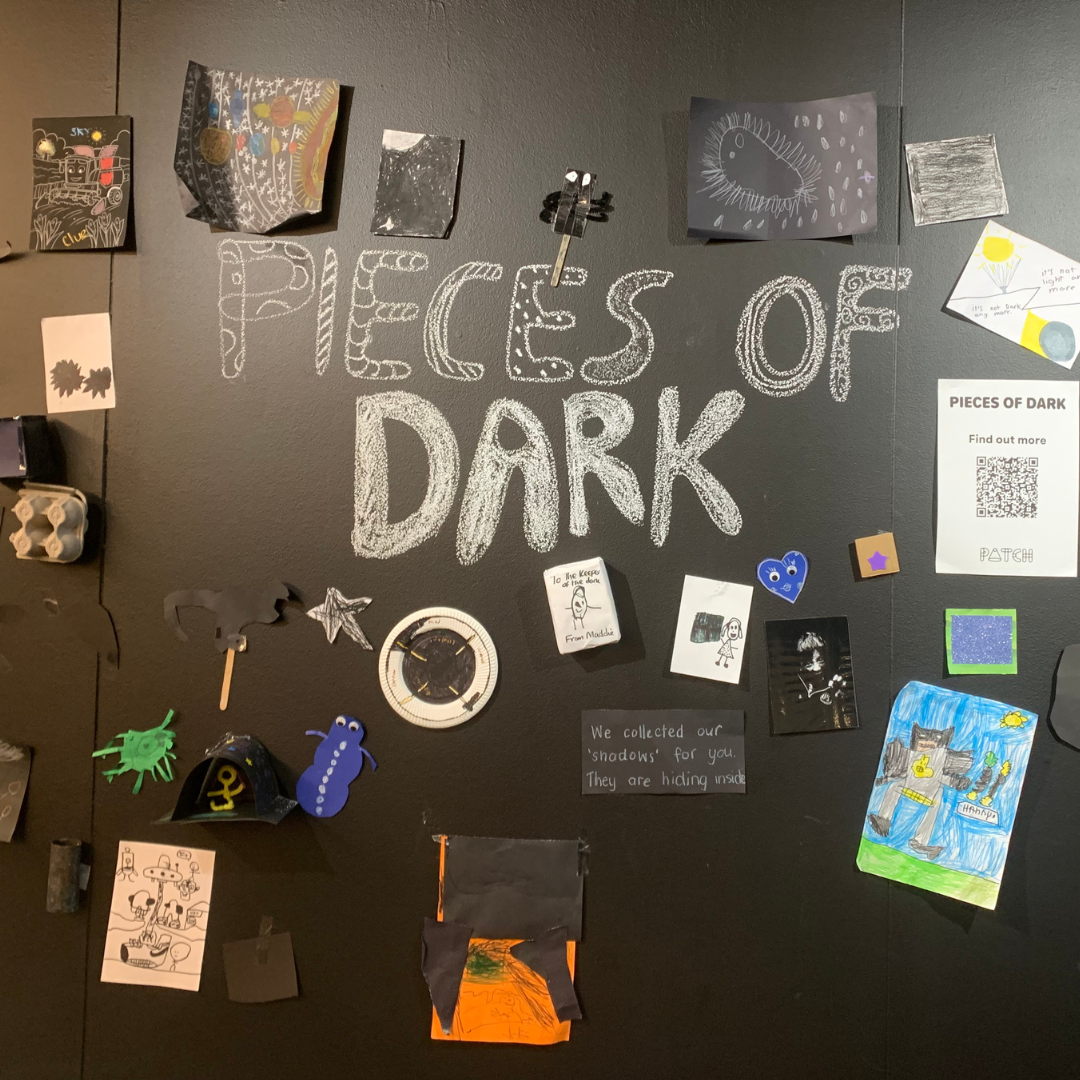 Pieces of dark at Adelaide Festival Centre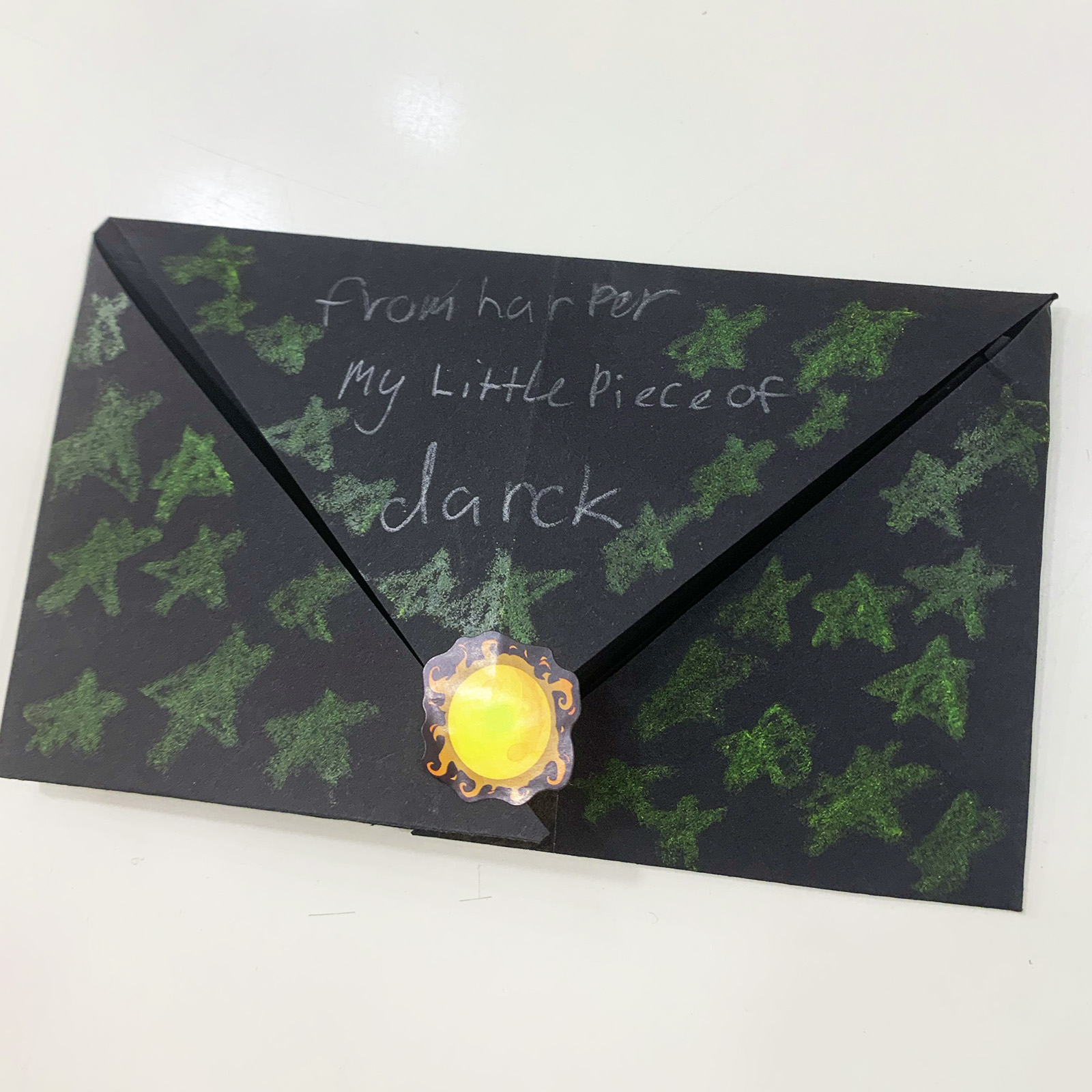 A piece of dark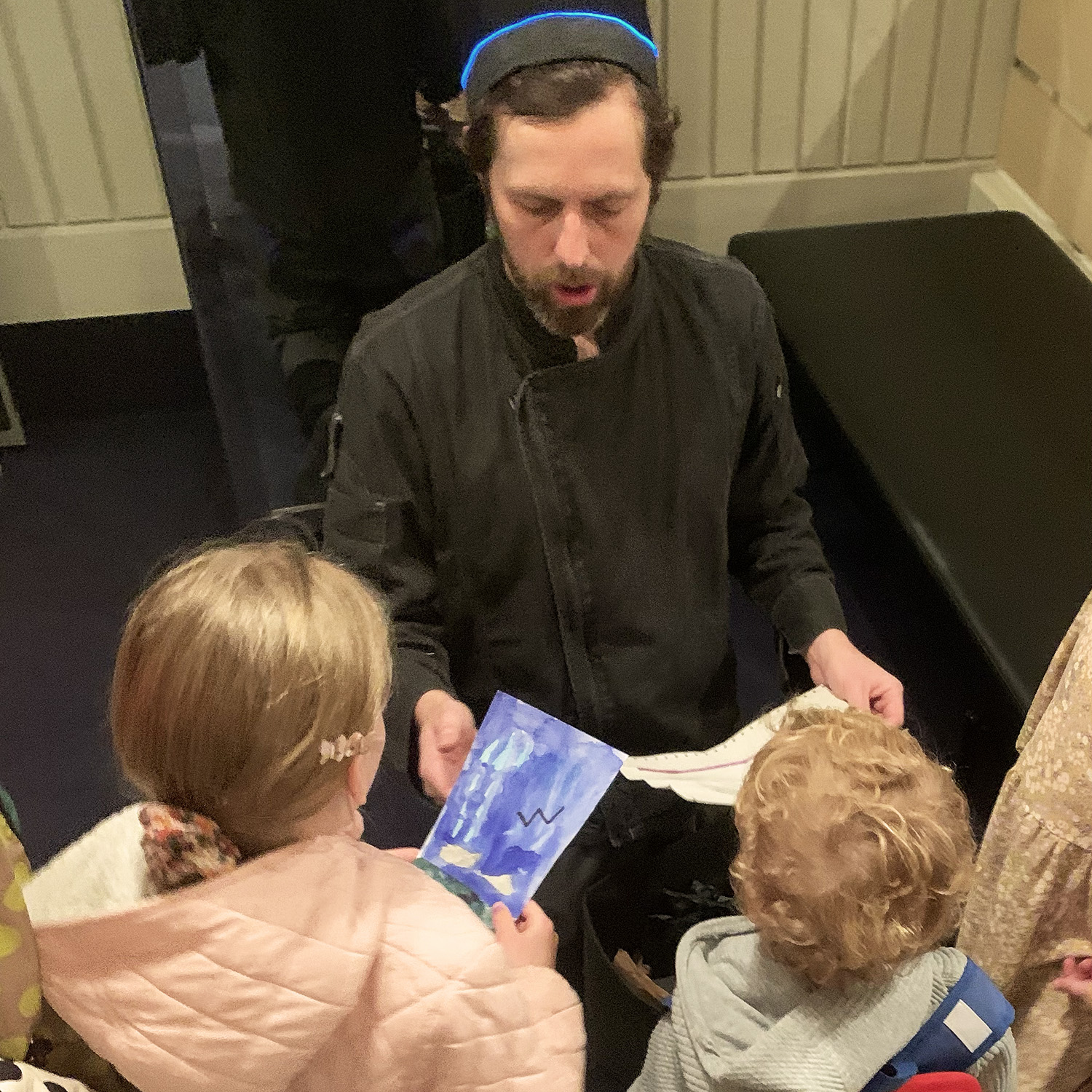 Keeper of the Dark Liam accepting pieces of dark
"It was the best performance!"
– Child
"Was the girl magic? I think she was magic."
– Child
"Best day ever!"
– Child
Renmark North Primary School after seeing ZOOOM