Embark on a journey of light and imagination in the illuminating interactive installation by Patch Theatre. With a UV torch as your paintbrush, paint and stencil your own voyage and steer ships that leave glowing paths of light in their wake.
As you explore Sea of Light, artworks by Contemporary Aboriginal visual artist Elizabeth Close are painted in light across the sea floor. These paintings speak to the connection between land and sea, the earth and waterways and are informed by the diversity of the Australian landscape. They also reflect the deep relationship that Aboriginal and Torres Strait Islander people in Australia have with Country.
Sea of Light brings together magical light and a gentle soundscape to create a unique adventure for the whole family.
"Today was our second visit... it won't be our last!"
Linda, mother
"Today was our second visit... it won't be our last!"
Linda, mother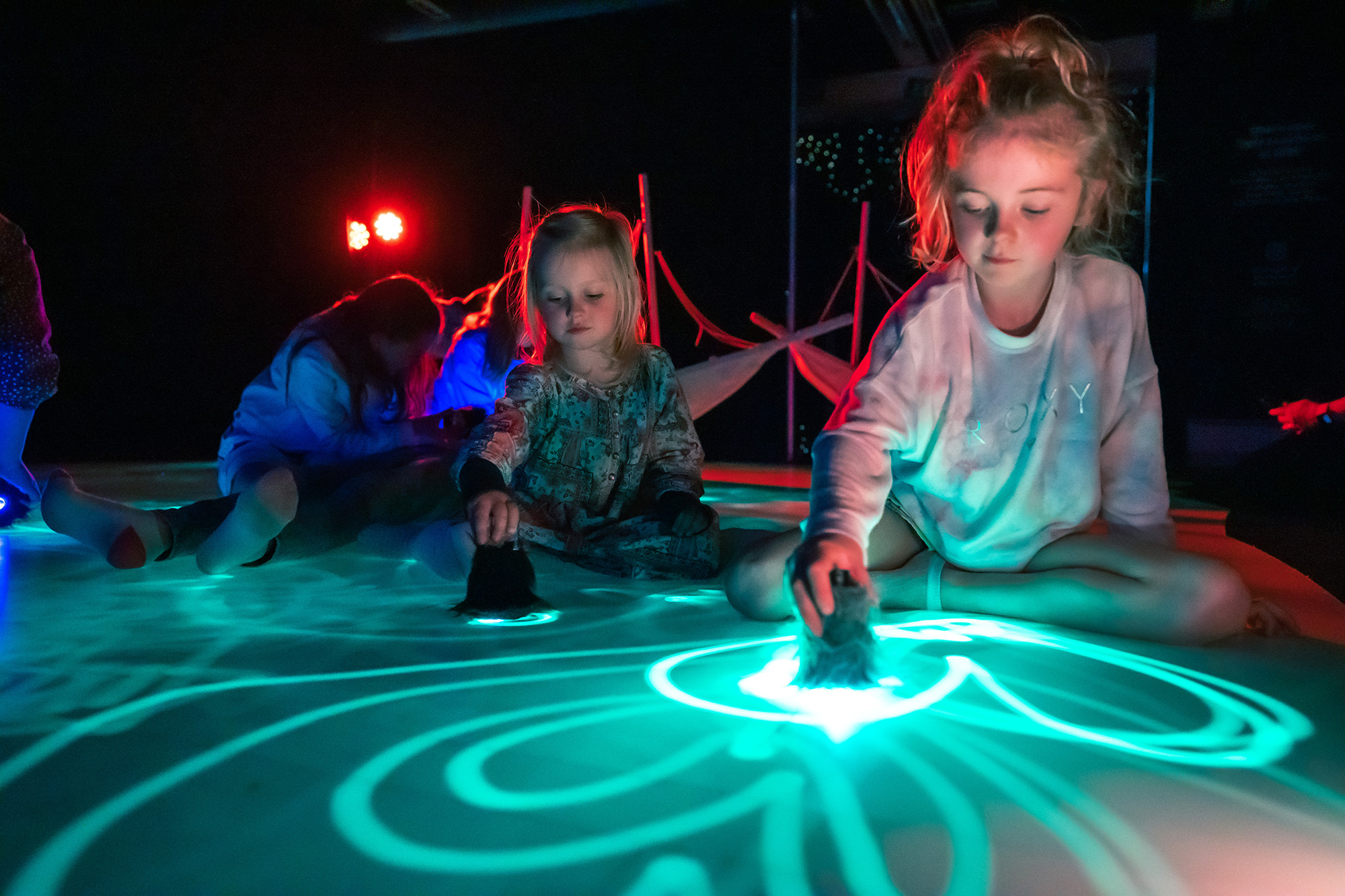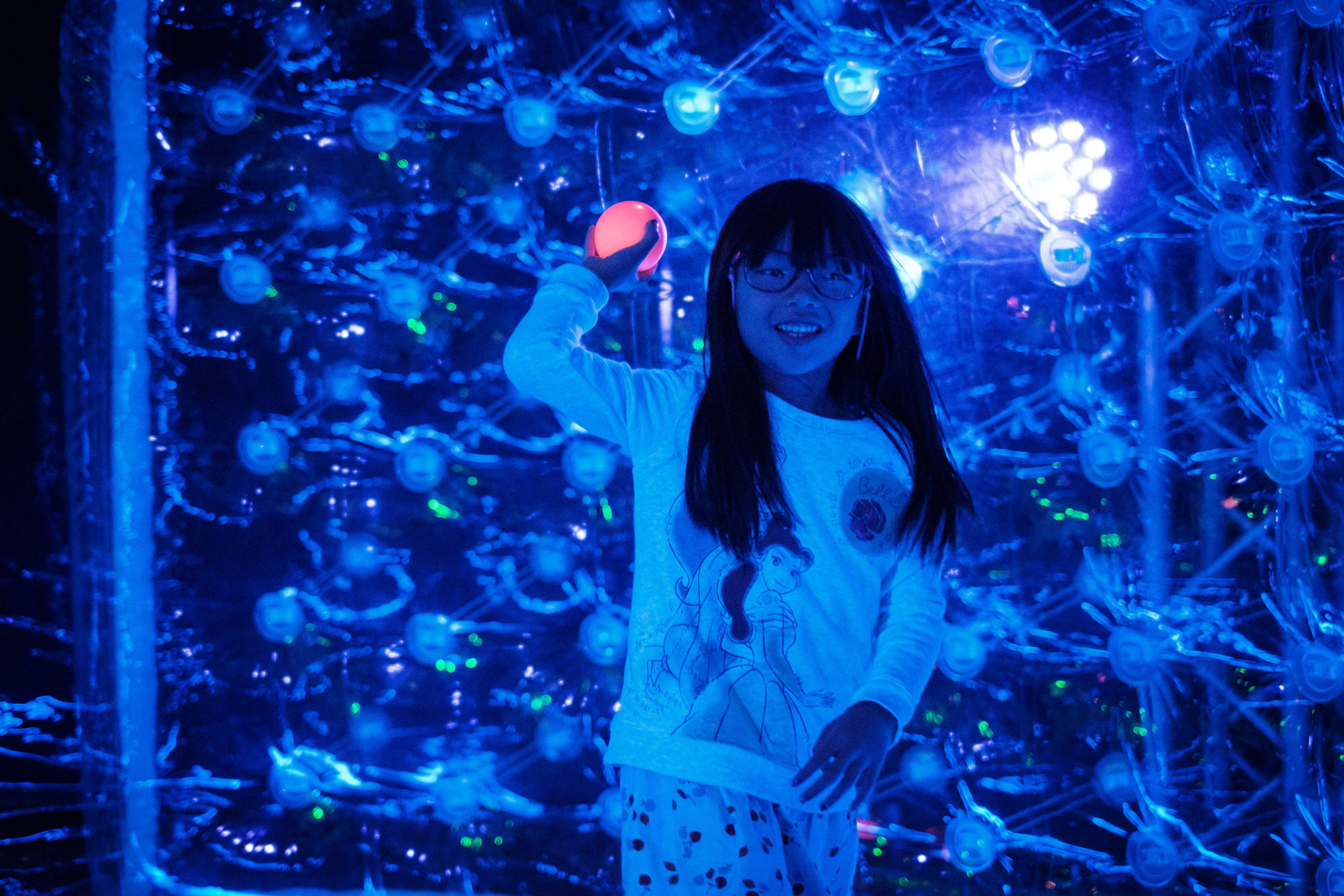 Image Credit: Clare Hawley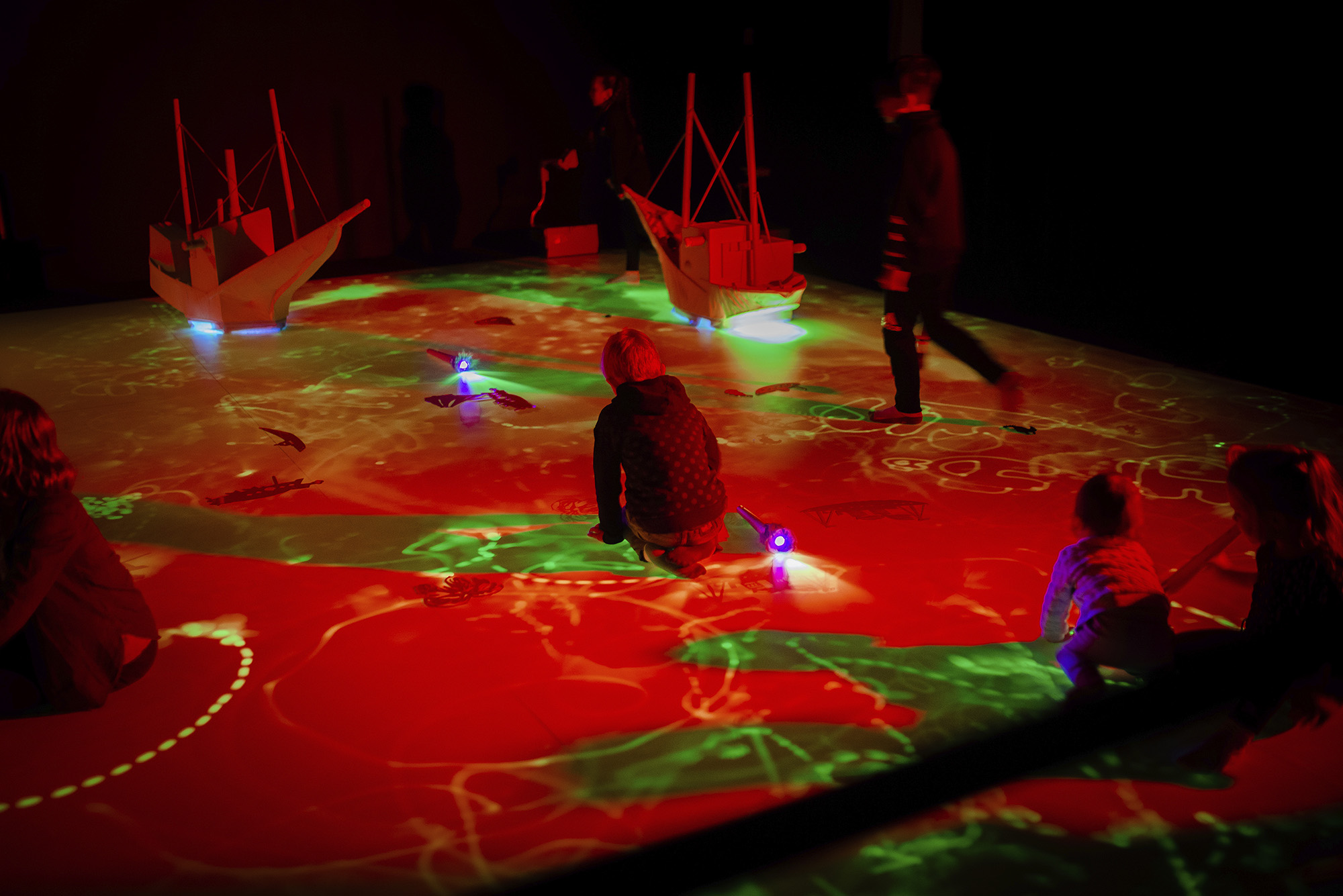 "Just magical! ✨"
Emma, mother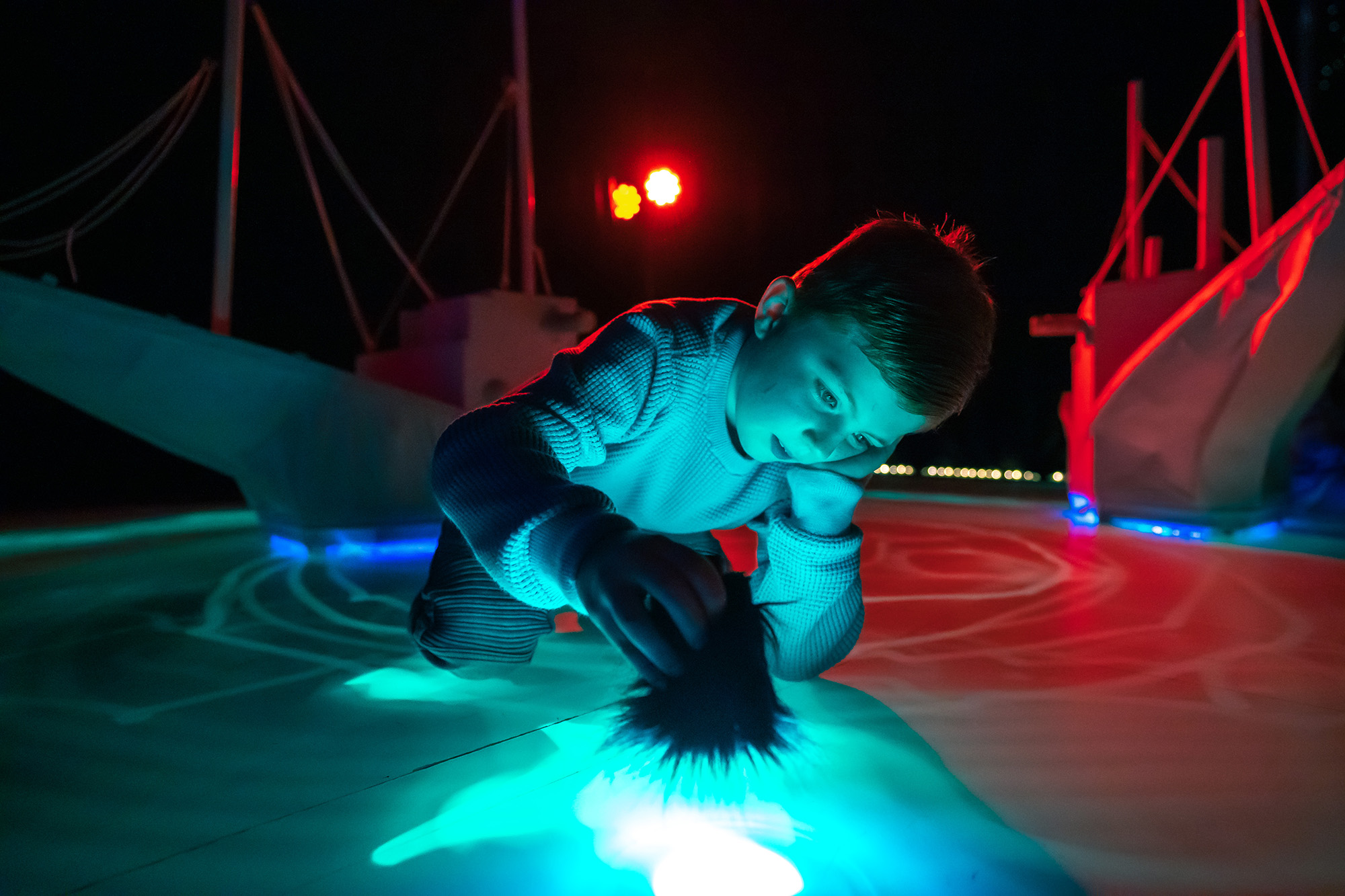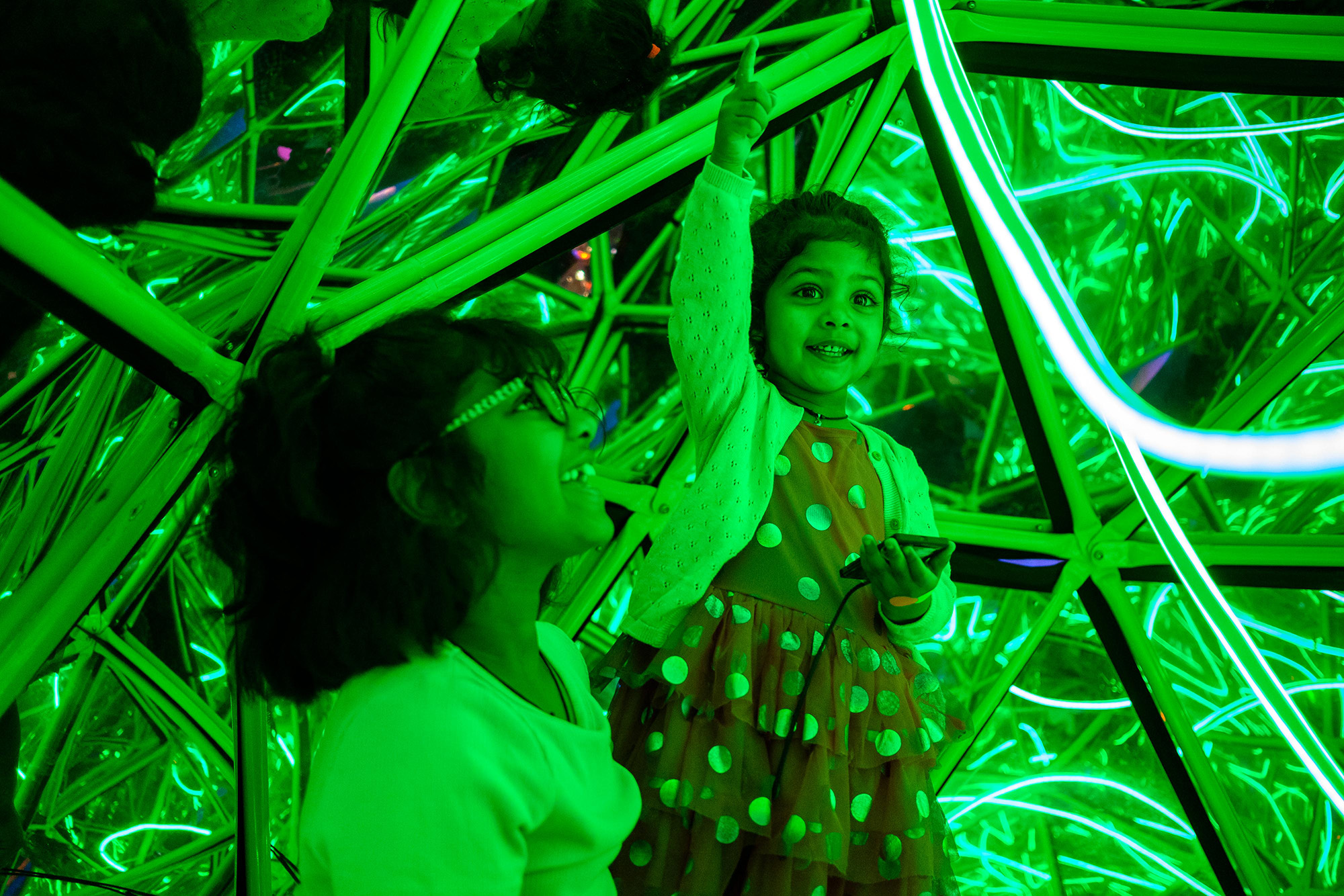 Image Credit: Clare Hawley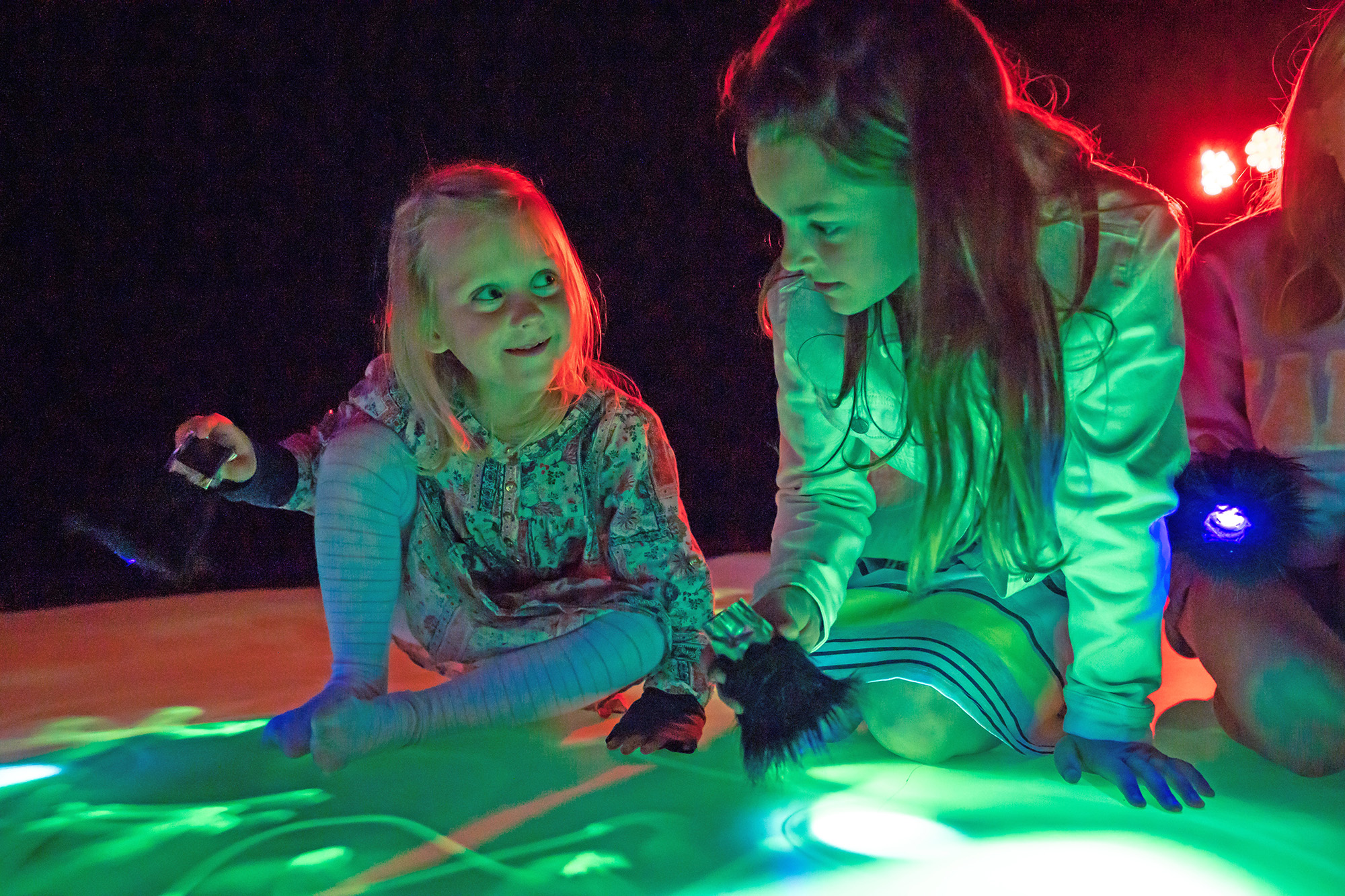 Credits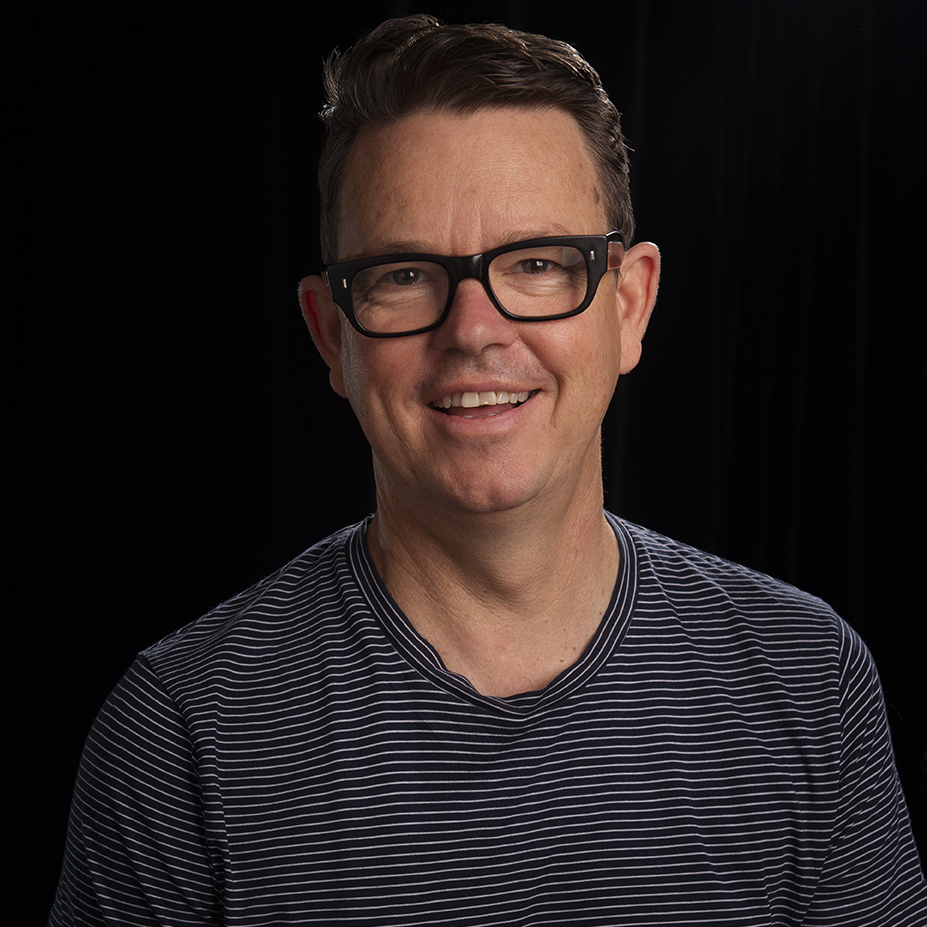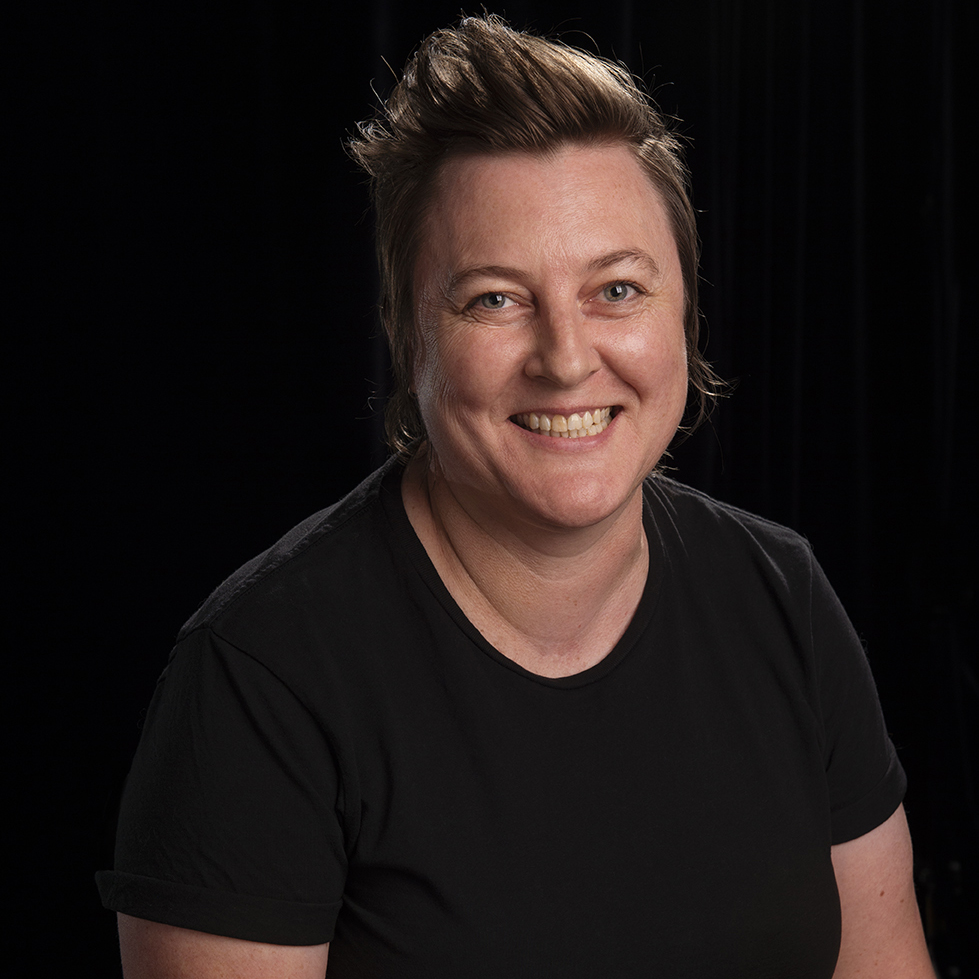 Michelle 'Maddog' Delaney
Creator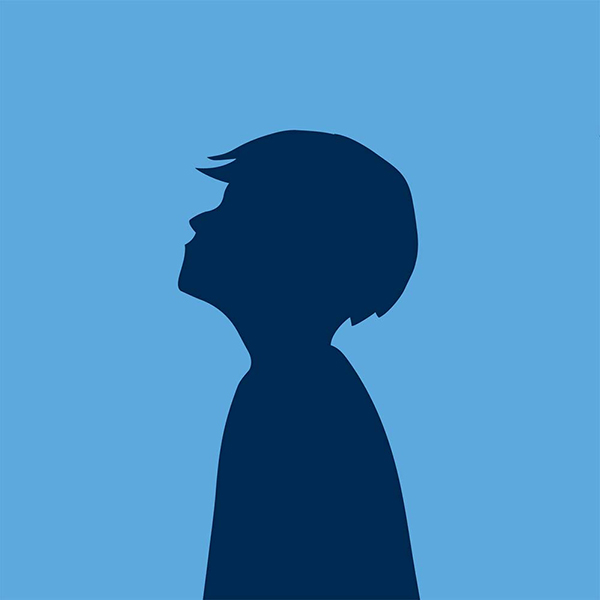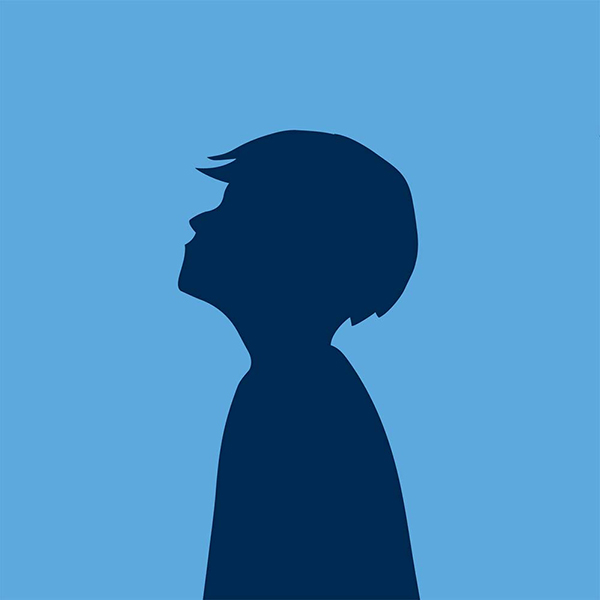 Seana O'Brien
Fabric Wizard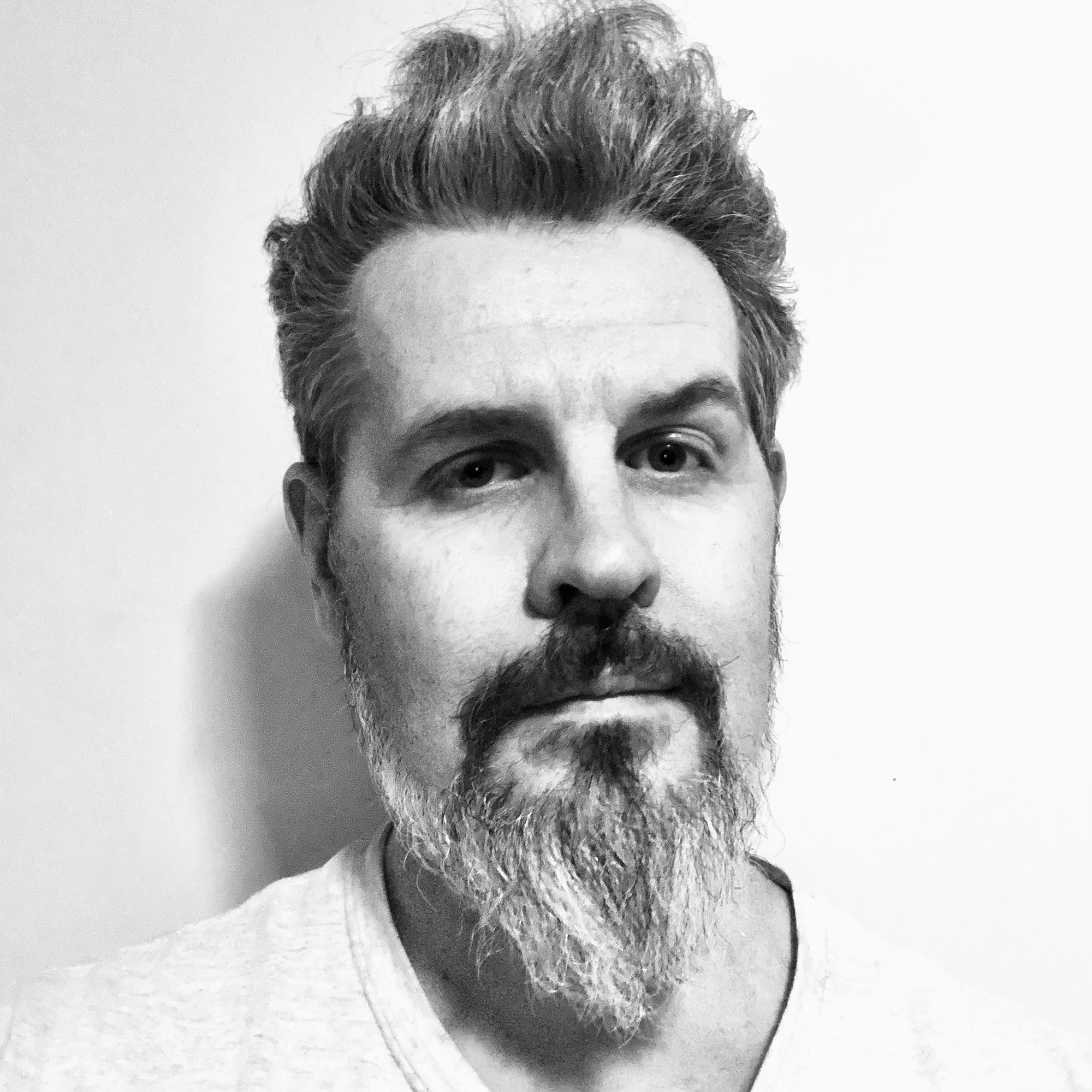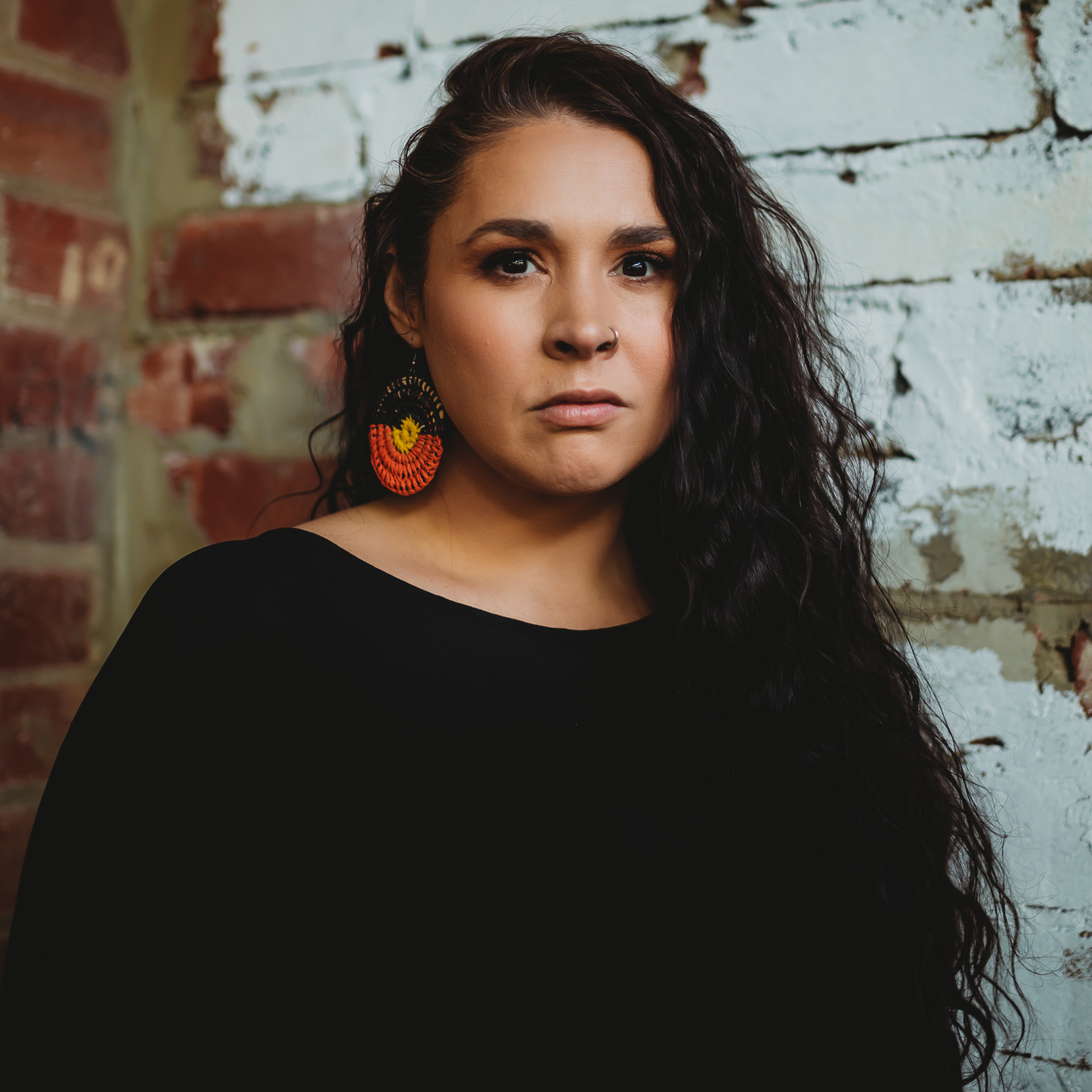 Elizabeth Close
Visual Artist
Tours
Australia (2023)
Cardinia Cultural Centre, VIC
Ten Days on the Island, TAS
HOTA, QLD
DreamBIG Children's Festival, SA
International (2022)
Sydney Festival, Australian National Maritime Museum, NSW
Inland Sea of Sound Festival, Bathurst Memorial Entertainment Centre, NSW
Tasmanian Museum and Art Gallery, TAS
Noor Riyadh Festival, Saudi Arabia
Premiere Season (2021)
Art Gallery of South Australia, SA