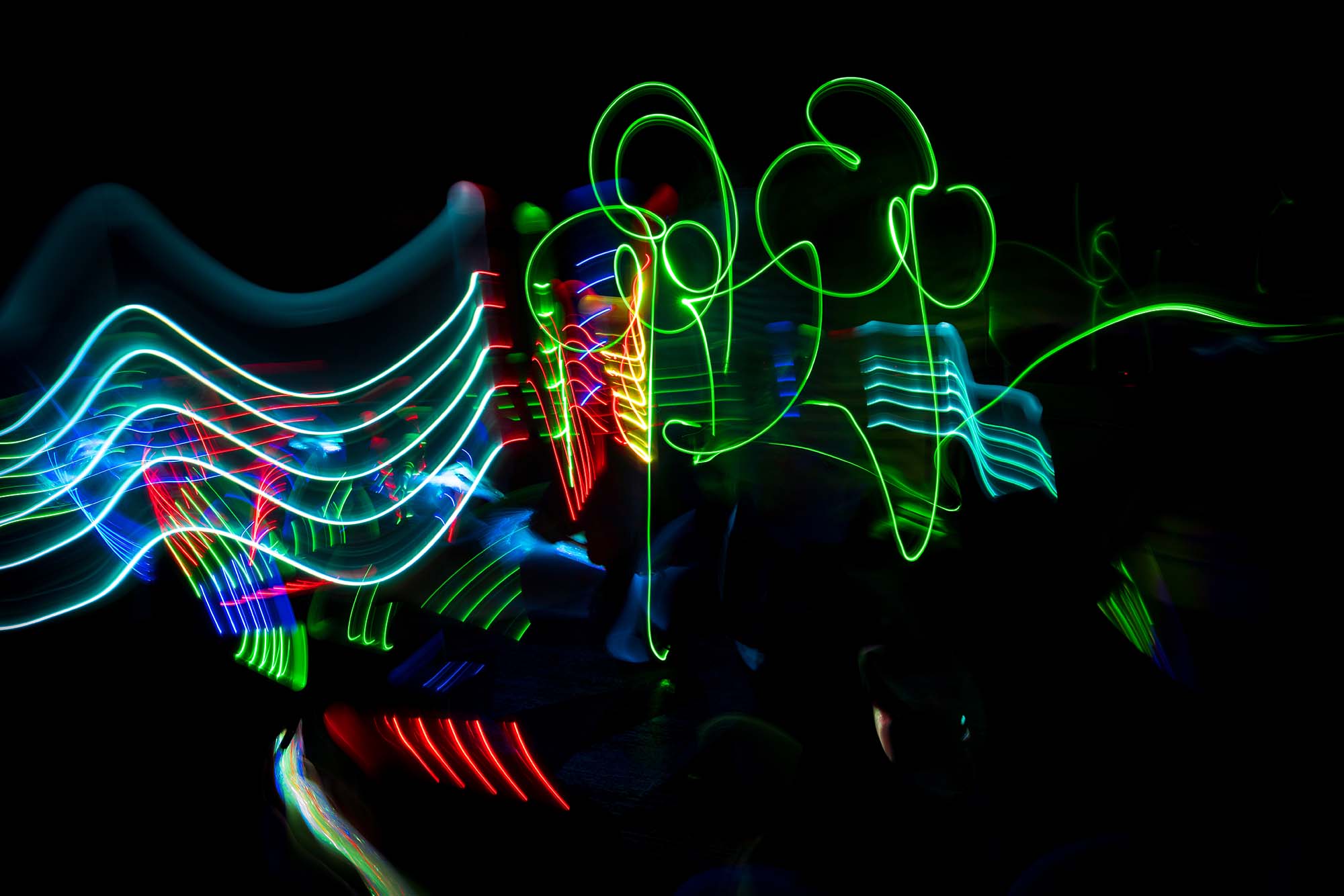 Spark: Light Painting
Create glowing artworks mid-air
Create glowing artworks mid-air in this unique photographic workshop. Using simple, familiar technology, this hands-on session introduces students to light and long-exposure photography. Students explore the wondrous relationship between science and art as they swirl, spin and shake their way to illuminated paintings.
Available from term 3 2023 – EOIs open
Spark is a series of portable, interactive arts experiences, designed in collaboration with artists to provide innovative creative learning opportunities in schools. 
Spark in-school workshops bring the magic of theatre straight to the classroom. From storytelling to scavenger hunts, performance provocations and dazzling light and technology-based learning, Spark inspires and engages students, sparking creativity while providing a live performance experience and innovative hands-on activities.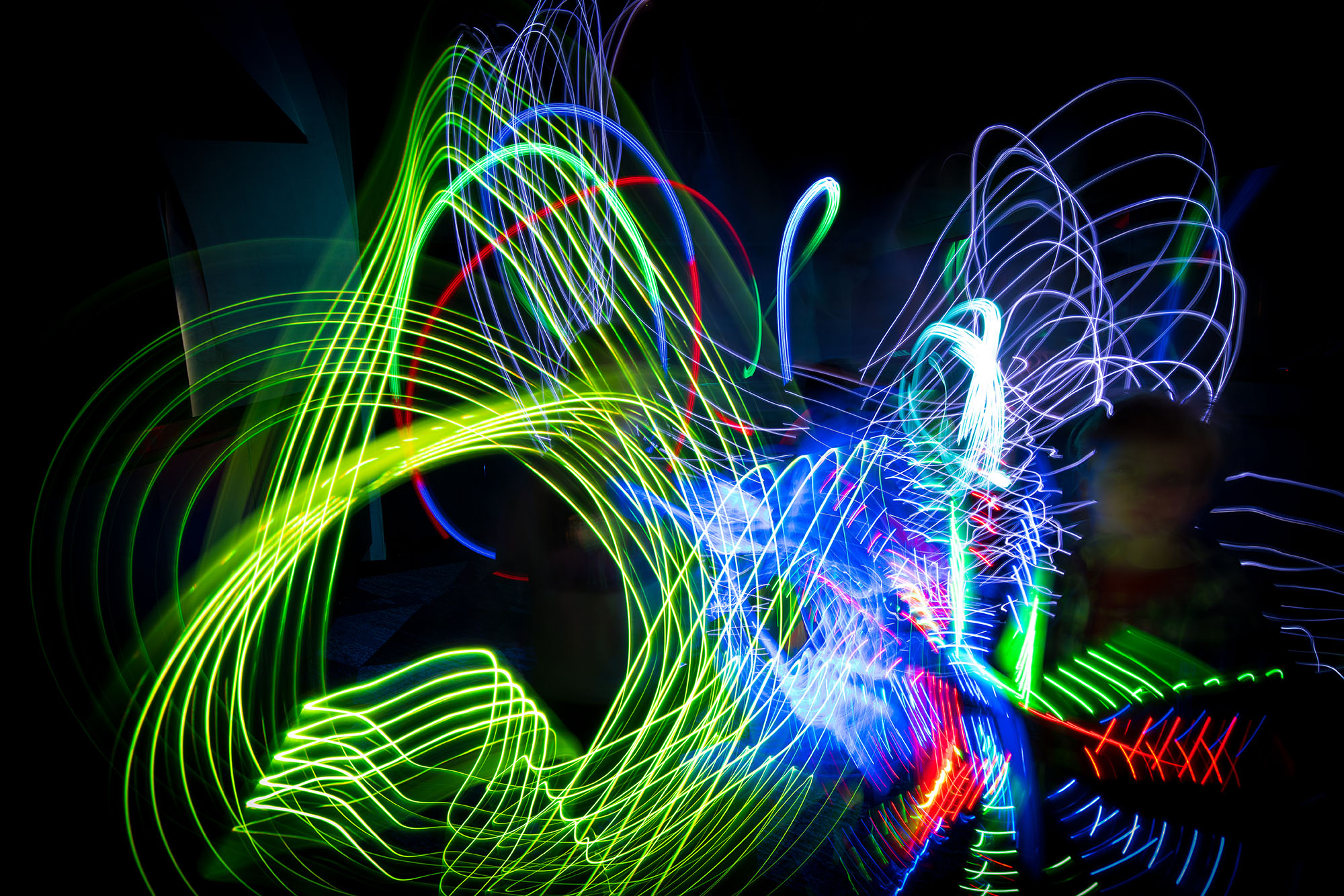 Image Credit: Rosina Possingham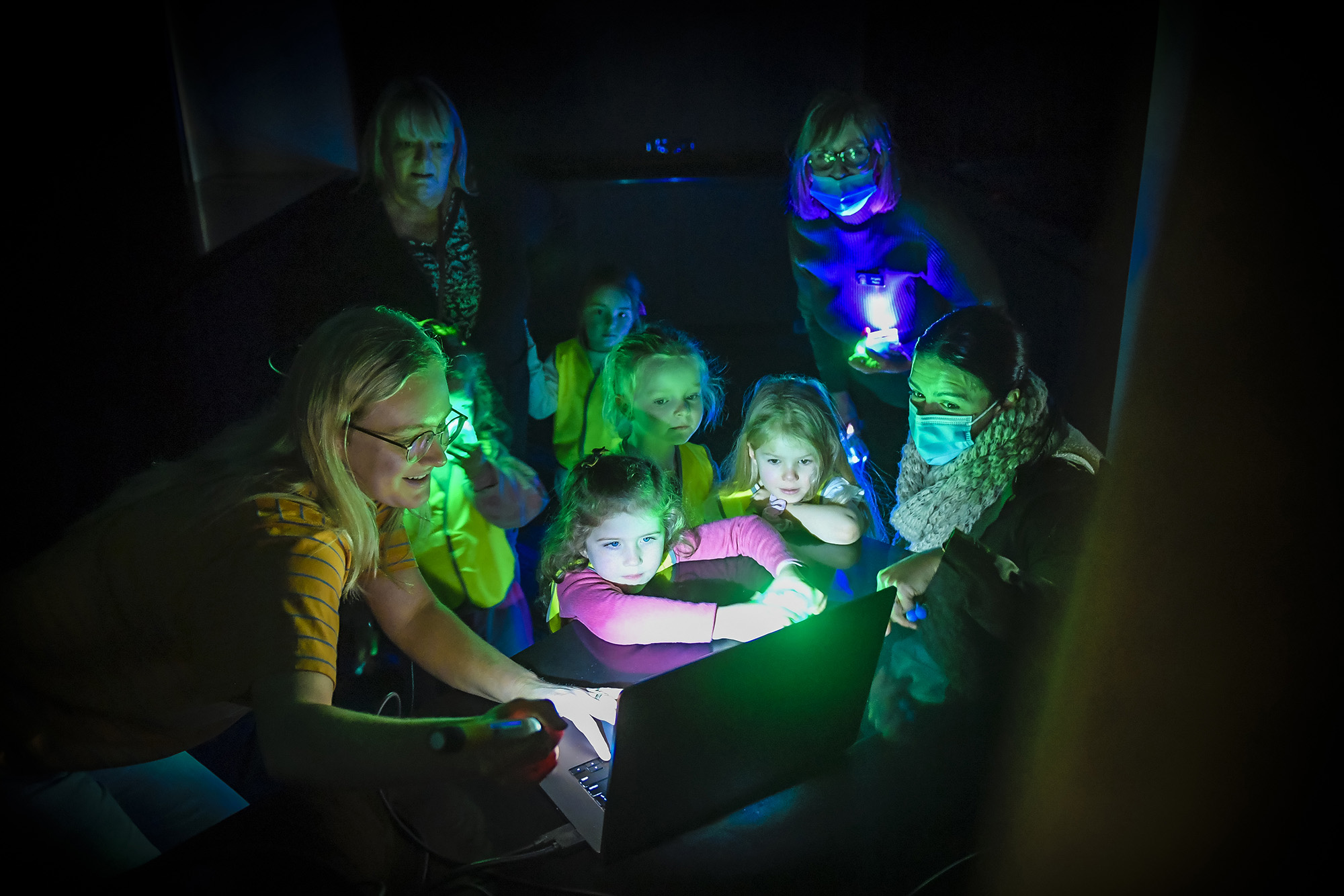 Image Credit: Ror VanderVegt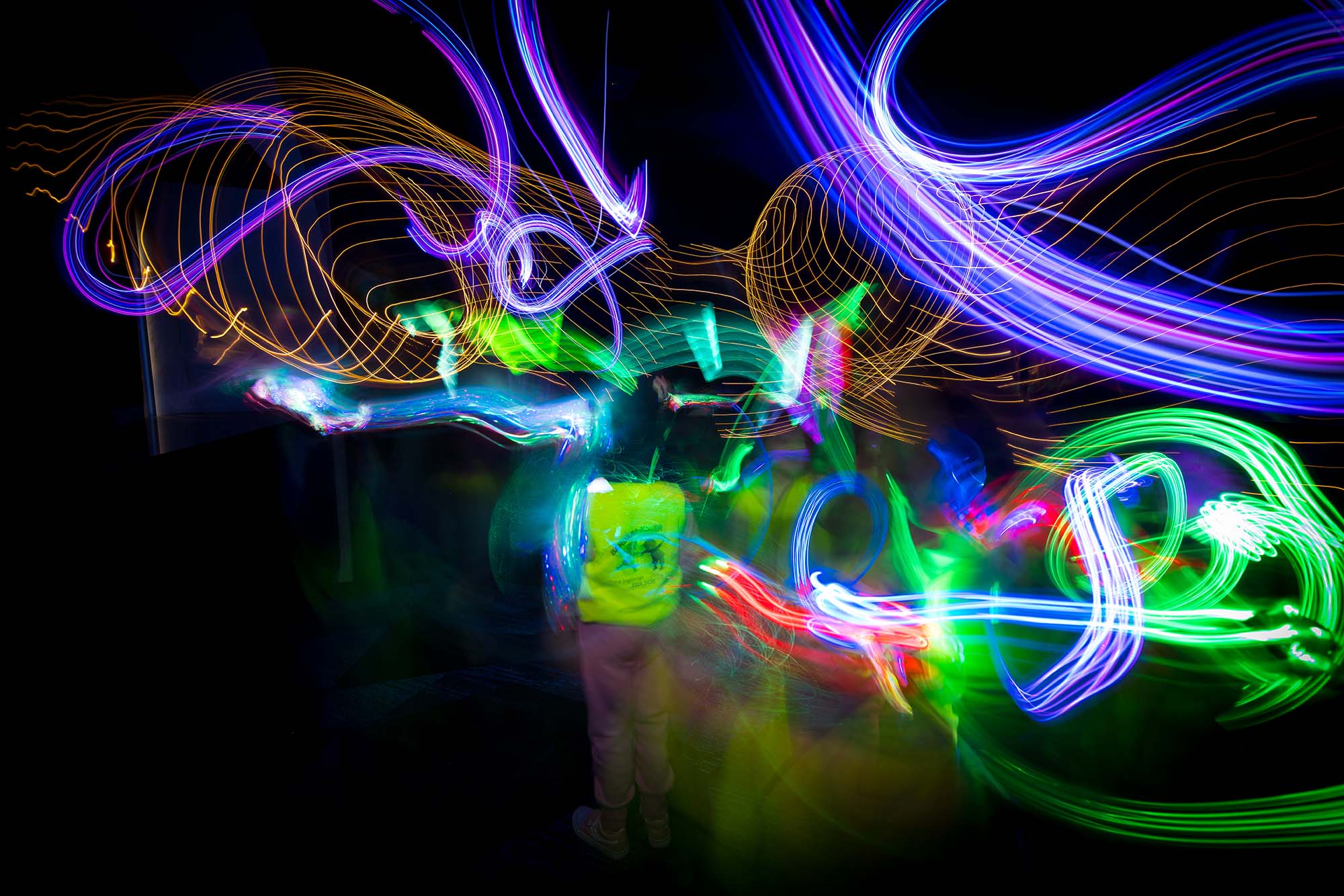 Image Credit: Rosina Possingham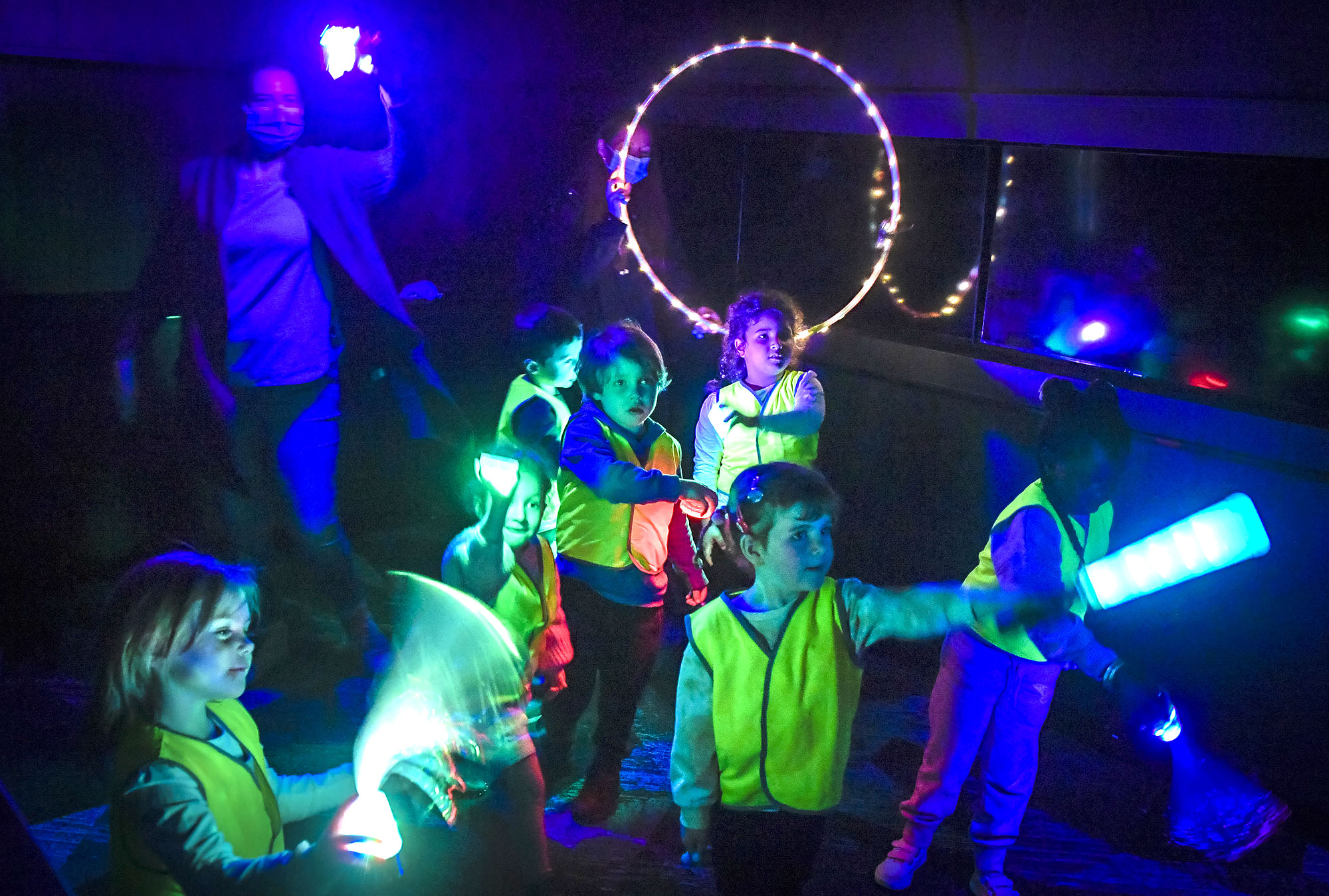 Image Credit: Ror VanderVegt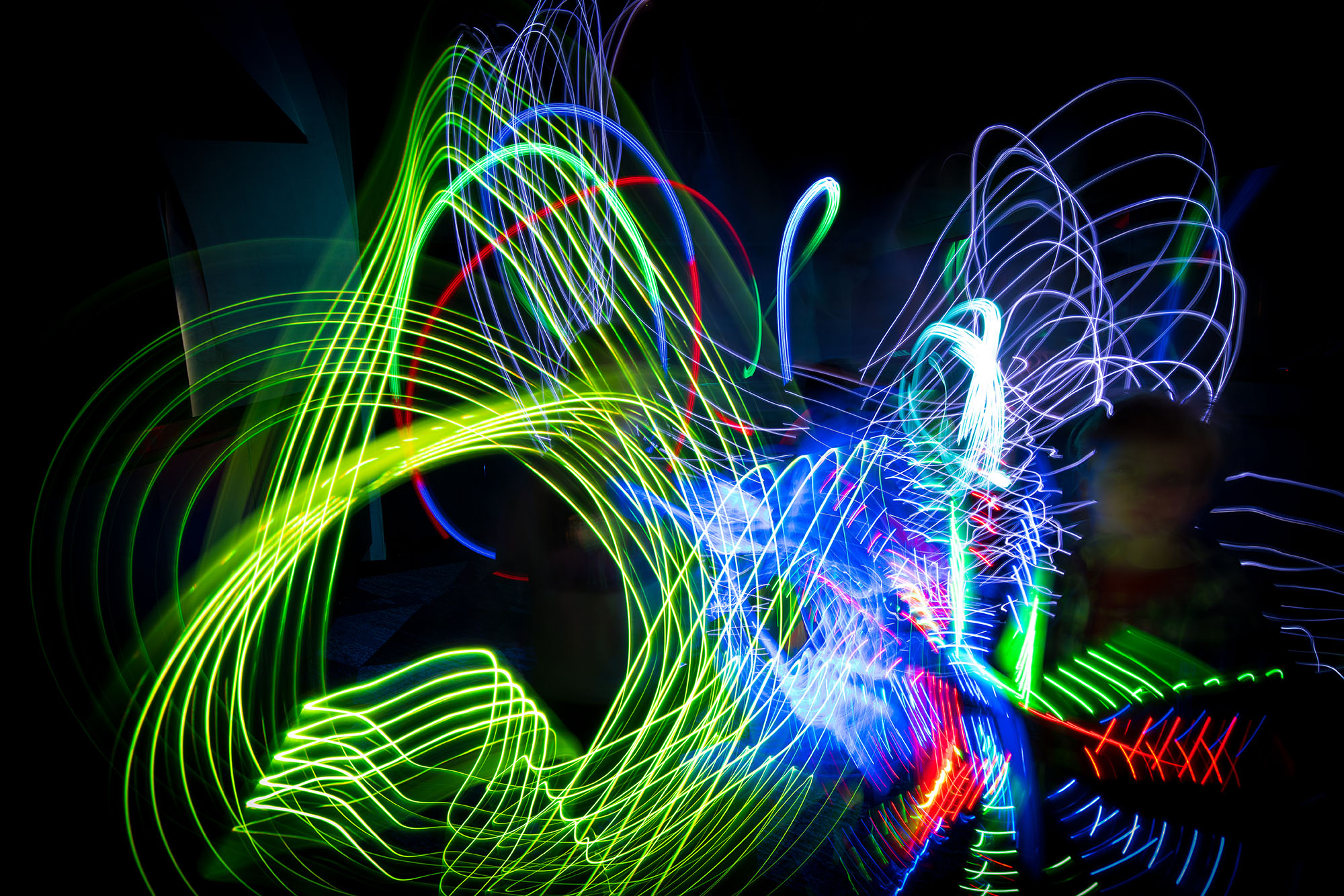 Image Credit: Rosina Possingham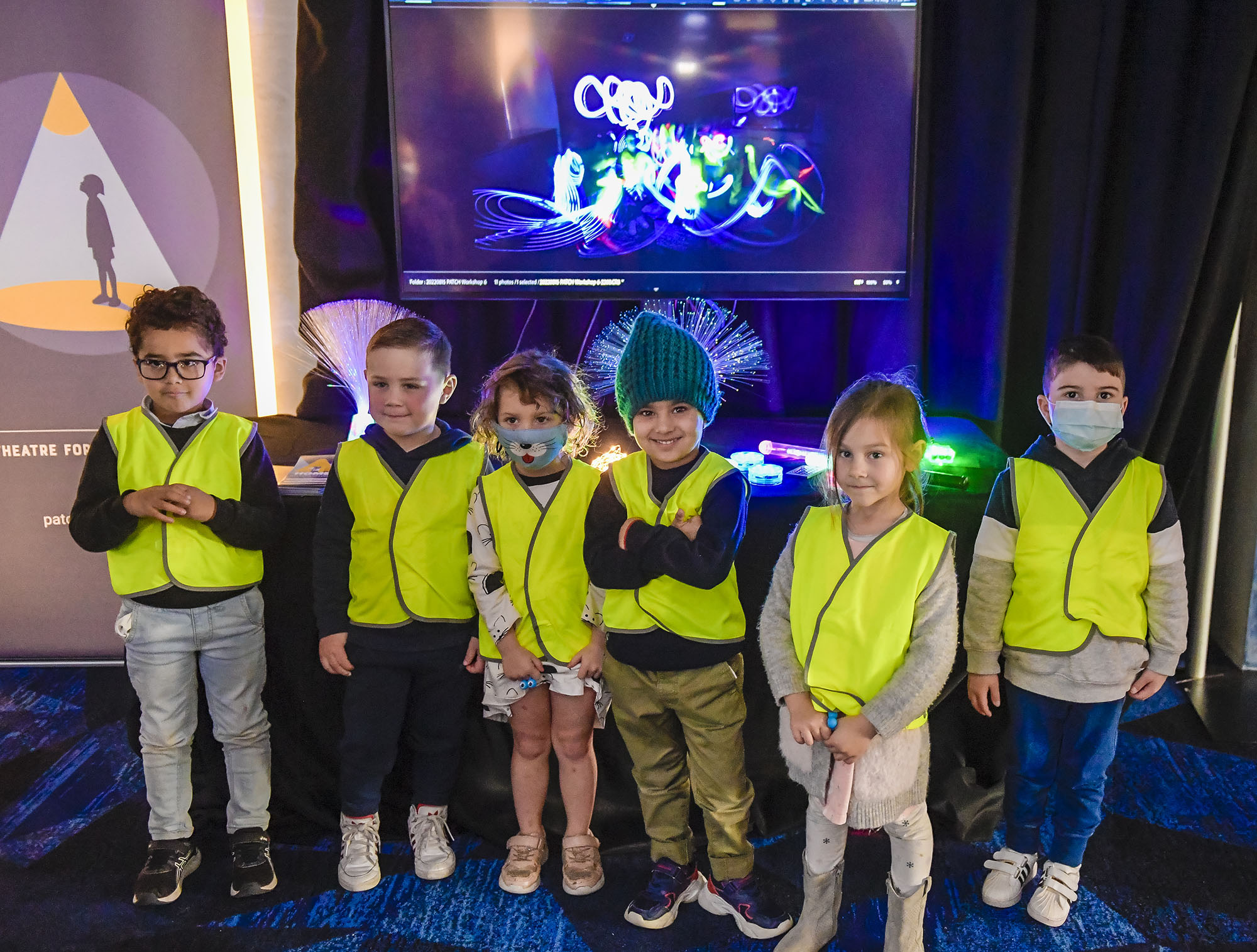 Image Credit: Ror VanderVegt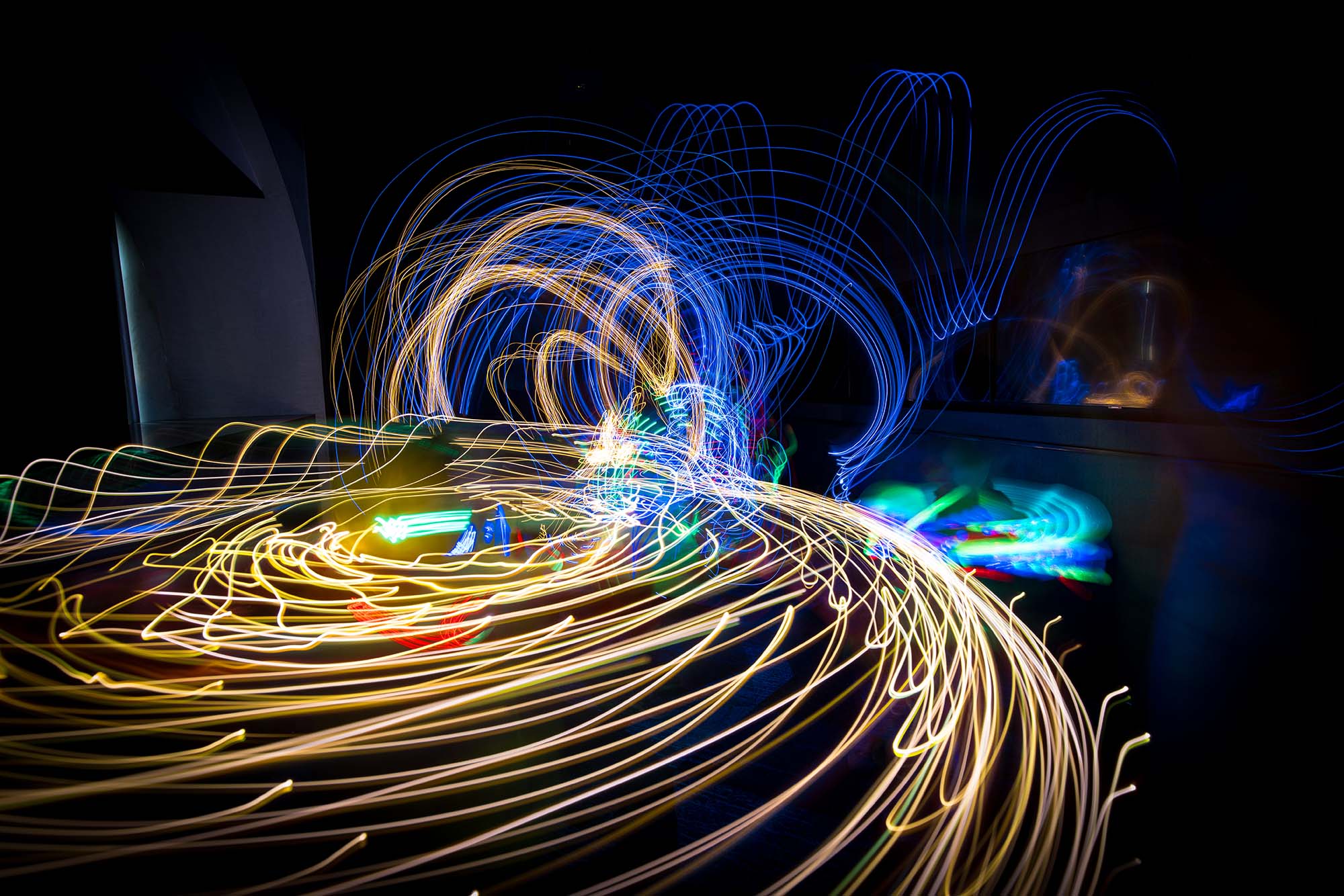 Image Credit: Rosina Possingham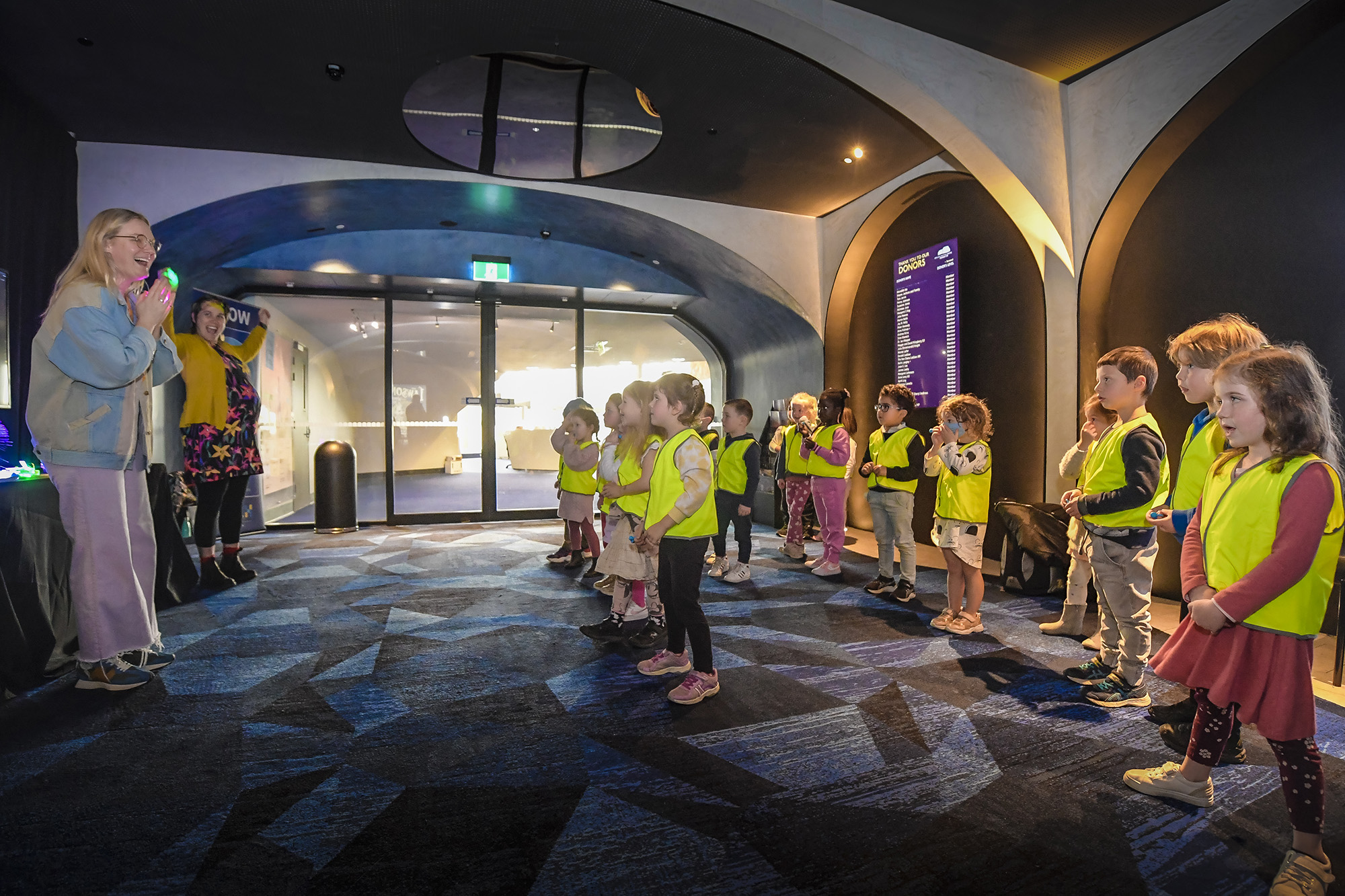 Image Credit: Ror VanderVegt
Credits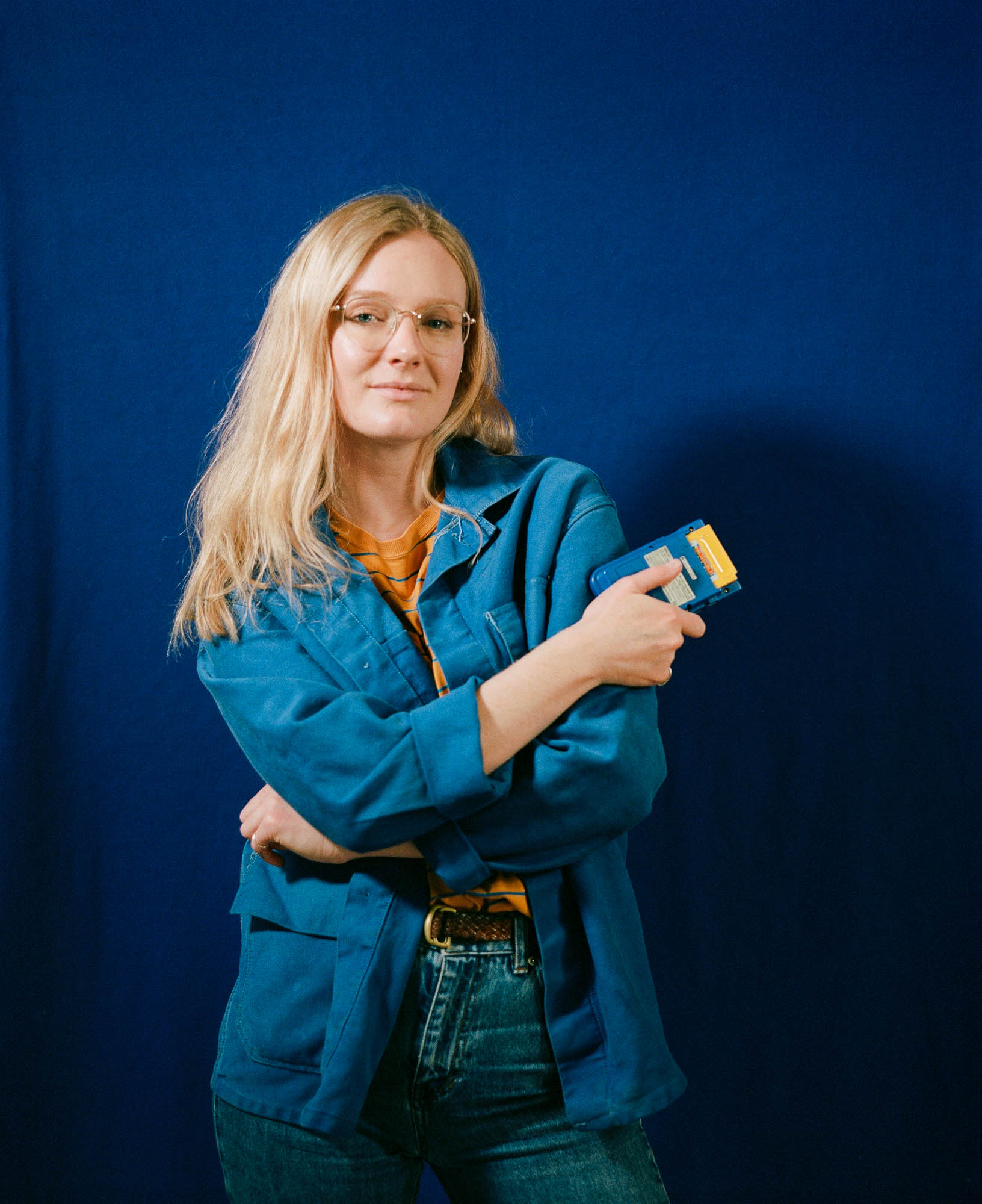 Rosina Possingham
Creator