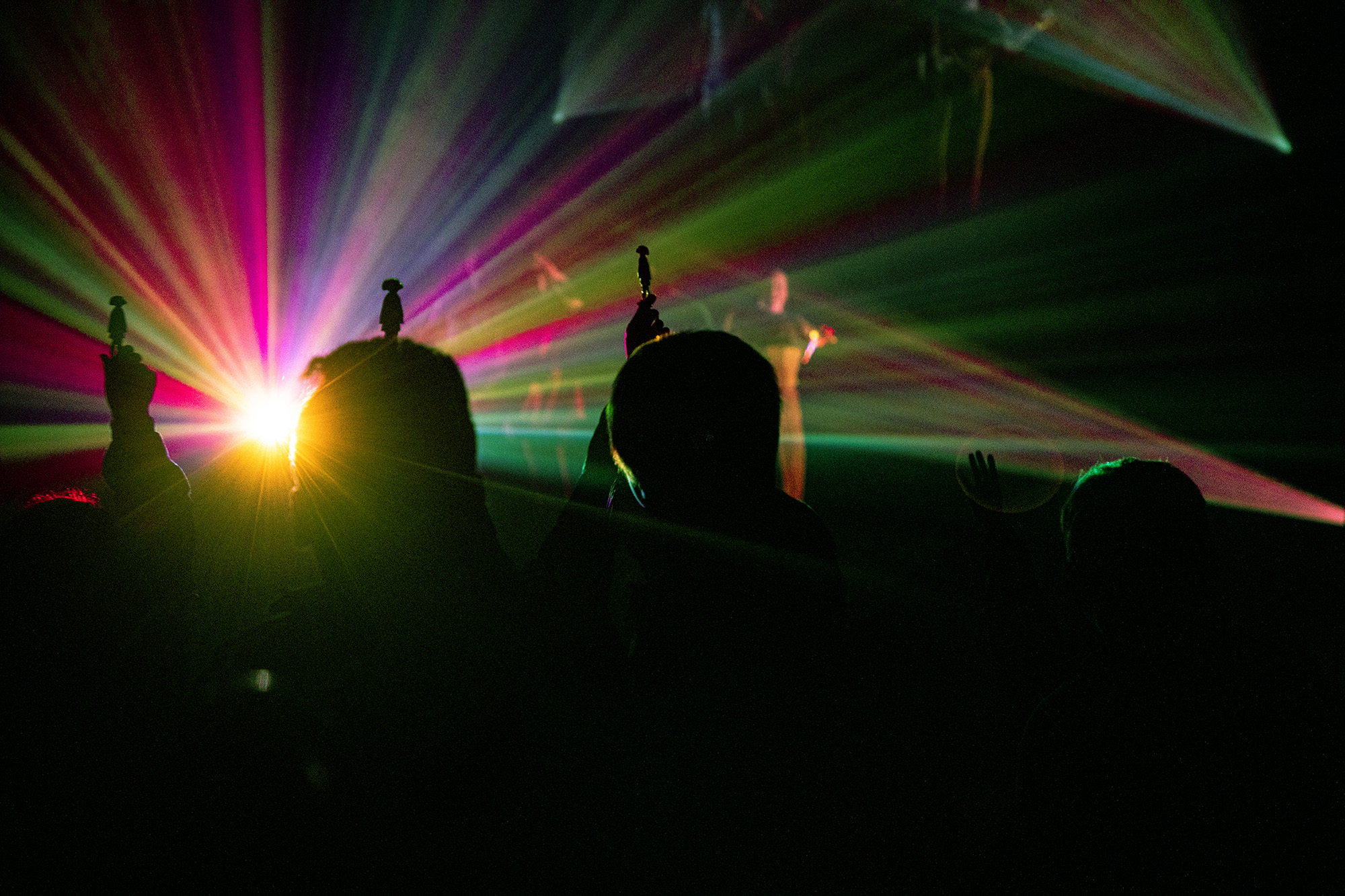 Superluminal
A magical journey through light and time!
Superluminal, presented at the South Australian Museum, is an enchanting experience designed to ignite children's curiosity. A theatrical installation full of Patch's renowned interactive light play, Superluminal investigates nature's extraordinary creatures, systems and beauty, and how time shapes them.
Superluminal blends bold visual design, collaborative storytelling and interactive play to create an engaging interactive installation. Guided by performers, children are invited to explore light, time and the wonders of nature, fostering a sense of magical connection and belonging in the world. 
Currently in-development
Key information for school sessions
Duration: 40 minutes
Sessions commence every 20 minutes between 10am and 1.20pm
26 students per session
Years K–3
Show Warning
Haze and lighting effects
Upcoming Dates
Unfortunately there are no upcoming dates.
South Australian School Performances
South Australian Museum
Book