Patch's 2020 in Review
November 26th, 2020
Check Out Our 2020 Achievements
Sure, 2020 threw us some curveballs, but between shutdowns, lockdowns and hand sanitiser we achieved a lot.
See our favourite moments below.
Emily Loves to Bounce went to China
Building on our 2018 partnership with Art Space for Kids, we successfully undertook a six-week tour to Shanghai and Beijing during Dec 2019 - Jan 2020. Emily Loves to Bounce played to sold out audiences in China and we are now working to reschedule touring plans for another two works.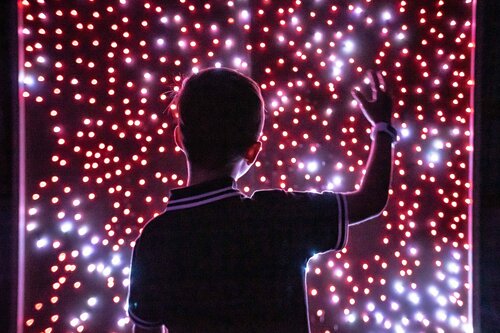 Photo by Matt Byrne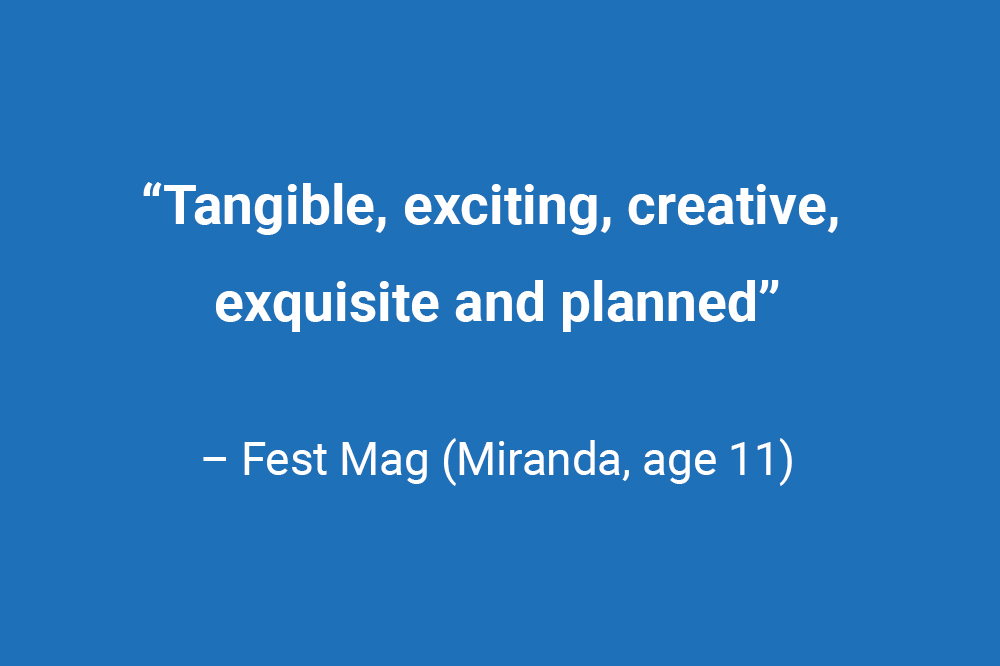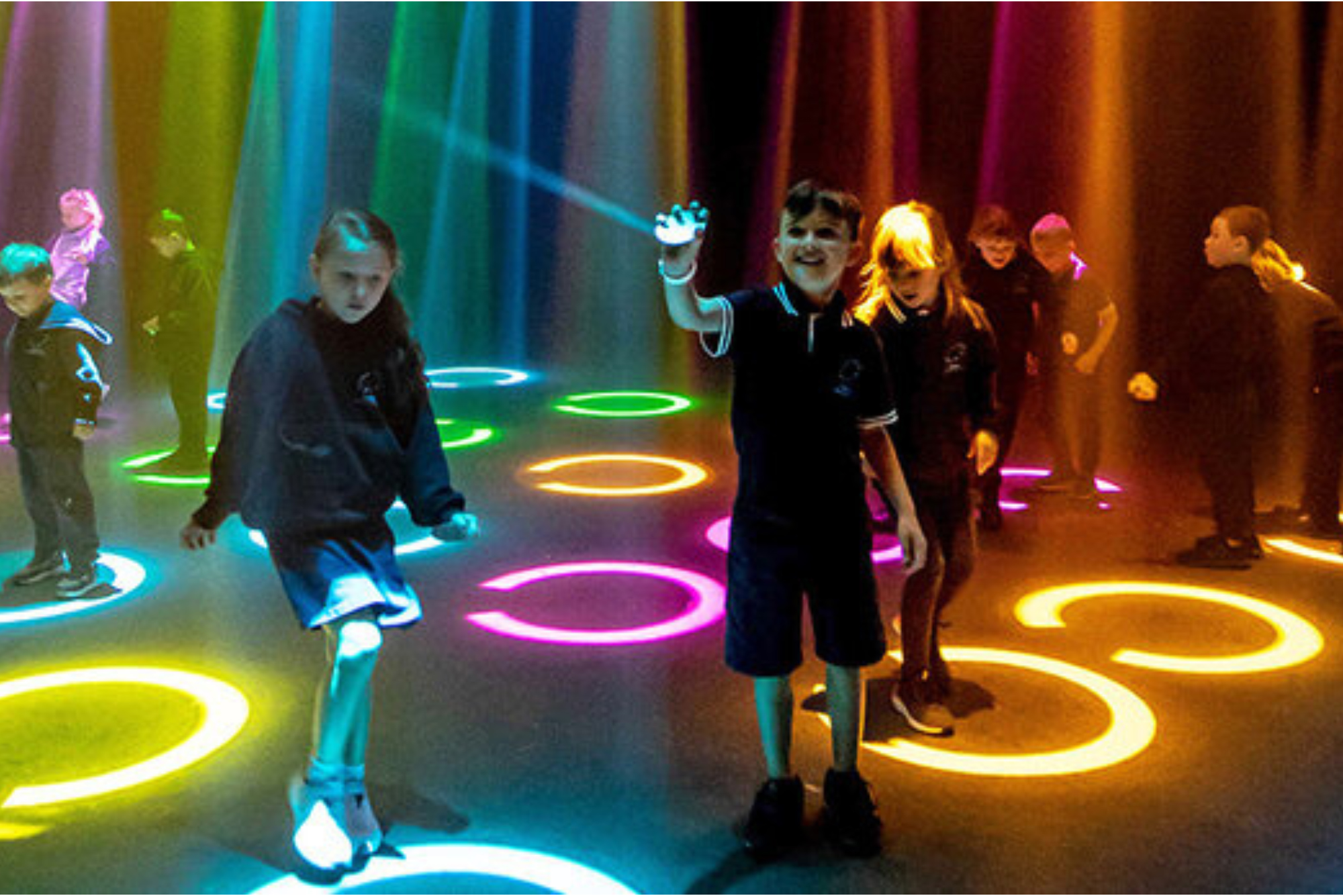 Photo by Matt Byrne
165 sessions
Rave reviews
4,051 attendees
We kept families entertained in lockdown
We created a series of educational activities for parents to try at home while schools and theatres were closed.
We reopened SA theatres with Me & My Shadow
Me & My Shadow returned to the stage for its 10th anniversary in 2020. It reopened the Adelaide Festival Centre after COVID-19 shutdown, touring 7 regional and metropolitan venues from Whyalla to Mt Gambier. Students and families were eager to return to the theatre and reacted with joy and wonder to the classic Patch performance.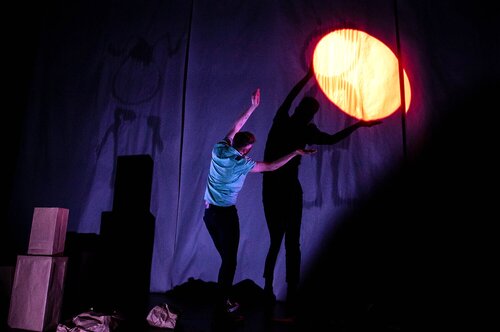 Photo by Matt Byrne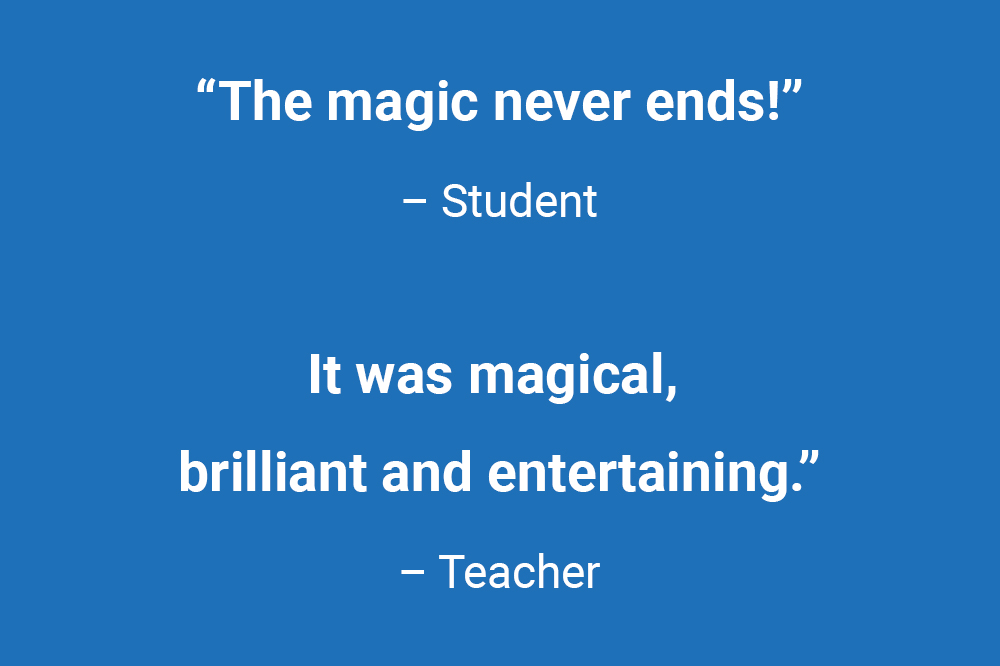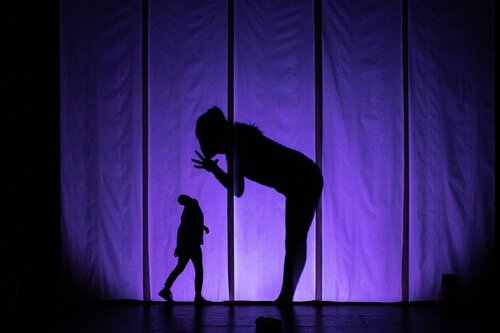 Photo by Matt Byrne
52 performances
8,696 attendees
Sold out Adelaide family season
We collaborated with Gravity & Other Myths
We had our first creative developments with Gravity & Other Myths to make our 2021 in theatre work I Wish…
Photo by Matt Byrne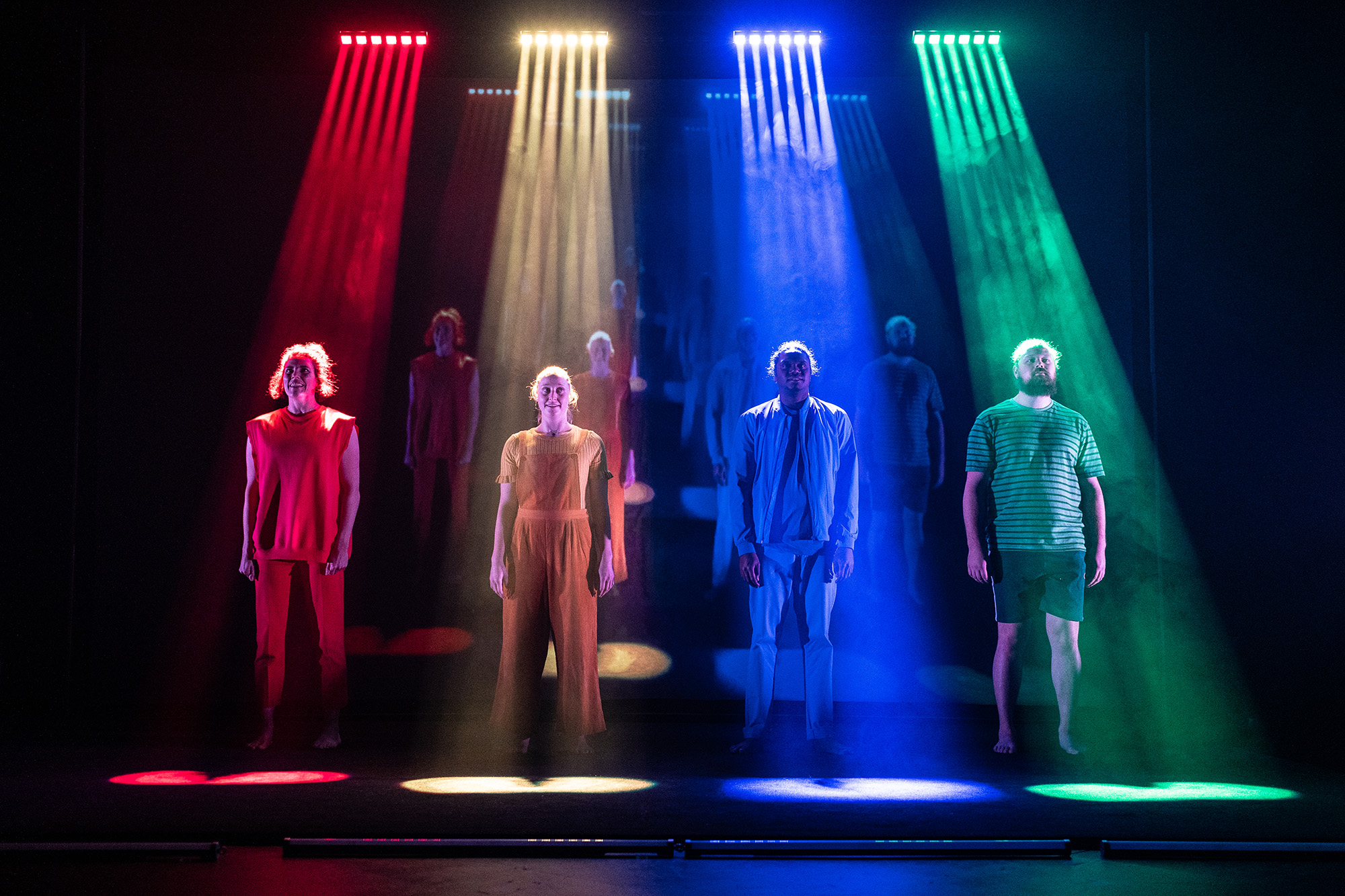 Photo by Andrew Beveridge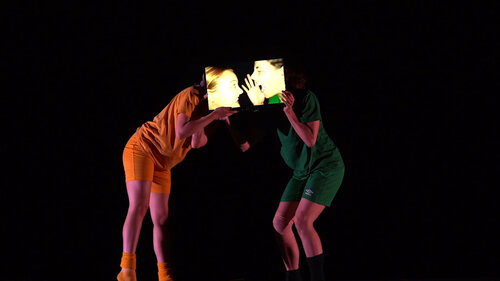 Photo by Matt Byrne
We started developing theatre in a box
We took the very first steps to creating Spark – a travelling theatre show in a box, designed to bring an interactive theatre experience into the classroom.
Patch Artistic Director Geoff Cobham led a study unit for final year architecture students from The University of Adelaide, exploring initial design concepts for Spark.
We wowed international presenters at online art markets
We attended and presented our works at the Australian Performing Arts Market in February before switching to virtual Arts Markets. We were part of International Performing Arts for Youth (North America), NOW (China), PAMS (Korea) and the SA Fringe Virtual Hive Market (North & South America and UK & European delegates).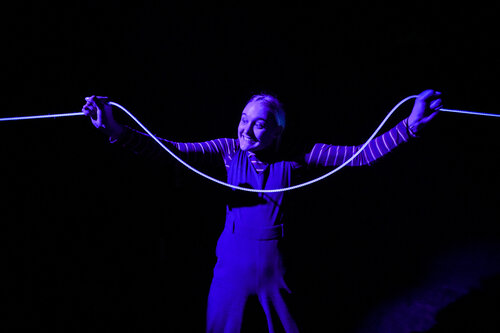 Photos by Matt Byrne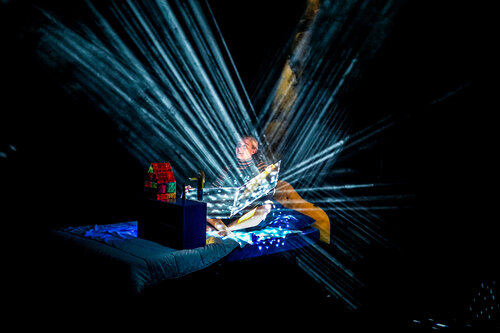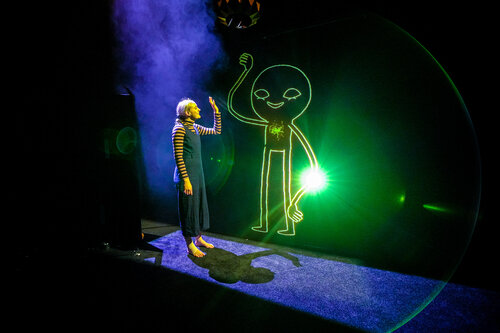 Thank you
Thanks to the support of the James & Diana Ramsay Foundation and our donors we were able to provide subsidised tickets for disadvantaged students – over 2,500 students received subsidised tickets in 2020.
For many children, a subsidised ticket is not enough. The cost of theatre tickets is the biggest barrier to children attending the theatre.
Just $10 will enable a child to experience the magic of theatre.