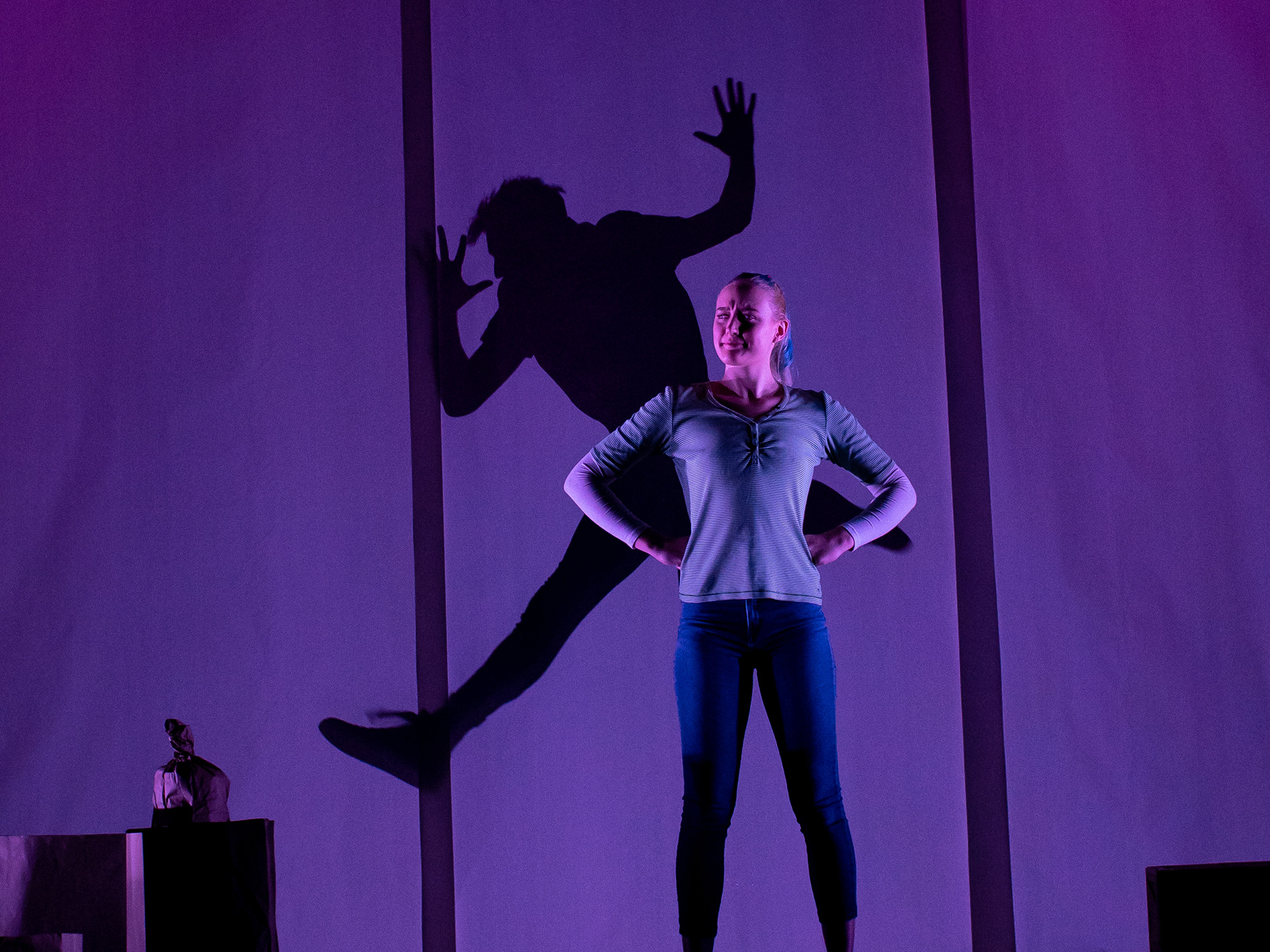 Me & My Shadow
The magical story of a girl making friends with her shadow.
Children love to play with shadows, but making friends with your shadow can be a tricky business. There are things to sort out, problems to solve, adventures to have and laughter to be shared.
Me & My Shadow is a visual poem for children, brought to life through light, shadow and colour.
With fantastical imagery, quirky physical performances and an intriguing score, Me & My Shadow ignites the imagination while exploring the trials and joys of friendship.
"A feast for the eyes that reaches straight, crystal clear to the hearts of all ages"
DB Review
"A feast for the eyes that reaches straight, crystal clear to the hearts of all ages"
DB Review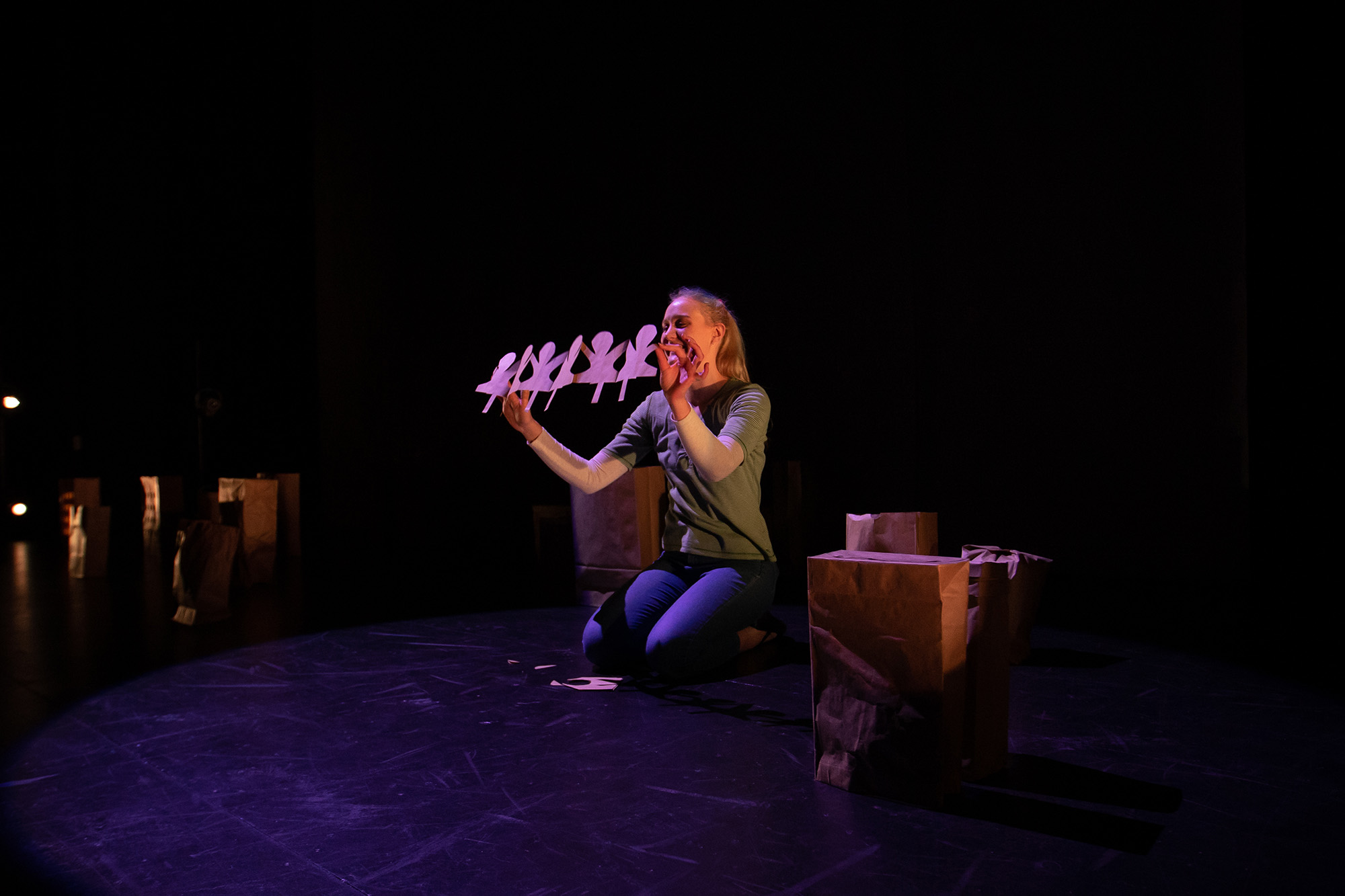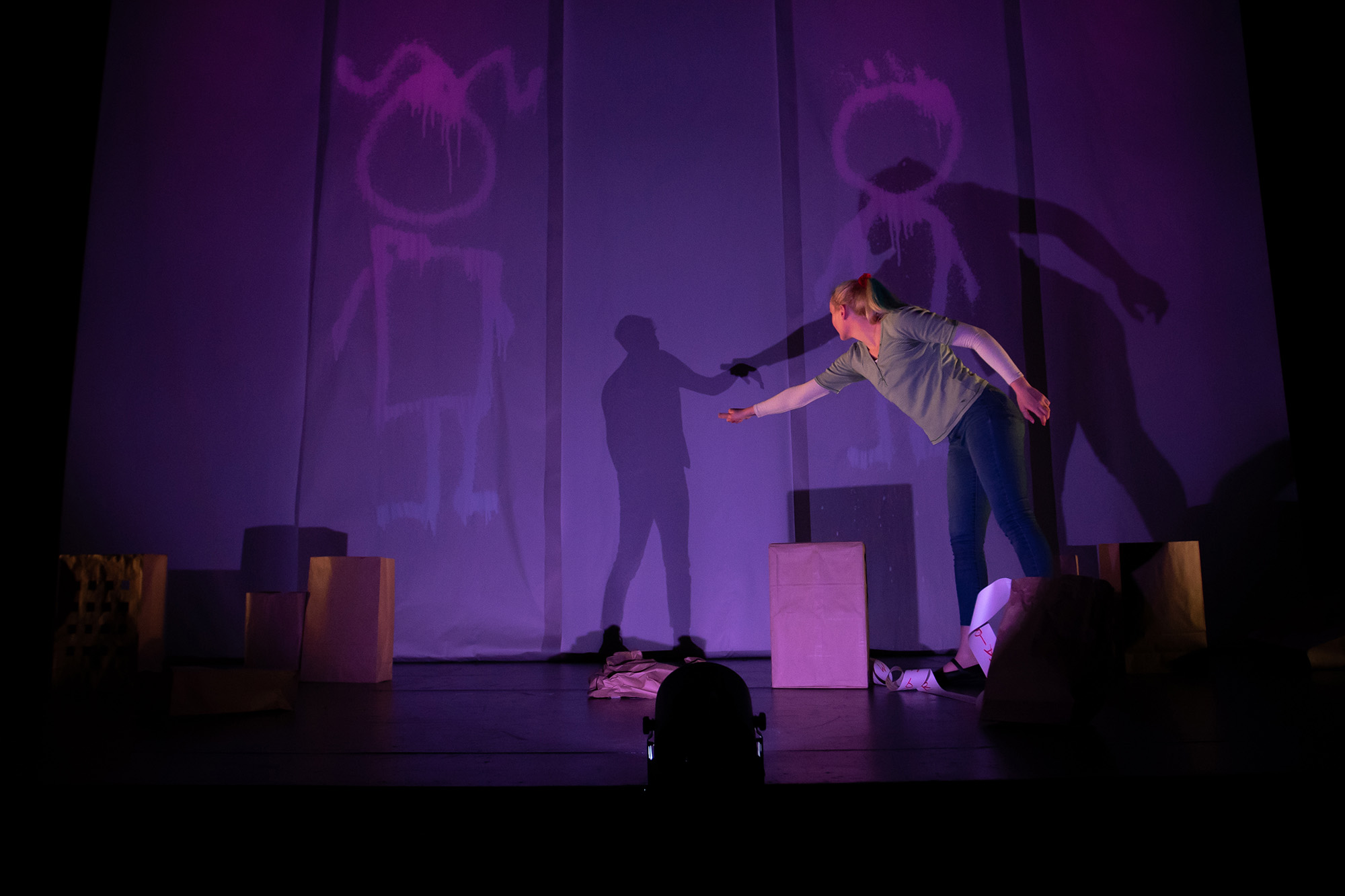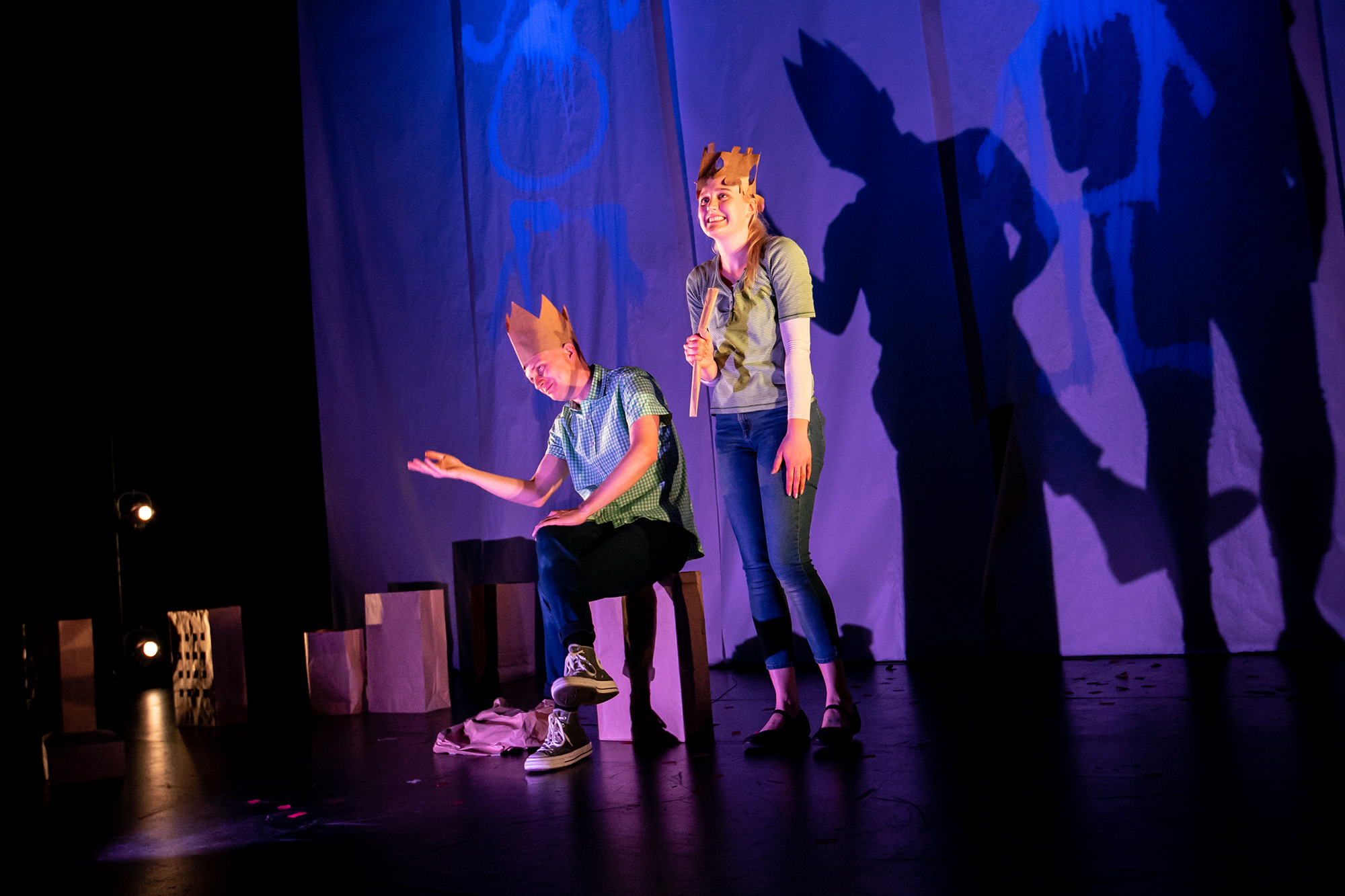 "The magic never ends"
Child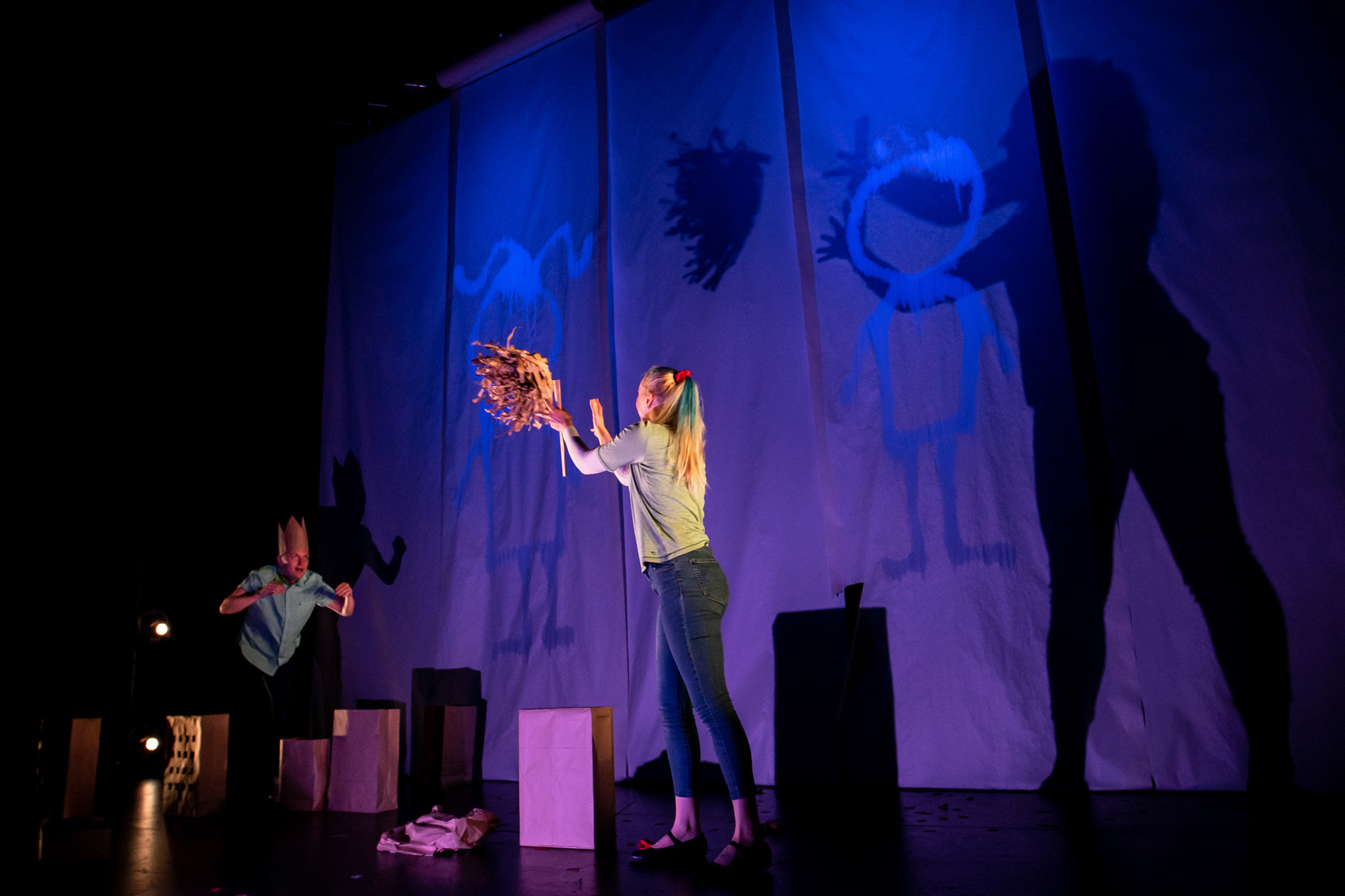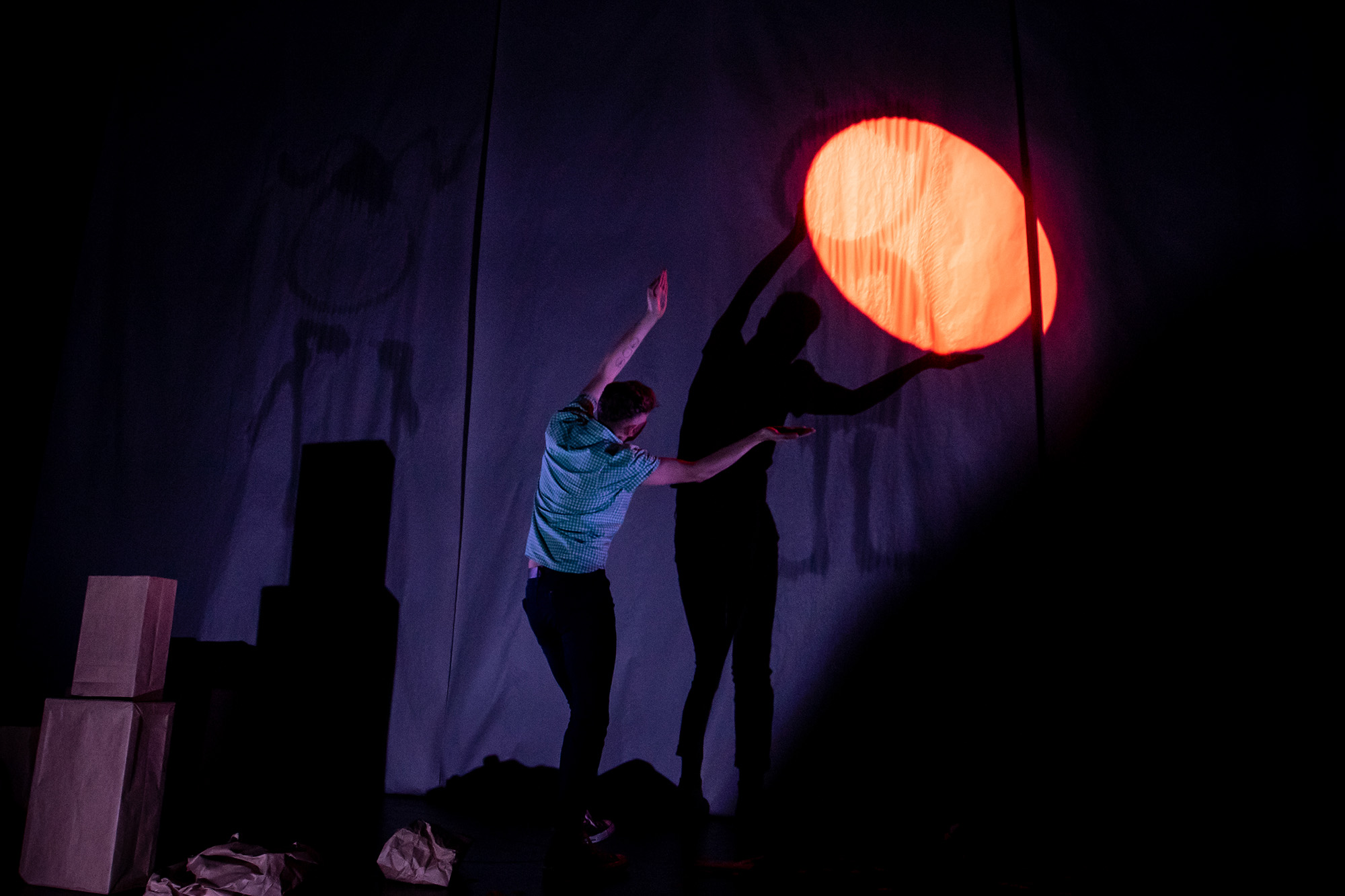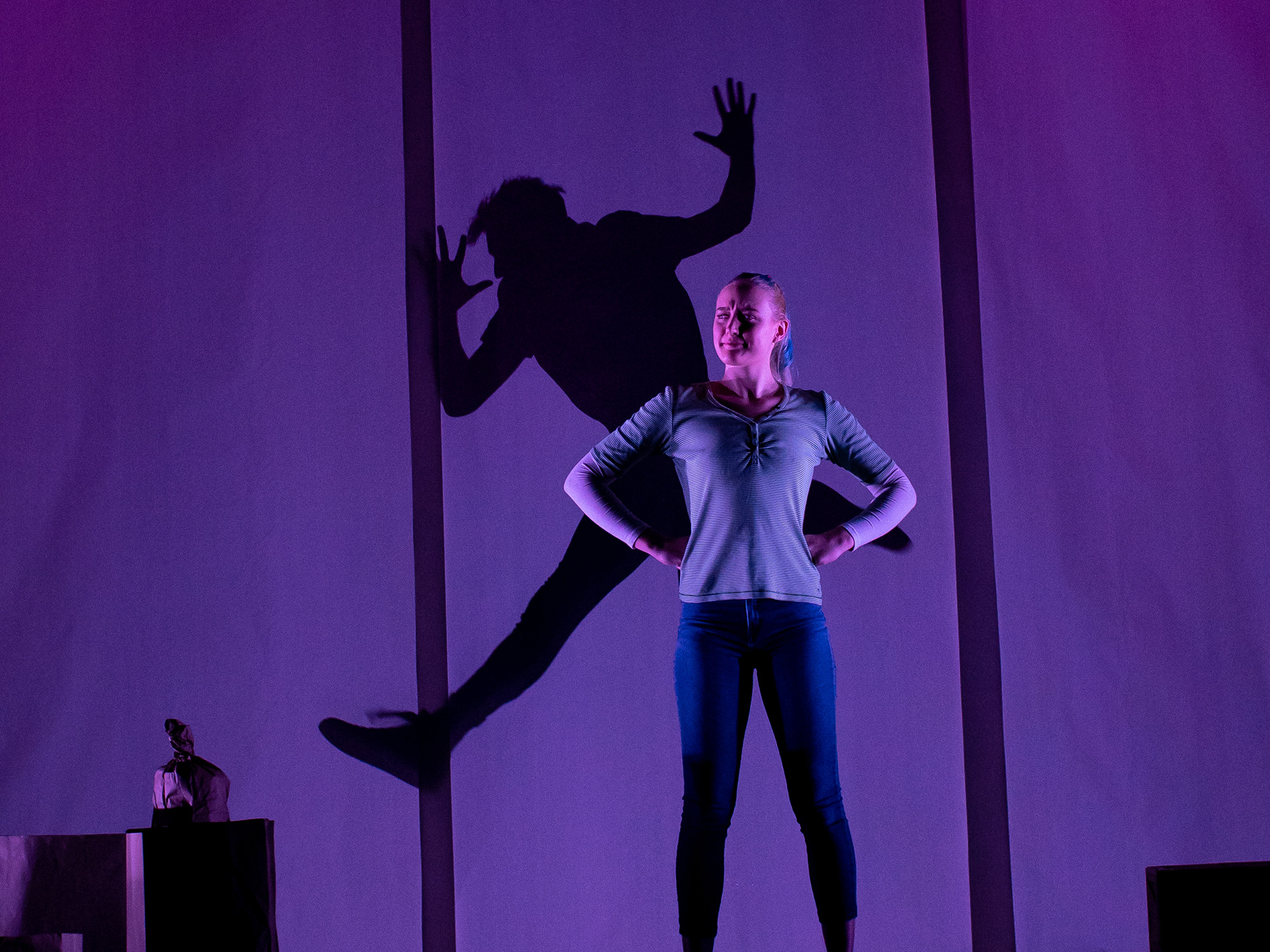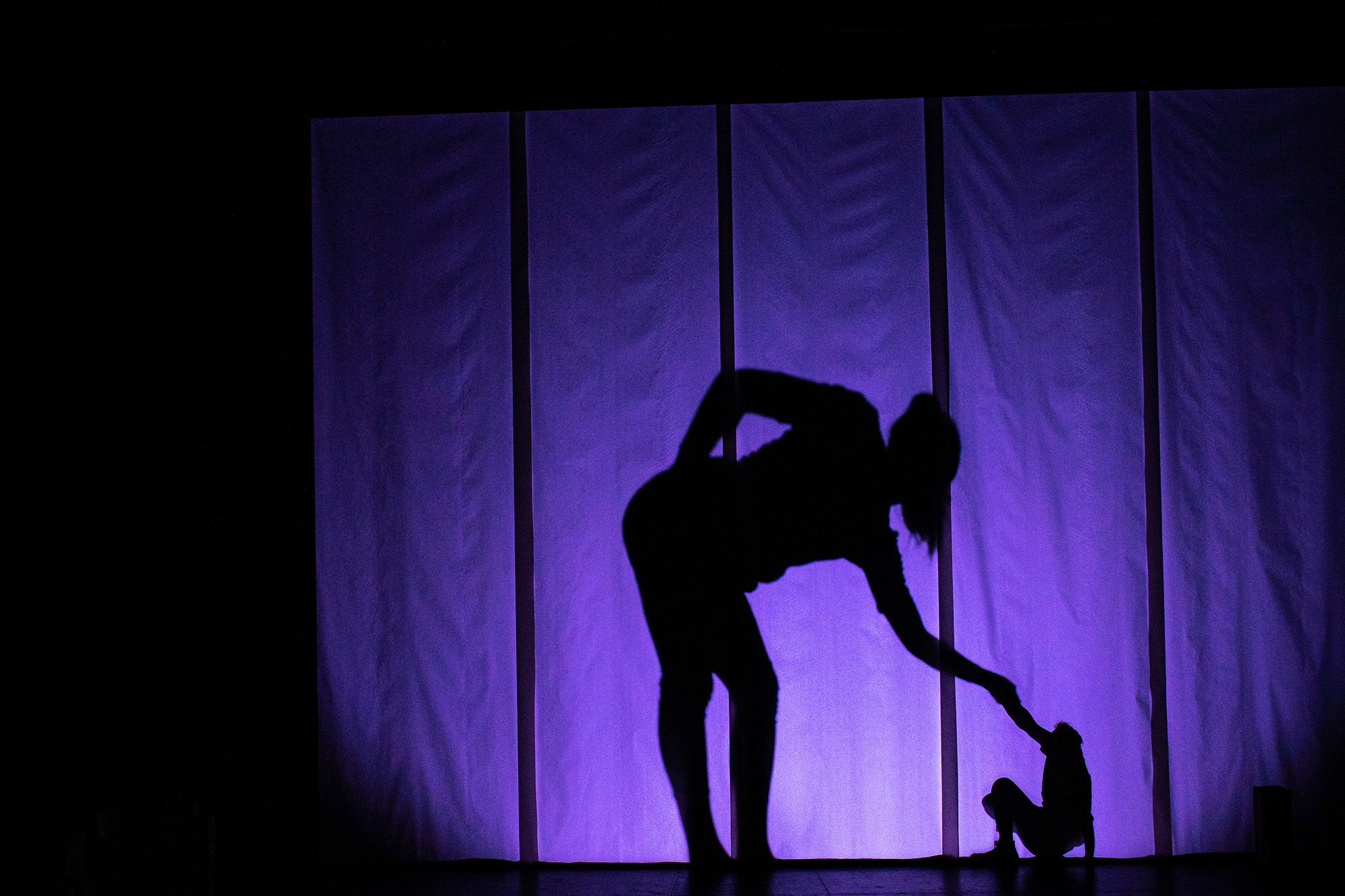 Credits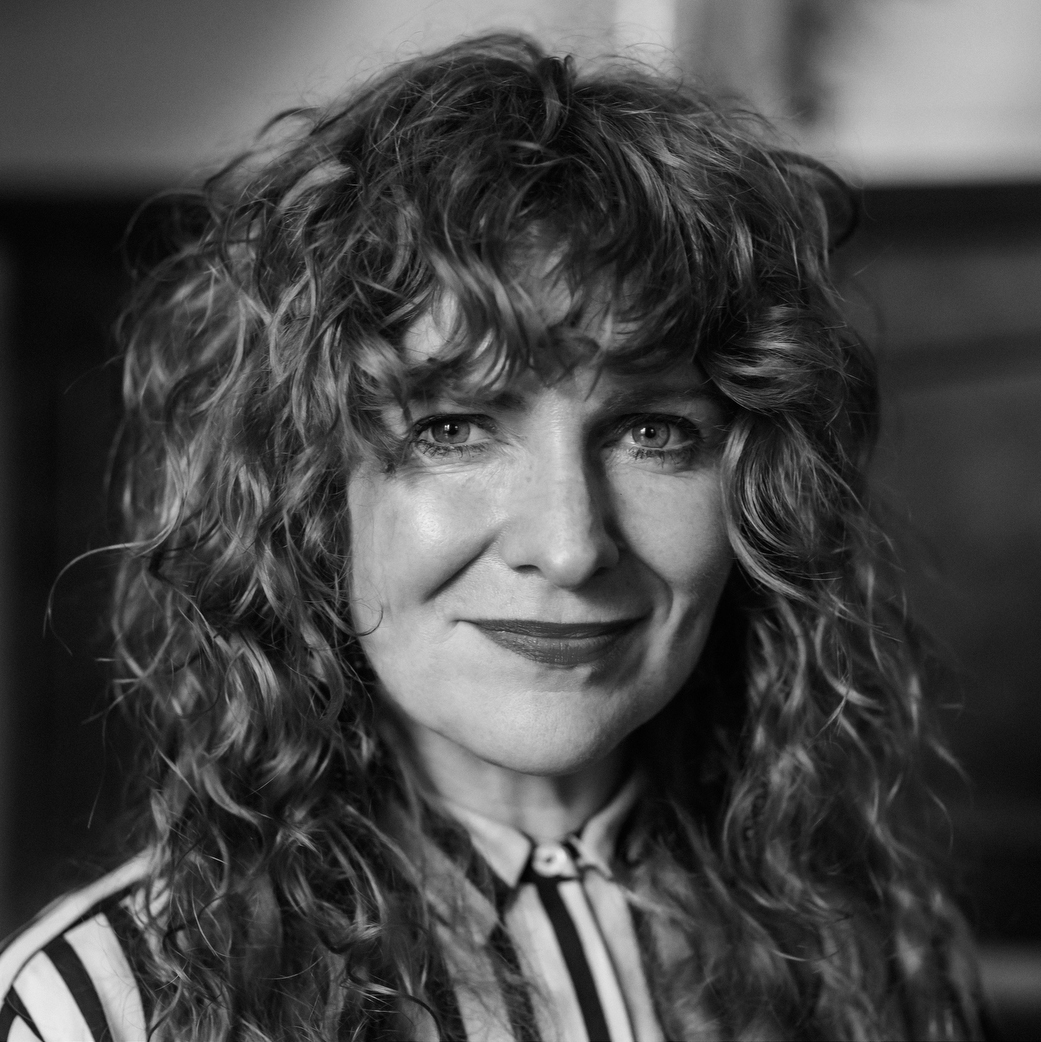 Zoë Barry
Creator & Composer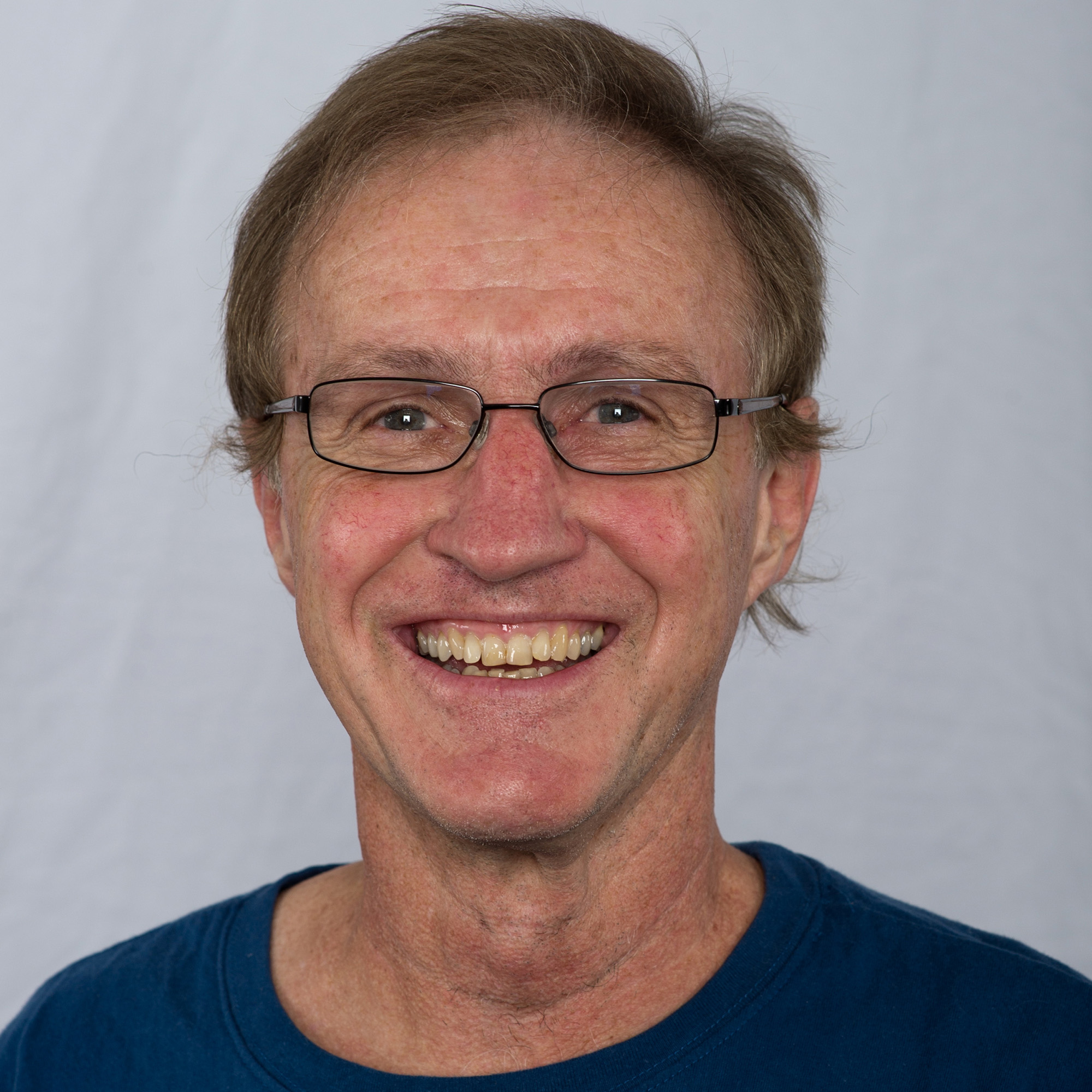 Dave Brown
Creator & Director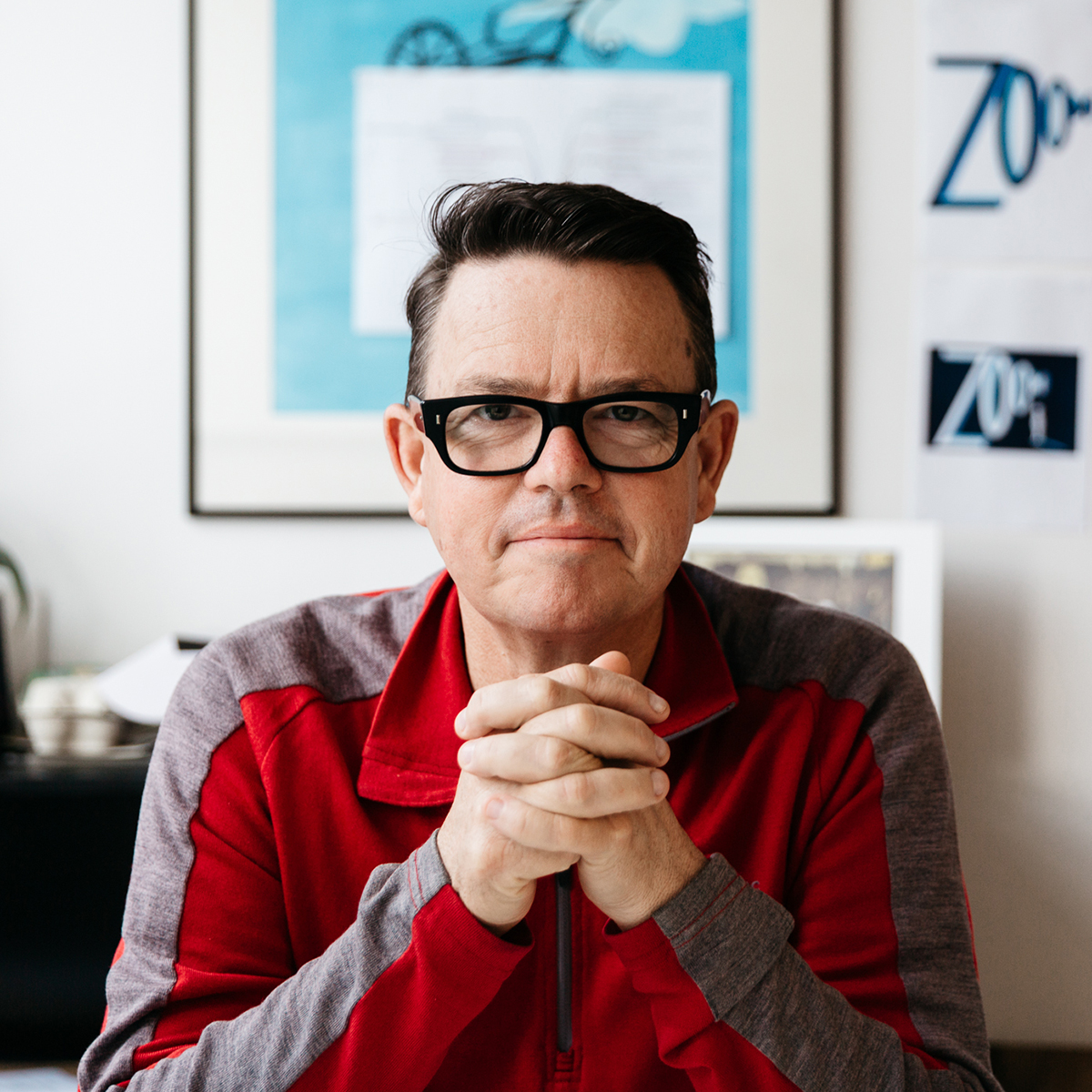 Geoff Cobham
Creator, Director, Lighting & Set Designer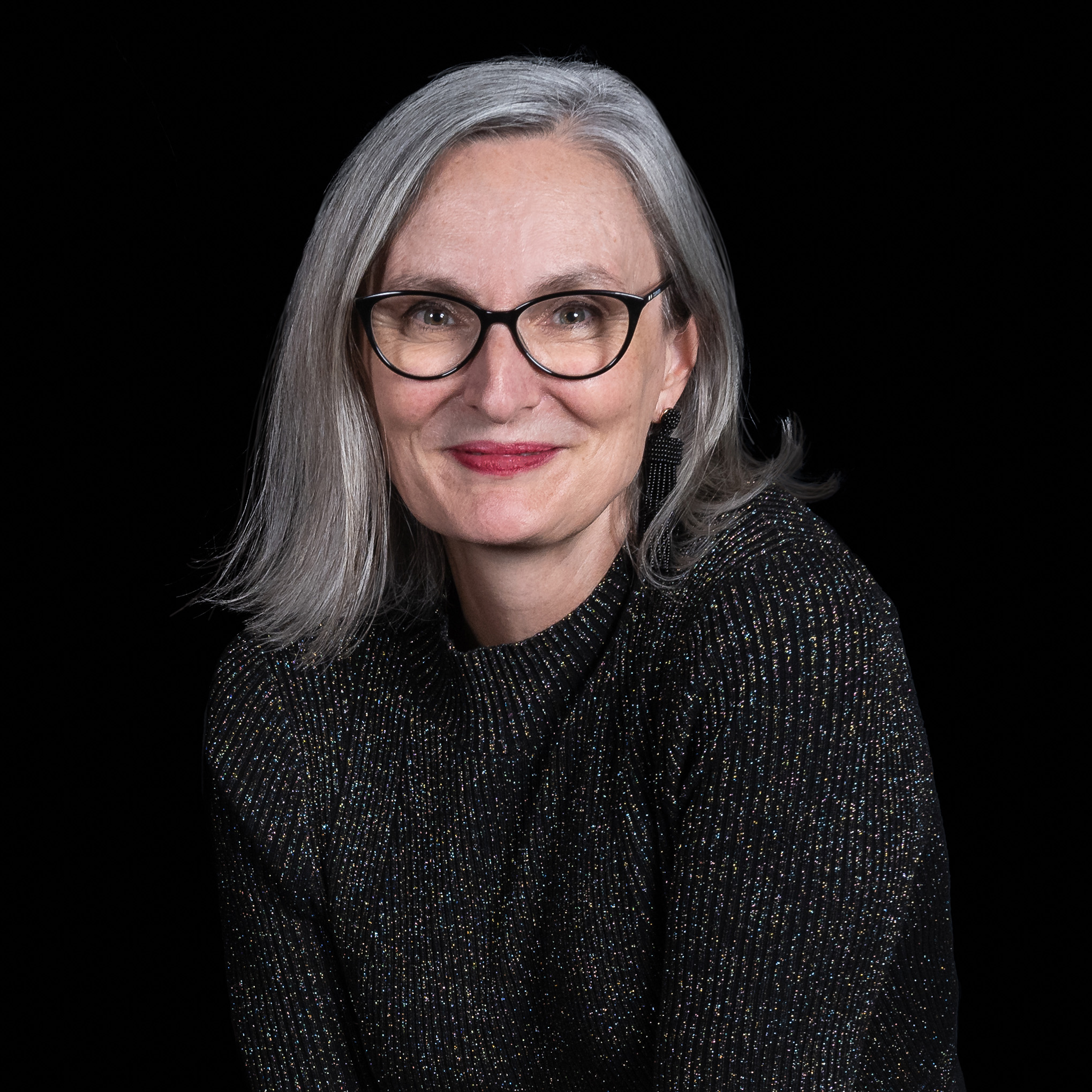 Roz Hervey
Creator & Director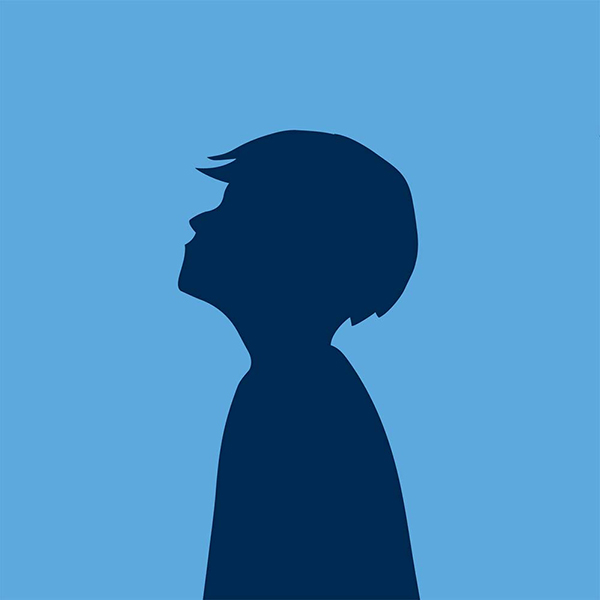 Nathan O'Keefe
Creator & Original Cast
Astrid Pill
Creator & Original Cast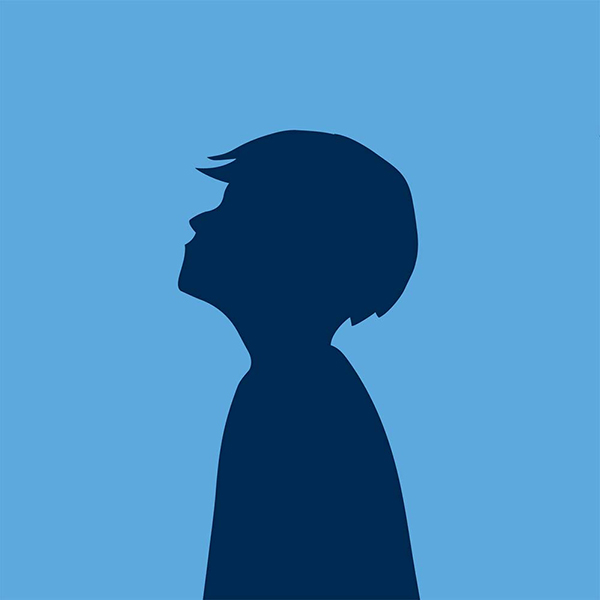 Awards
Helpmann Award
Best Presentation for Children in 2011
Victor Award
Best Showcase Production IPAY in 2013
Tours
SA Season and Regional Tour (2020)
China Tour (2018)
National Centre for the Performing Arts, Beijing
Changsha Concert Hall, Changsha
US Tour (2015)
Krannert Center, Illinois
Tennessee Performing Arts Center, Tennessee
Walton Arts Center, Arkansas
US Tour (2014)
Kennedy Center, Washington DC
Annenberg Center, Philadelphia
US Tour (2013)
New Victory Theatre, New York
Playhouse Square, Cleveland
Kalamazoo RESA, Education for the Arts, Michigan
Kravis Center, Florida
SA Season and Regional Tour (2013)
Australia Tour (2011)
Sydney Opera House, NSW
Arts Centre Melbourne, Vic