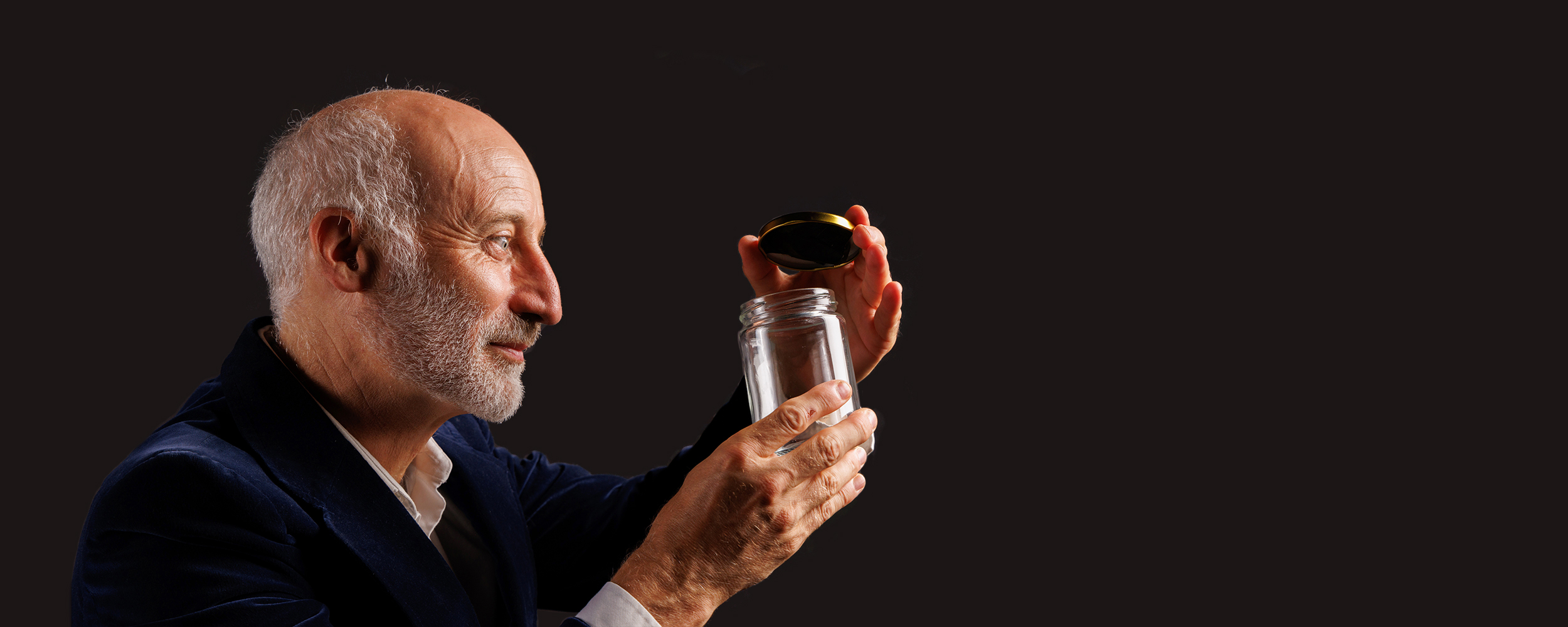 Spark: Once Upon a Jar
Choose your own adventure
Choose your own adventure in whimsical storytelling experience Once Upon a Jar.
A special visitor, Stephen, arrives in the classroom with a suitcase full of old gifts – some mysterious jars from birthdays long past. Each jar contains a distinct smell and countless story possibilities. Students shape the narrative, bringing their far-fetched ideas to life, before joining Stephen on a treasure hunt to find the most mysterious smell of all.
Imagination leads the way in this scented adventure.
_________
Spark is a series of portable, interactive arts experiences, designed in collaboration with artists to provide innovative creative learning opportunities in schools. 
Spark in-school workshops bring the magic of theatre straight to the classroom. From storytelling to scavenger hunts, performance provocations and dazzling light and technology-based learning, Spark inspires and engages students, sparking creativity while providing a live performance experience and innovative hands-on activities.
"Such fun and joy during and after the performance...a magical and engaging atmosphere"
Teacher
"Such fun and joy during and after the performance...a magical and engaging atmosphere"
Teacher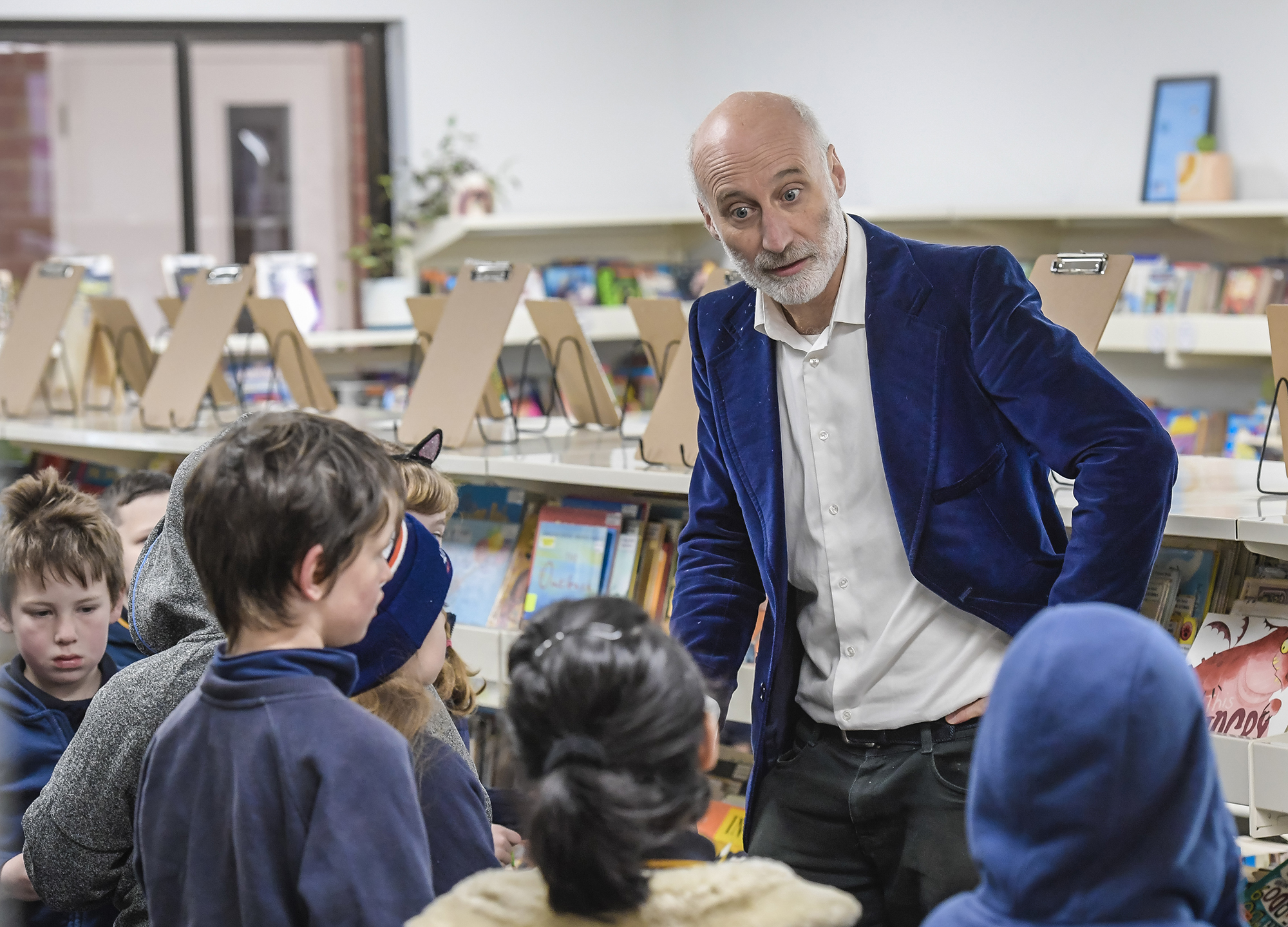 Image Credit: Roy VanDerVegt
"Loved this session... very engaging and interactive. Kids held onto every word that was spoken. It reminded me of a 'choose your own adventure', giving them a sense of ownership over the activity. This could link really well with the Science curriculum."
Teacher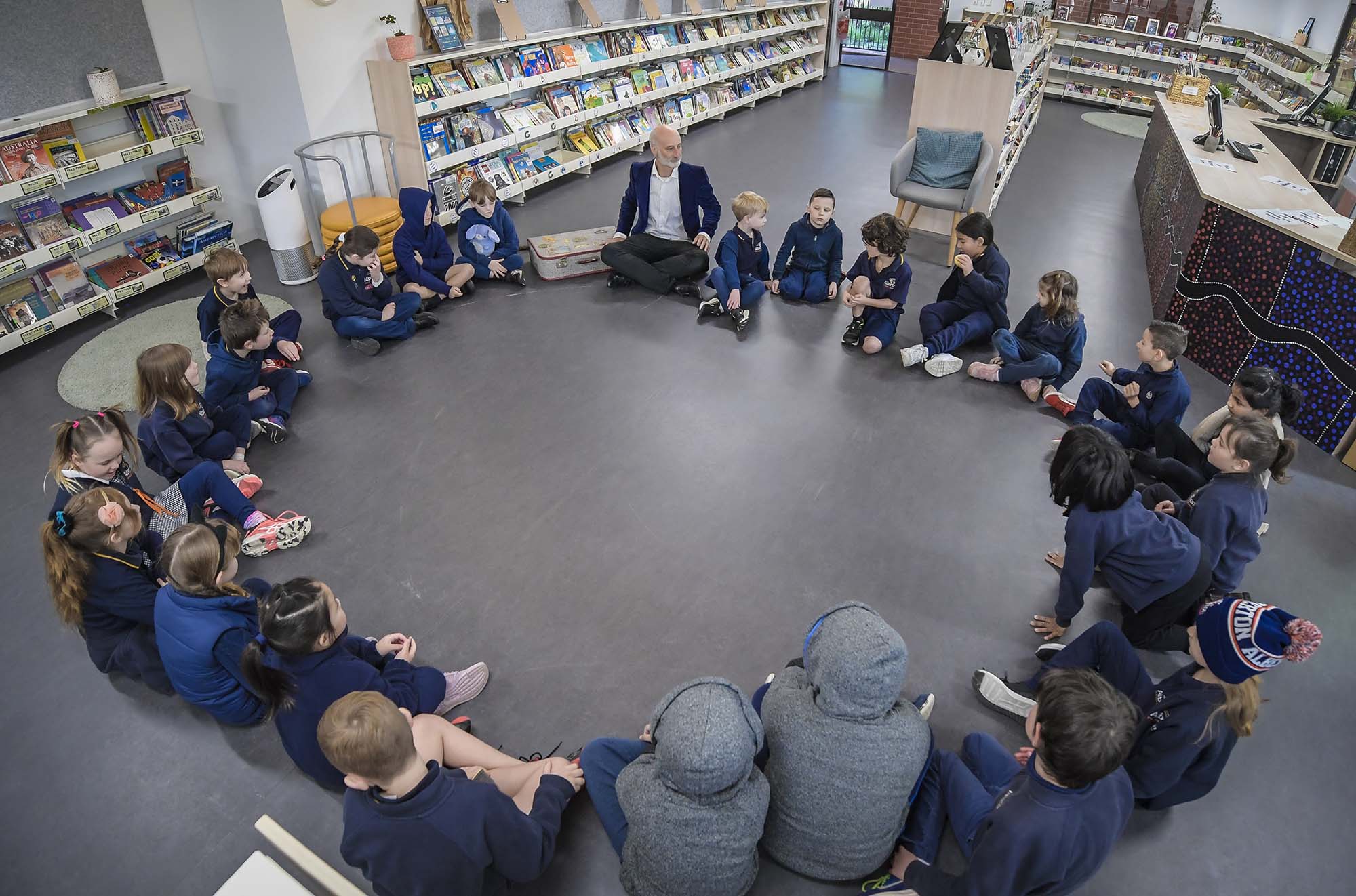 Image Credit: Roy VanDerVegt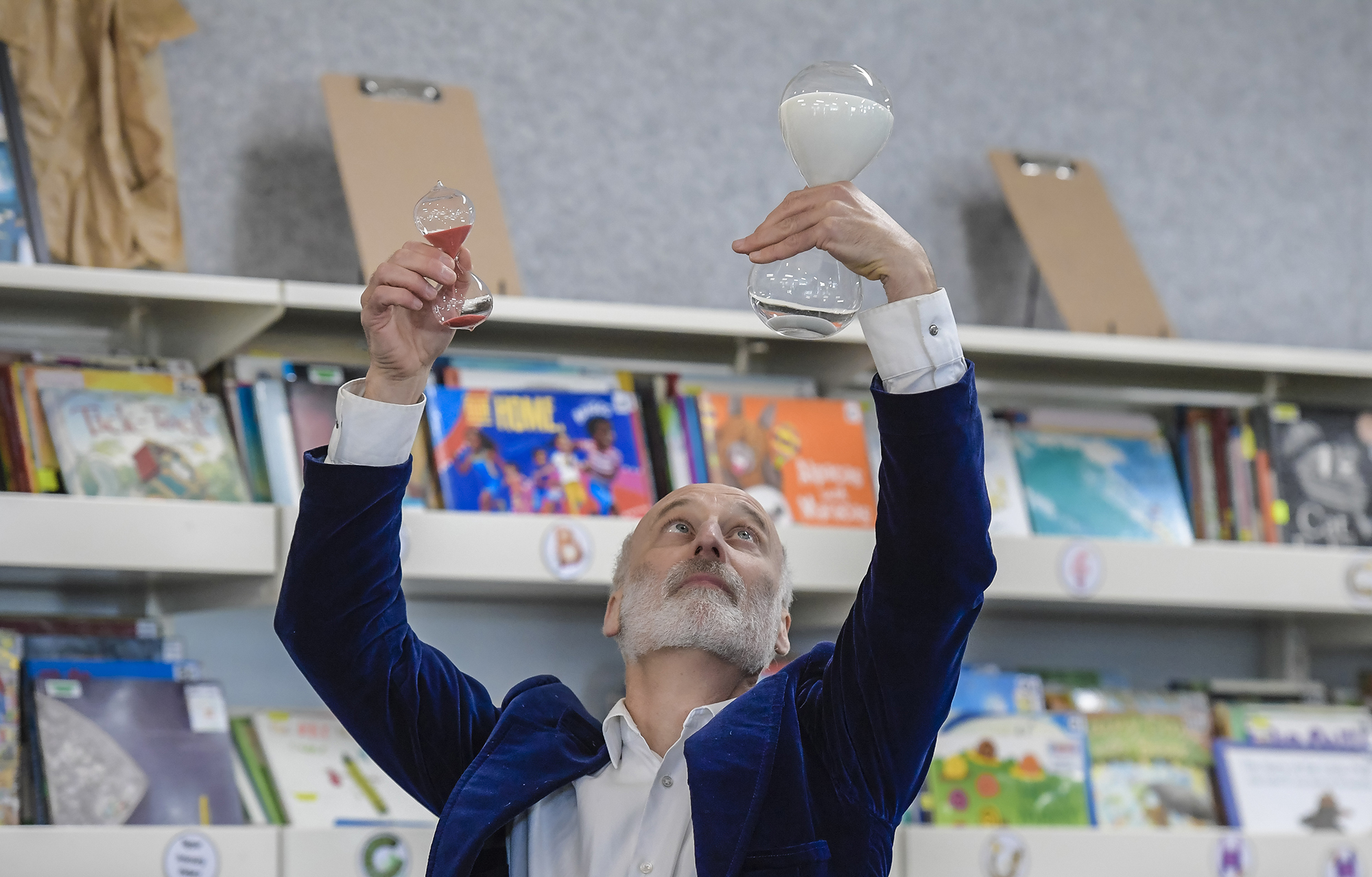 Image Credit: Roy VanDerVegt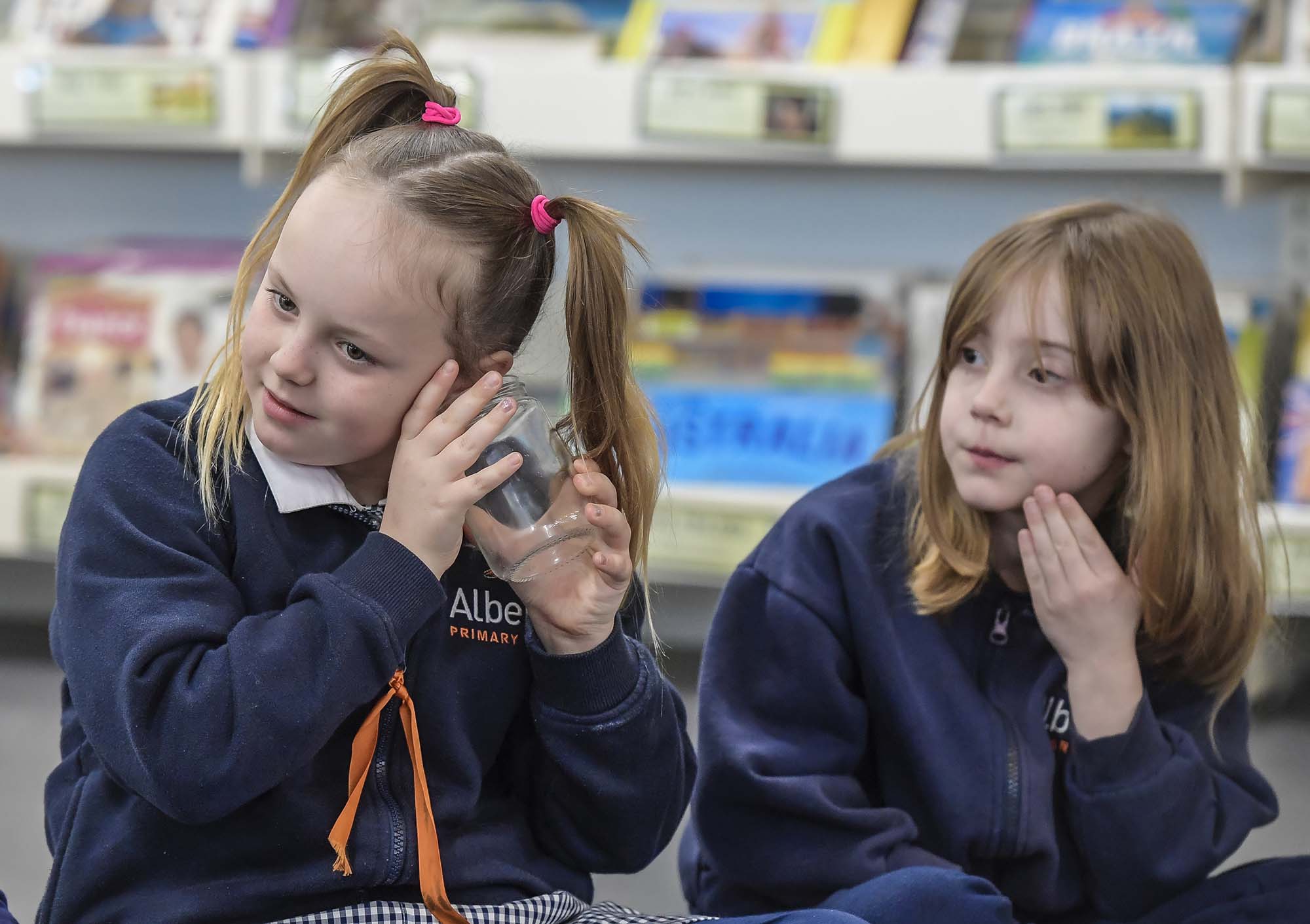 Image Credit: Roy VanDerVegt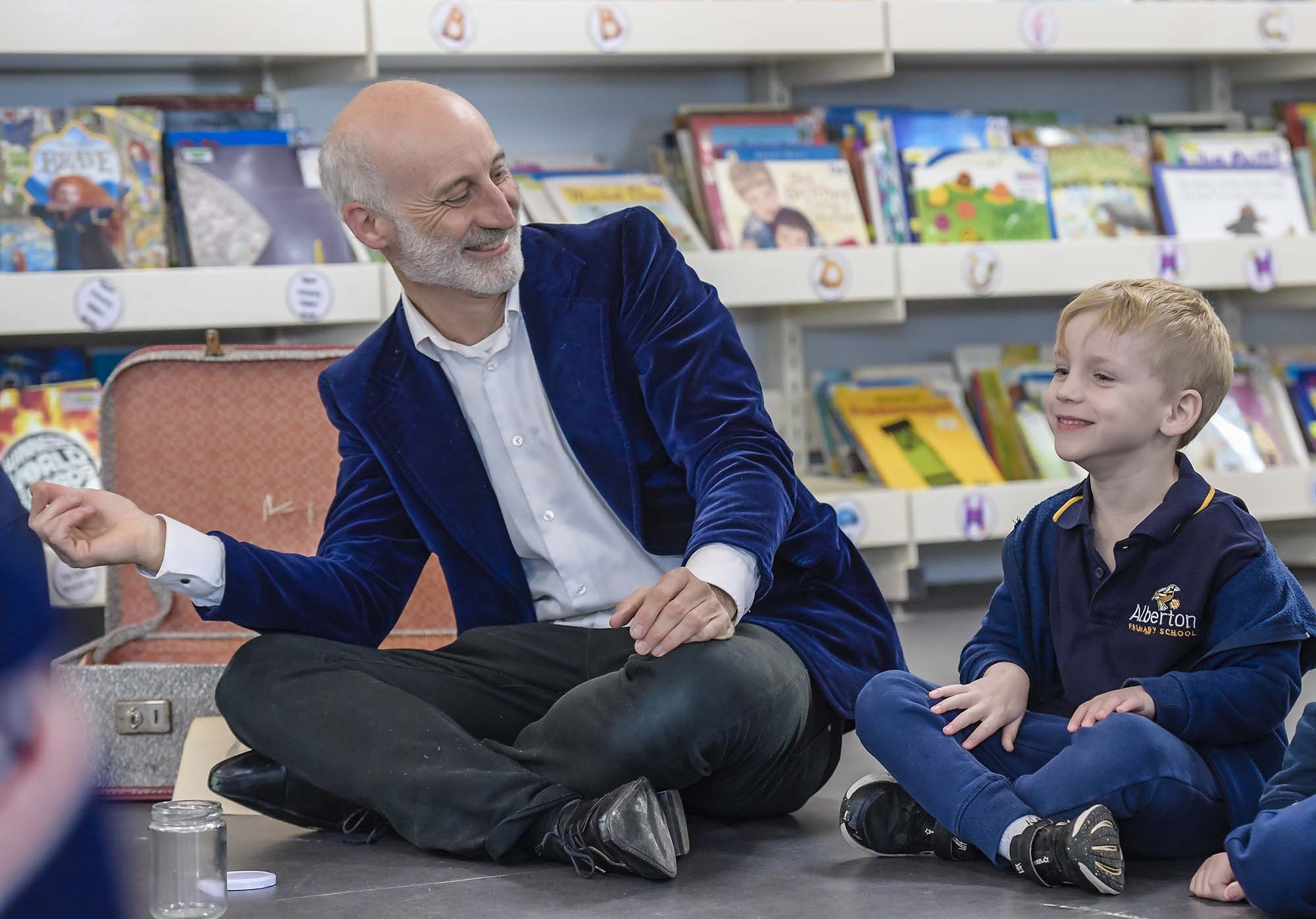 Image Credit: Roy VanDerVegt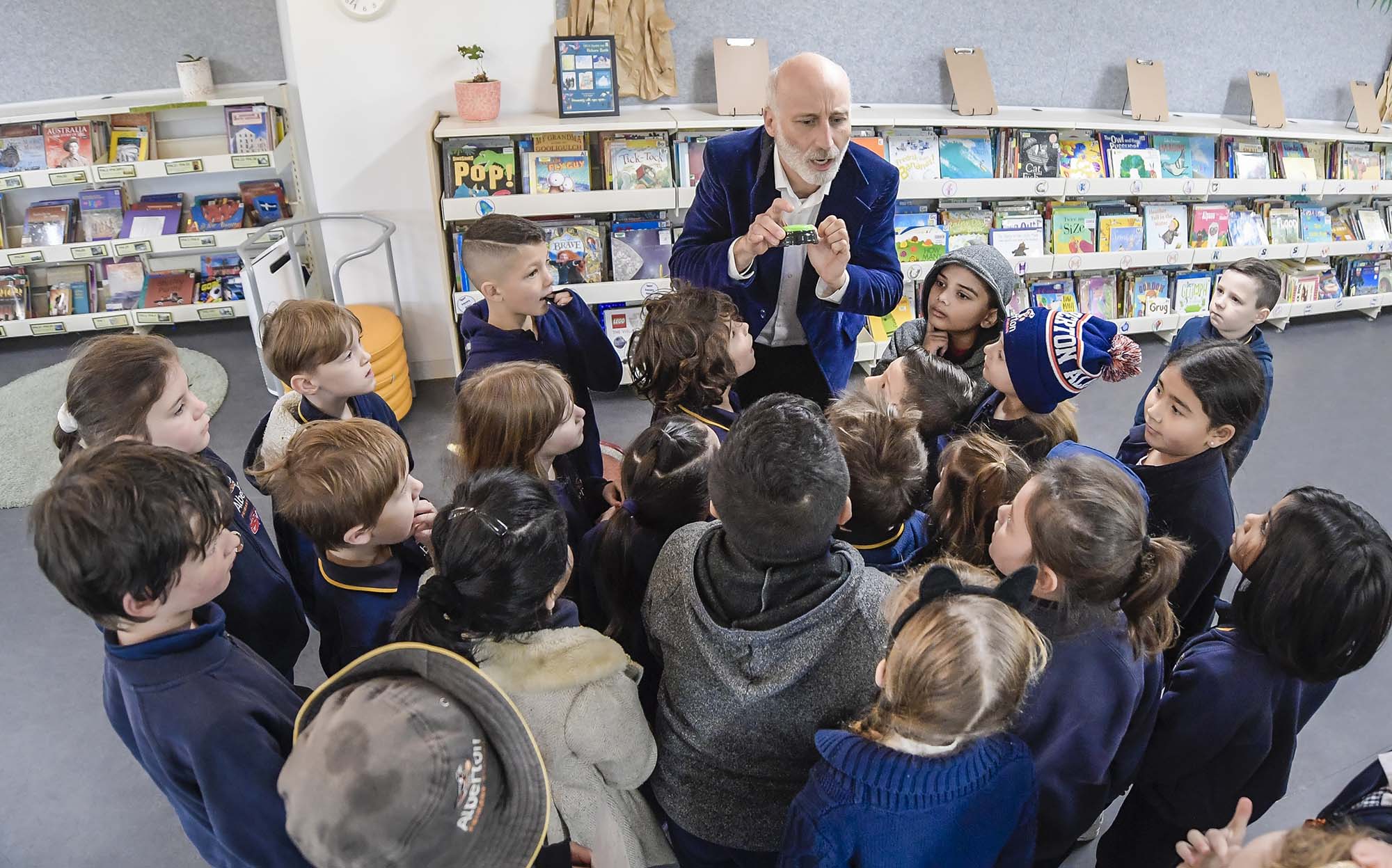 Image Credit: Roy VanDerVegt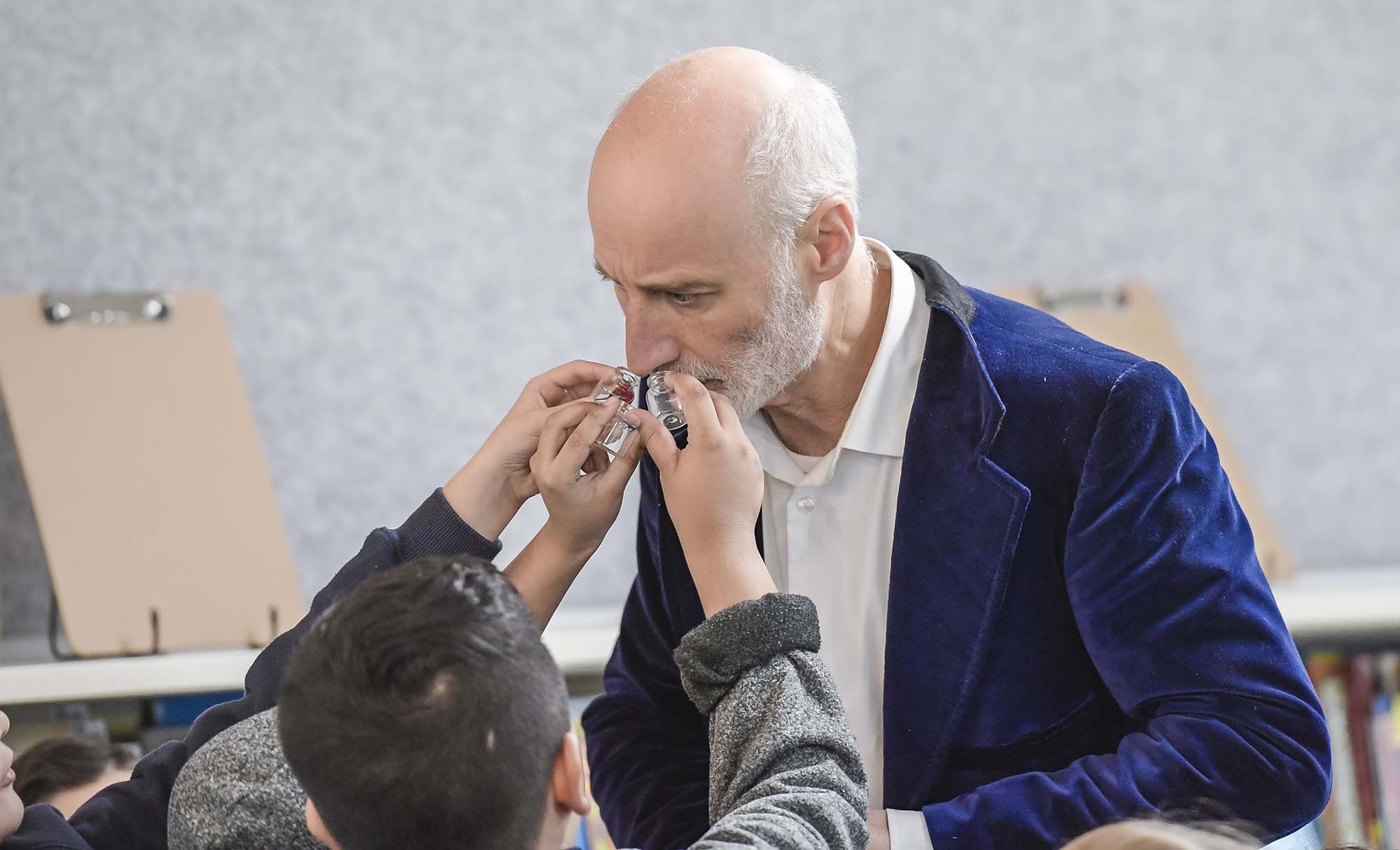 Image Credit: Roy VanDerVegt