Top Tips for a Trip to the Theatre
August 5th, 2022
You're coming to the theatre – how exciting! For many children, coming to a Patch show is their first experience of live theatre. Patch performances are unlike traditional theatre shows as they are created especially for young people. We know it can be difficult for children to sit still quietly for an hour, so we don't ask them to. Read on to learn more about a Patch theatre experience and how to make your trip to the theatre a memorable one.
Before the Show
Build some excitement

Count down the days until your trip to the theatre with an advent calendar or by marking the days off a calendar.
Discuss the show you are booked in to see – read the blurb together or look at photos of the show and ask some questions – 'What does the show look like it will be about?' 'How many performers are in the show?' 'Does it look happy? Funny? Sad?'


Try some activities
Try some of our show specific activities. Coming to see Home? Children can colour in a giant snail, draw a surprise behind a door and learn to say welcome in many languages. Or, if ZOOOM is in your diary, children can find a piece of dark to bring to the theatre, create a galaxy in a jar or a CD rainbow. 
Explore activities


Theatre chat
If it's your child's first time at the theatre have a chat about what a live performance is – there will be performers on stage, dressed in costumes, to share stories, that the audience will sit and watch. It can be hard for children to understand that live theatre is different to a movie, but if they don't understand the concept before, they will know what theatre is after the show!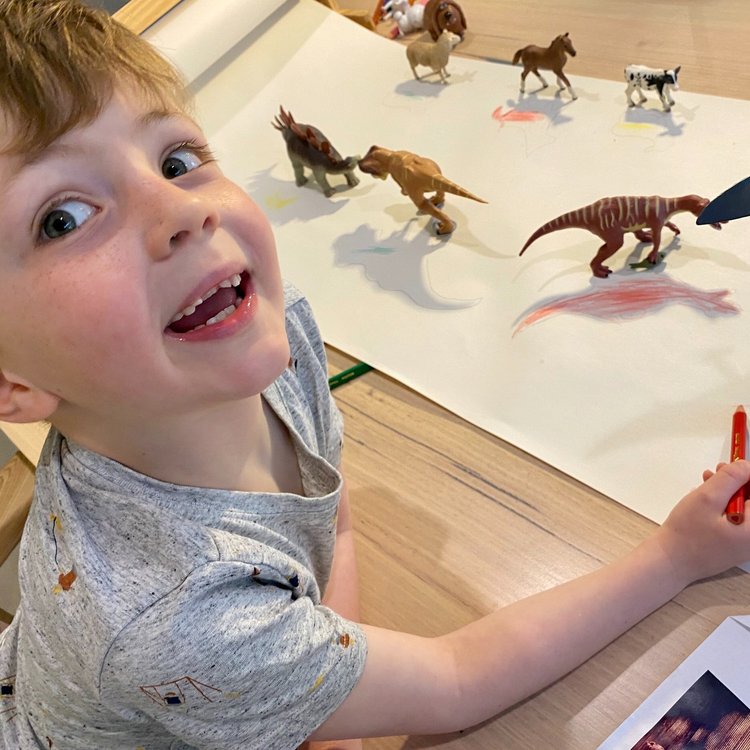 Max trying a shadow activity before Me & My Shadow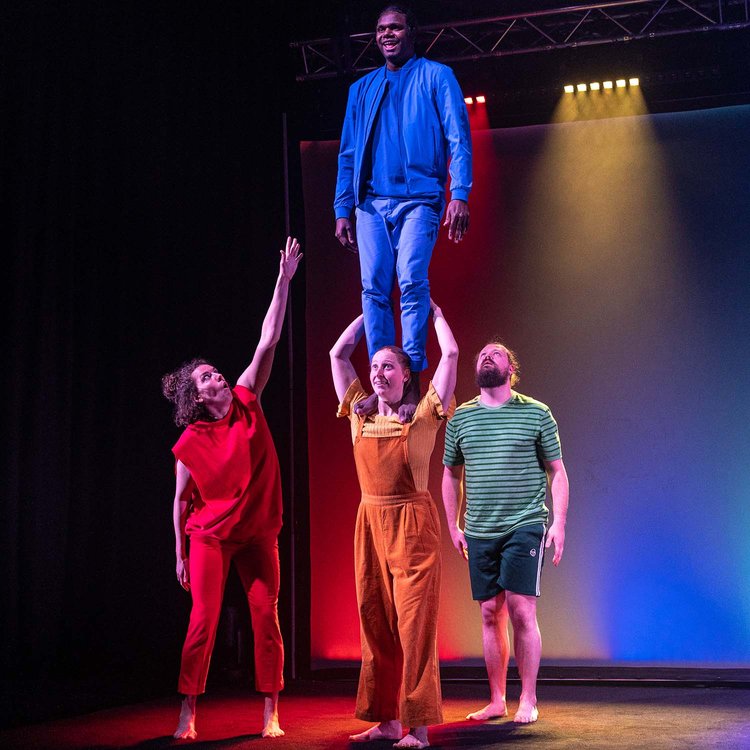 The performers in I Wish… are acrobats – what kind of performers are in the show you are seeing? | Photo: Andrew Beveridge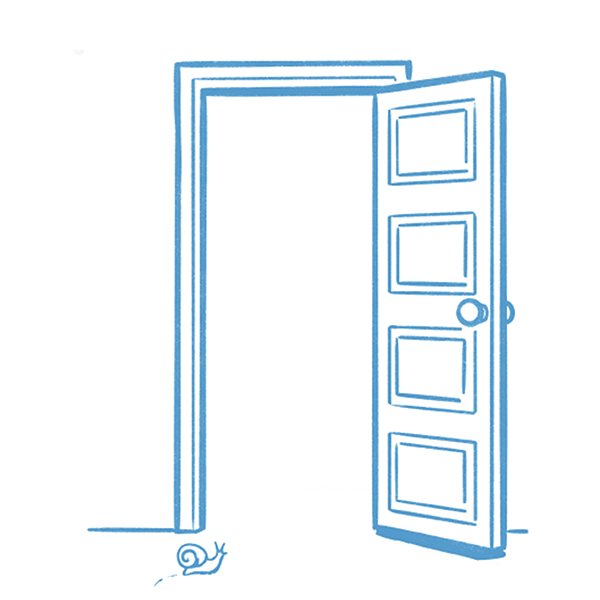 Home surprise behind the door activity. Illustration: Robin Tatlow-Lord
At the Theatre
Check out the foyer
We believe the theatre experience starts in the foyer, so we provide foyer activities for children to interact with before seeing the show.


Prepare for the dark
Once you take your seats in the theatre, the lights go down, as the darkness helps the show's special effects to shine. While it may seem a bit scary, soon there will be a lot of fun things to focus on.


Make some noise!
Unlike at a grown-up theatre performances, we encourage audible audience reactions and participation. There is often interaction between the performers and the audience to answer questions and solve problems together. Our performers love hearing audience gasps and giggles – there should be no shushing in a Patch crowd.
And when the performance ends….. clap and cheer! Tell the performers how much you liked the show by making some noise.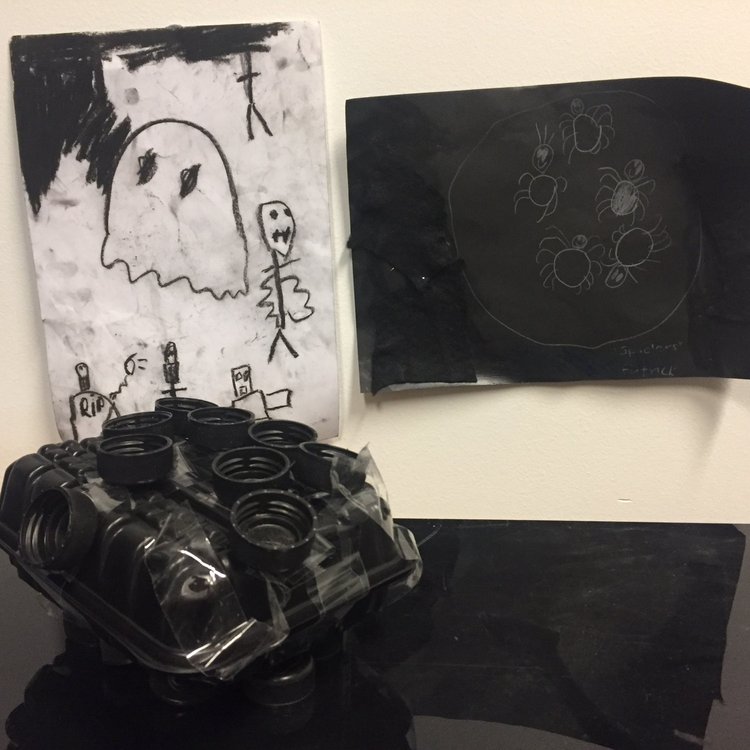 Pieces of the dark made before ZOOOM and brought to the theatre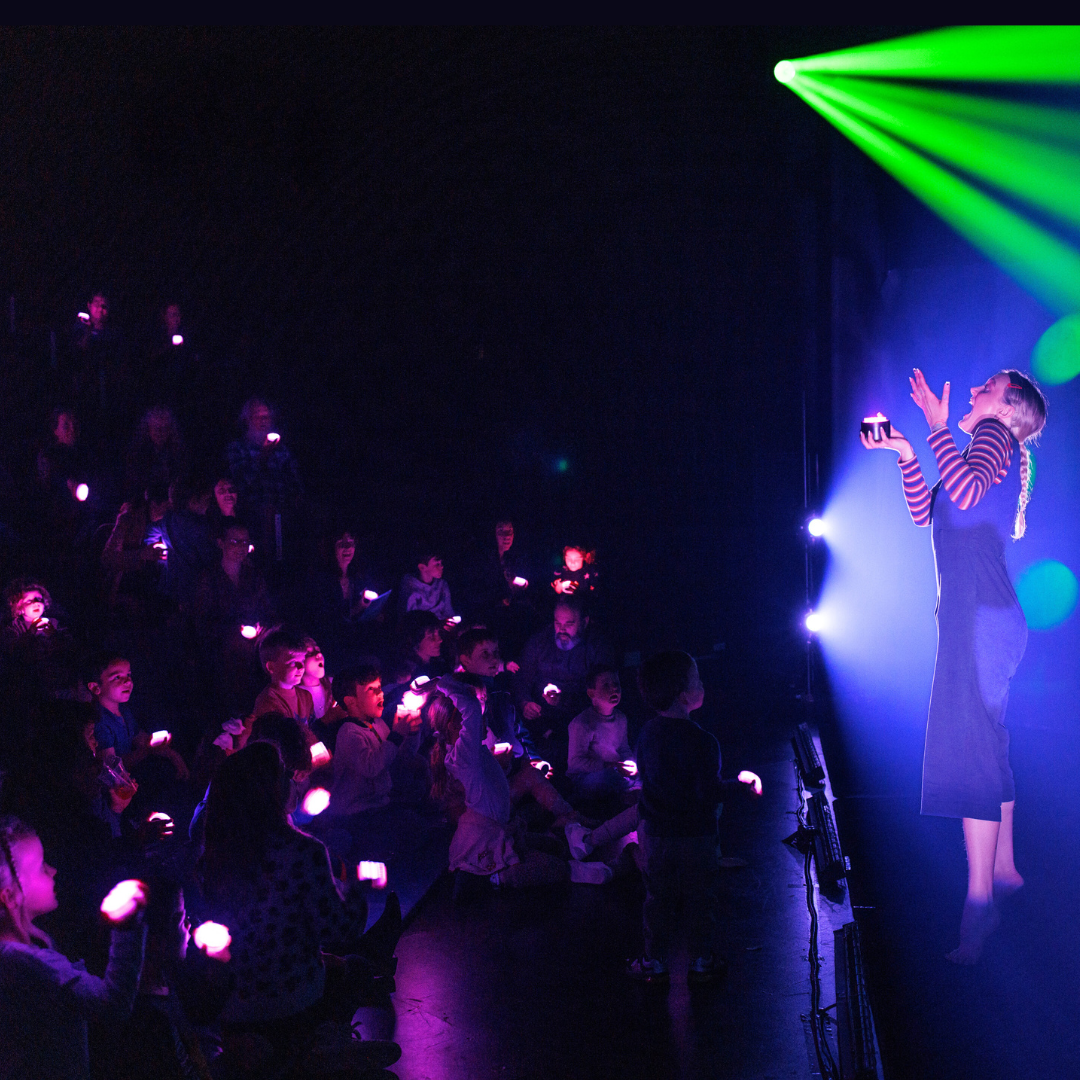 Audience interaction in ZOOOM | Photo: Tony Lewis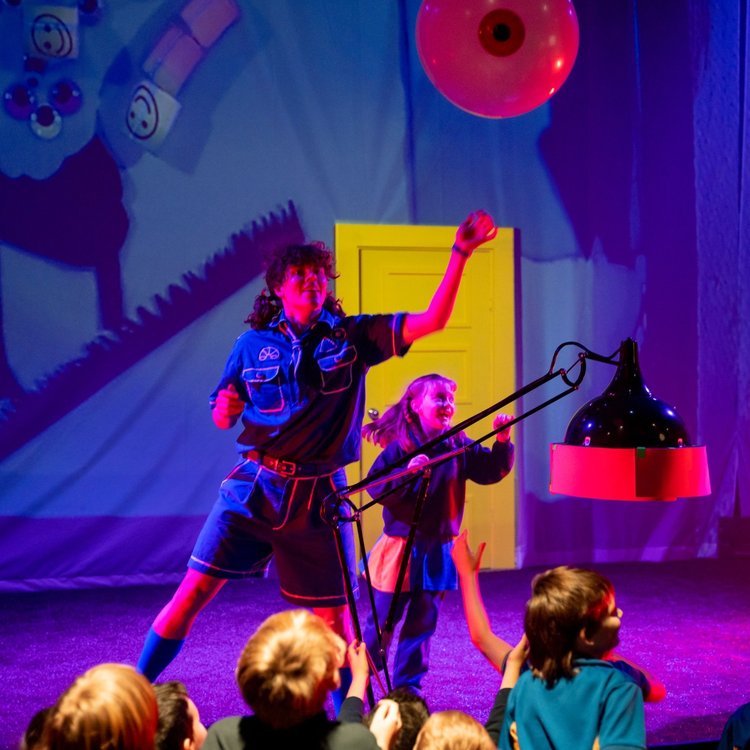 Getting up and making some noise in the theatre at Home | Photo: Matt Byrne
After the Show
Chat and create
After the show ask children about their theatre experience with prompts like 'What happened in the show?' 'Who were the characters?' and 'Tell me your favourite part!' Or ask them to draw what they saw onstage, or have a go at making their own show at home. 
More activities!
There are so many activities to choose from! You can find activities that encourage reflection on the show or expansion on the show's ideas, or even just a good old colour in.
We hope you and your children enjoy your Patch experience! We love hearing from our audiences – if you wish to share any thoughts, drawings or stories you can email us at patch@patchtheatre.org.au or tag us on social media.