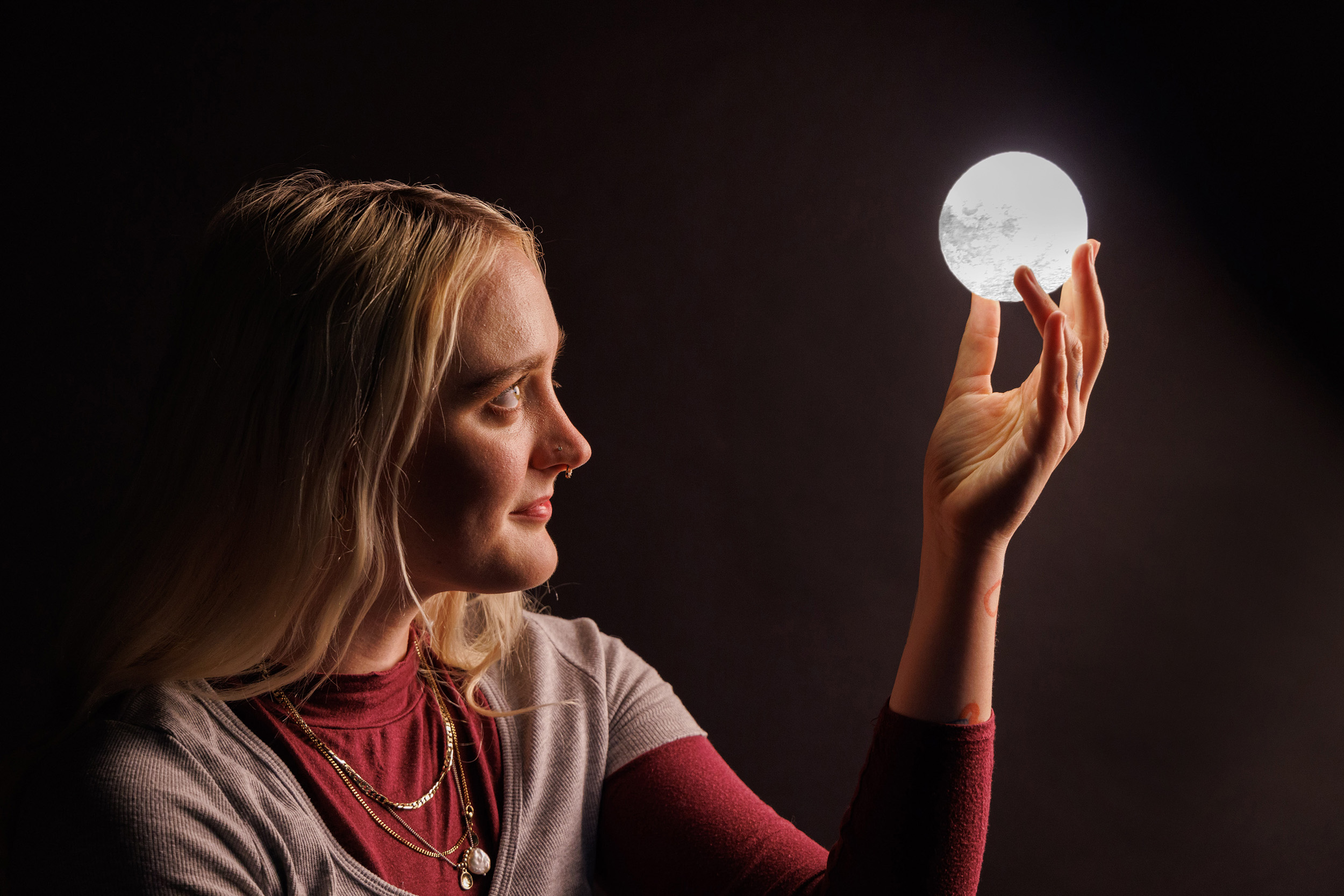 Spark: Bloom
A visual meditation experience
Explore feelings in this enchanting visual meditation experience. Temeka invites students to consider the full spectrum of emotions in this mindful session exploring colour, light, breath, and movement.
Created by: Temeka Lawlor

Available from term 2 2023 – EOIs open
Spark is a series of portable, interactive arts experiences, designed in collaboration with artists to provide innovative creative learning opportunities in schools. 
Spark in-school workshops bring the magic of theatre straight to the classroom. From storytelling to scavenger hunts, performance provocations and dazzling light and technology-based learning, Spark inspires and engages students, sparking creativity while providing a live performance experience and innovative hands-on activities.